His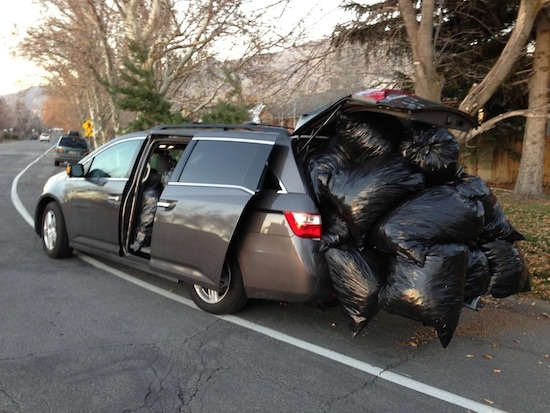 1. Since getting our "manvan" I have taken it as a challenge to see what it can do. It can fit 36 bags of of leaves with a little help from a bike rack.
2. If you use Instagram, you have to watch this video. It made me laugh. FYI-there is some inappropriate language.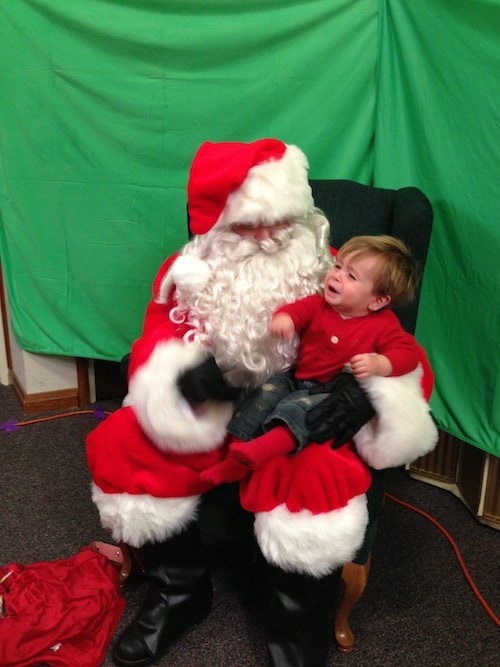 2. Caleb got to see Santa. He stared at him for about ten seconds then touched his beard and started crying. It was classic.
Hers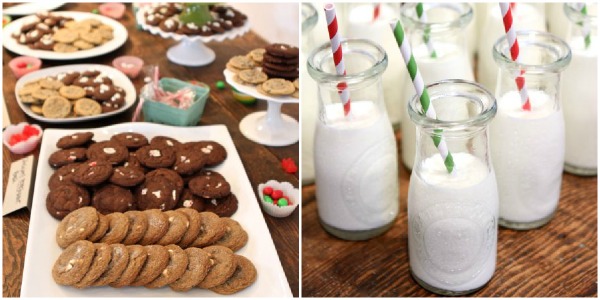 1. Last week was a busy cookie week! We launched our new cookbook, Holiday Cookie Cravings, I attended a blogger cookie swap, and we taught a cookie class. When Becky, from SLC Mixers asked us if we would teach a holiday cookie class, of course we jumped at the chance. The class was so much fun! We answered cookie and baking questions, made cookies, and of course ate cookies! Thanks to everyone who attended the class and a huge thanks to our sponsors-KitchenAid, Gold Medal Flour, Bake It Pretty, Dairy Council of Utah, Orson Gygi, and Silpat.
2. I am usually not a hot chocolate fan, but I am dying to try Jenny's Creamy Junior Mint Hot Chocolate. You need to try it too!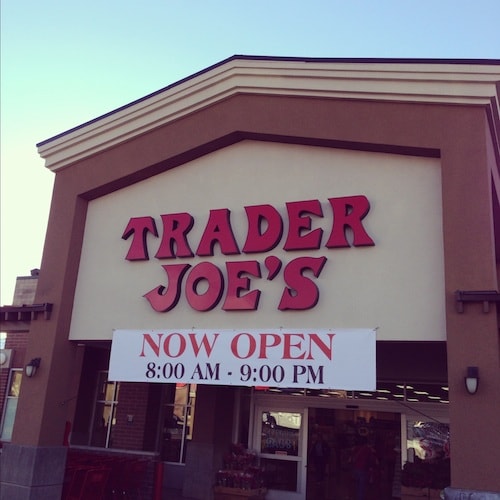 3. Trader Joe's opened in Salt Lake City! Yahoo! I've been waiting for this day for a long long time! It's been a madhouse, but we fought the crowds to pick up a few things. I know we will be making a weekly trip to TJ's. What are your favorite Trader Joe's items?
4. I am the worst present wrapper ever. I always end up with too much paper or not enough and I can never get the paper smooth. And don't even get me started on bows. I am hoping these FREE printable holiday gift tags will help make my presents pretty…or at least prettier:)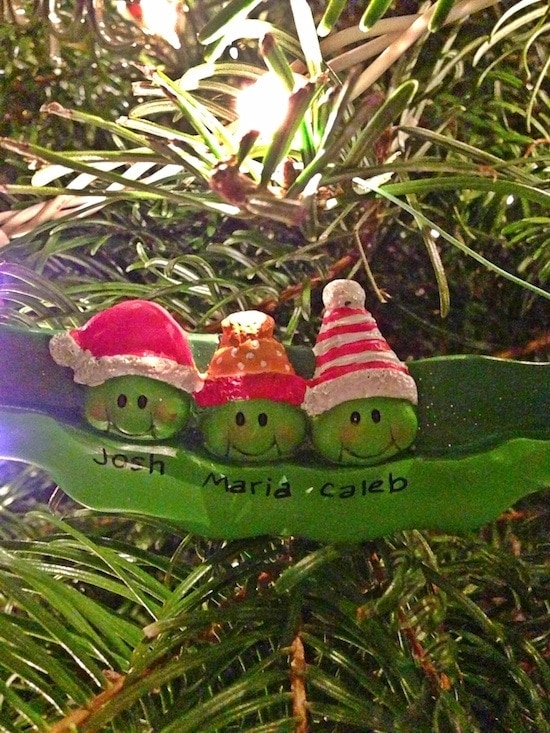 5. We put up our Christmas tree! This is my favorite ornament:) Now, we just have to keep Caleb from tearing it down.
6. Do you need an easy and festive holiday appetizer? Make Sparkling Cranberry Brie Bites.
7. Candied Citrus Peel is amazing! Plus, it makes a great gift!
8. Don't forget to enter our other holiday giveaways! We have some GREAT ones going on right now: iMac & $500 Visa Gift Card Giveaway, Silpat Giveaway, Neato Vacuum Cleaner Giveaway, Le Creuset Giveaway, Chobani Giveaway, KitchenAid Mixer Giveaway, and Keurig Giveaway. Happy Holidays!