His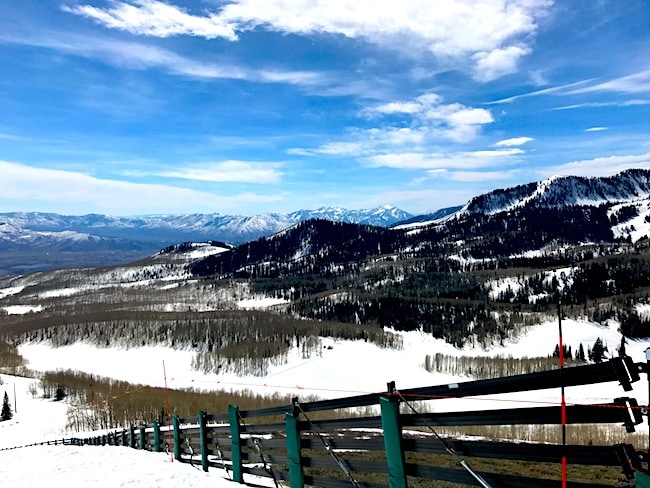 1. I spent Saturday at Deer Valley skiing and it was a perfect day.
2. Maxwell loves putting gloves on his feet. He walks around the house quacking like a duck..ha!
3. I am glad they found the jersey!
4. Going anywhere for spring break? We have family coming to visit us. It's going to be a fun time.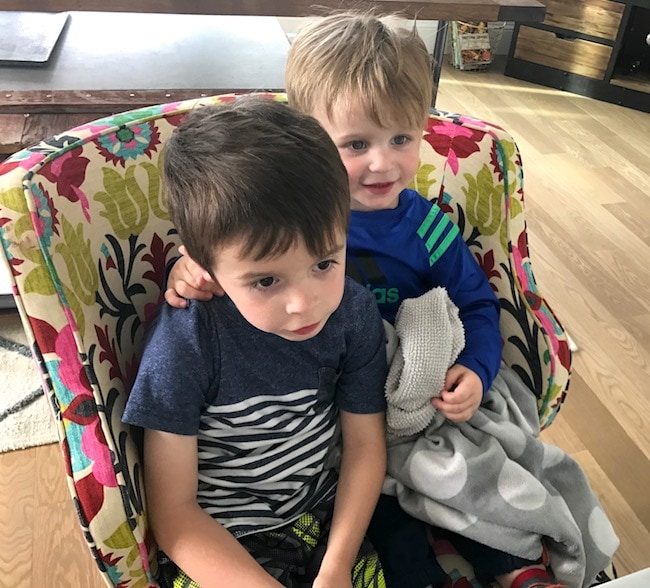 5. The boys like to sit in mommy's office chair while she works.
Hers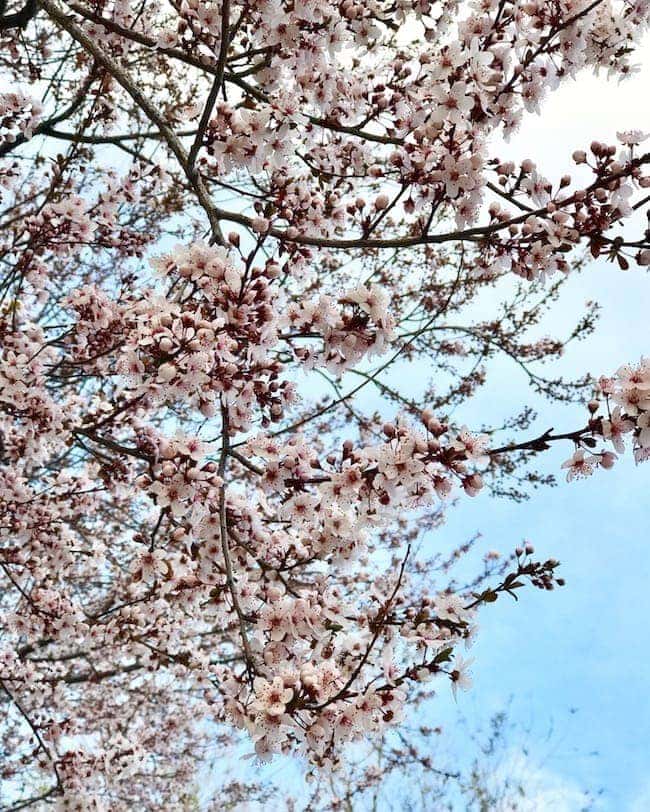 1. I am so happy it is officially spring! I have been eating these all week! What spring recipes do you want to see on the blog? Let us know in the comments!
2. These cookies are on my MUST bake and eat list.
3. I got a spring Stitch Fix in the mail and I am in love with a dress they sent. I can't wait to wear it. I also kept a fun top. Have you tried Stitch Fix? I love it because I don't have to go to the mall and I love getting surprises in the mail. If you are looking to spruce up your spring wardrobe you should try it!
4. These bars are calling my name!
5. I need these tips because we have a lot of open shelves in our new house.
6. Lovely lace top!
7. My kind of potluck party!
8. I finally tried PB2. It's not as good as regular old peanut butter, but it still really good. I like it on my bananas, apples, and rice cakes.
9. Love these wedges and this dress is everything! I am in a spring shopping mode, can you tell? 🙂
10. 10 tips for photographing cities. Now, I want to go visit a big city!
11. Scone sandwiches. Genius!
12. I need this for dinner.
13. Any fun weekend plans? We hope to do some yard work…when I say we I mean mostly Josh:) I will help a little and bake him cookies. We make a great team:) Have a good one, friends!
*this post contains some affiliate links