His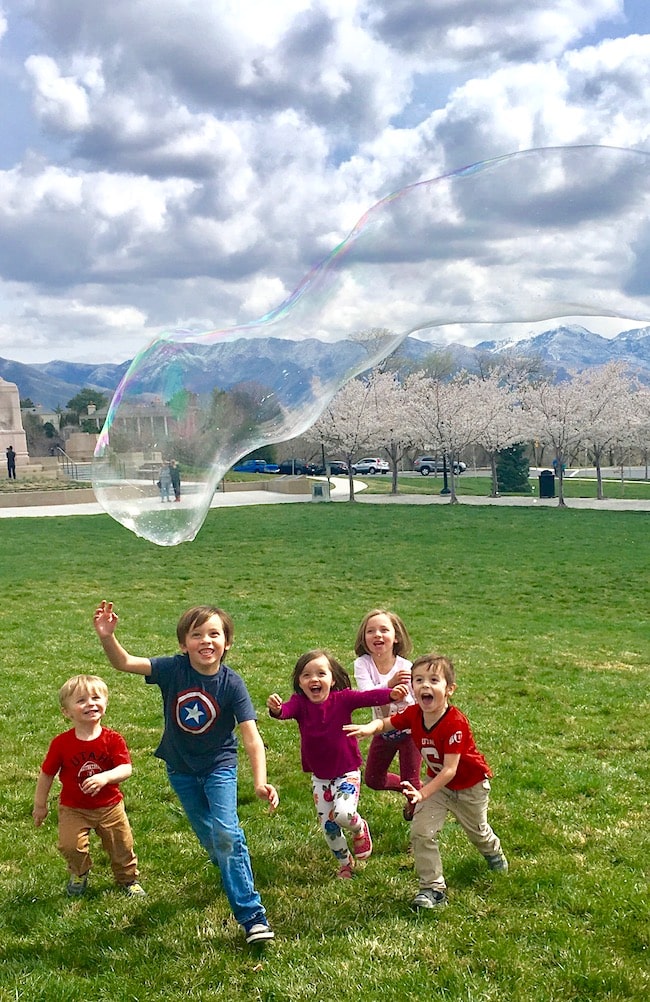 1. My cousin and his family came to visit and the kids had a blast. This picture says it all!
2. The NBA's secret addiction.
3. $45 million? Crazy.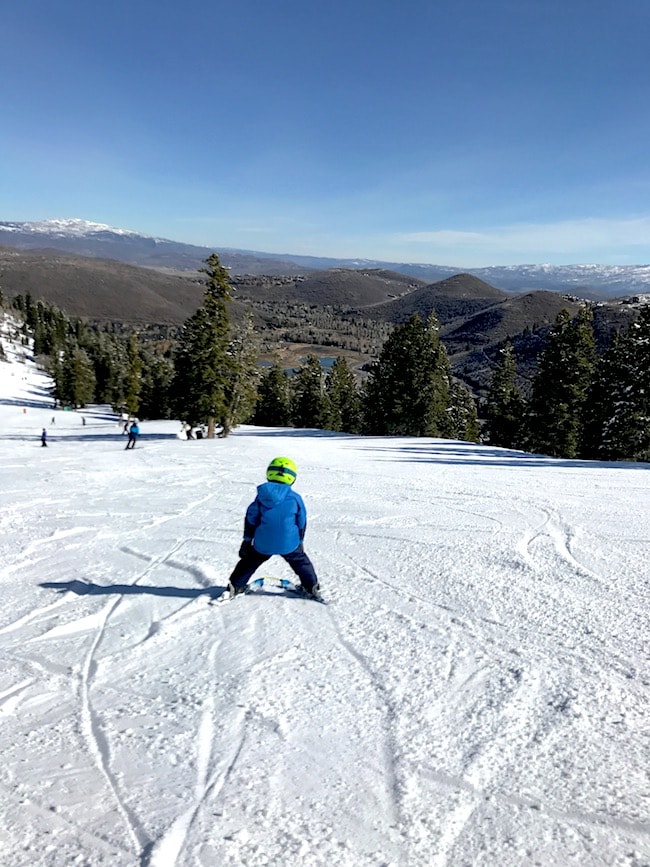 4. Another awesome day at Deer Valley. Caleb is such a stud on skis. I am so proud of him.
5. We are ready for another weekend of March Madness! Who are you cheering for?
Hers
1. The blossoms at the capitol building in Salt Lake City are so beautiful right now!
2. Stripes and ruffles. Double win.
3. Pizza pie of my dreams.
4. I need these pastel spoons for Easter.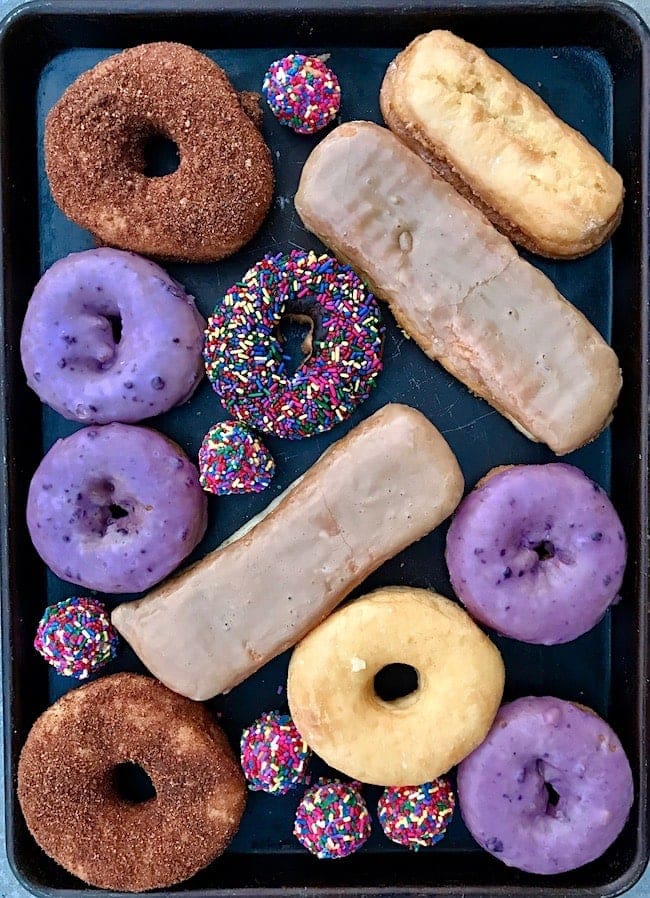 5. When we have house guests, we do donuts and I bake a lot of cookies.
6. These dreamy croissants can be made in an hour! Amazing!
7. I am headed to Austin on Sunday, one of my favorite cities. I am going to eat ALL the tacos. If you have any Austin recommendations, leave them in the comments. I would love to hear your favorites. I am always up for trying new places.
8. Craving enchiladas now!
9. I need a book for my trip to Austin. What are you reading? I am thinking about this book.
10. Modern farmhouse is still trending!
11. The most beautiful salad in the history of salads.
12. Check out our latest video! These need to be on your Easter brunch menu!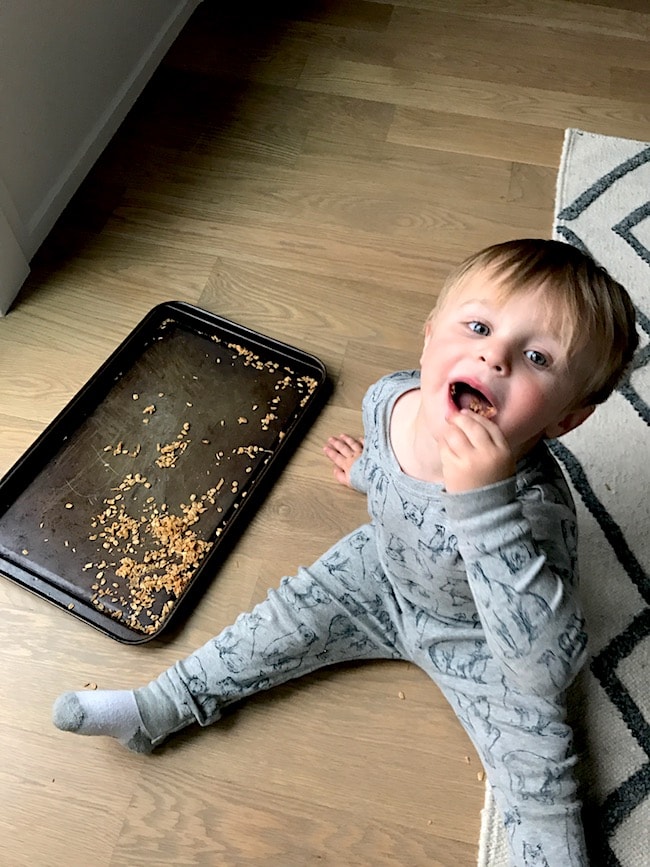 13. I made granola and Maxwell insisted on being my taste tester. The baking sheet is on the floor by the window because that is what food bloggers do to get a good picture:)
14. Tomorrow is the last day of March, how did that happen? Any fun ideas for April Fools Day? Don't give Josh too many ideas:) Have a great weekend!