His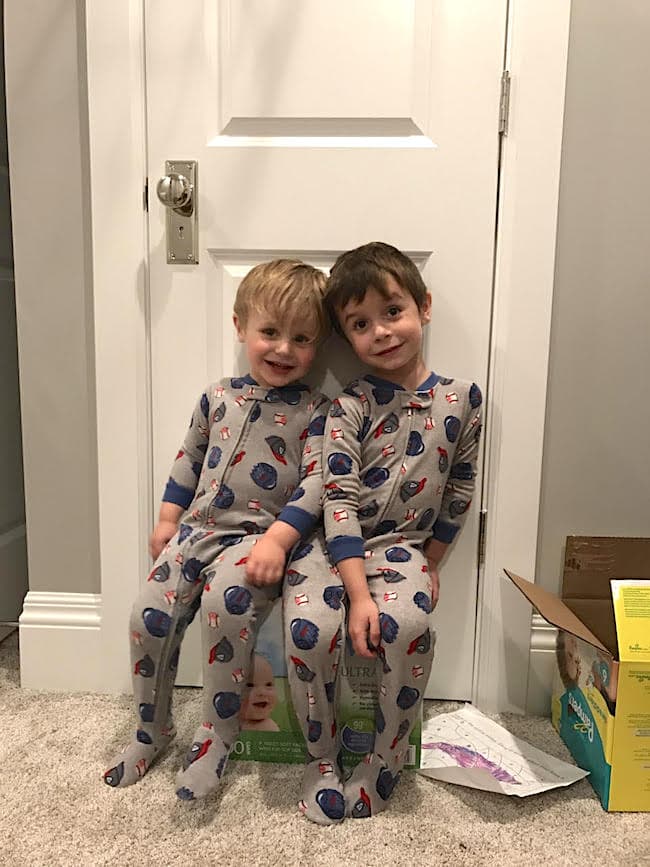 1. The boys posing for a picture for mommy since she was out of town this week.
2. Who is listening to S-Town?
3. Why some people hate cilantro.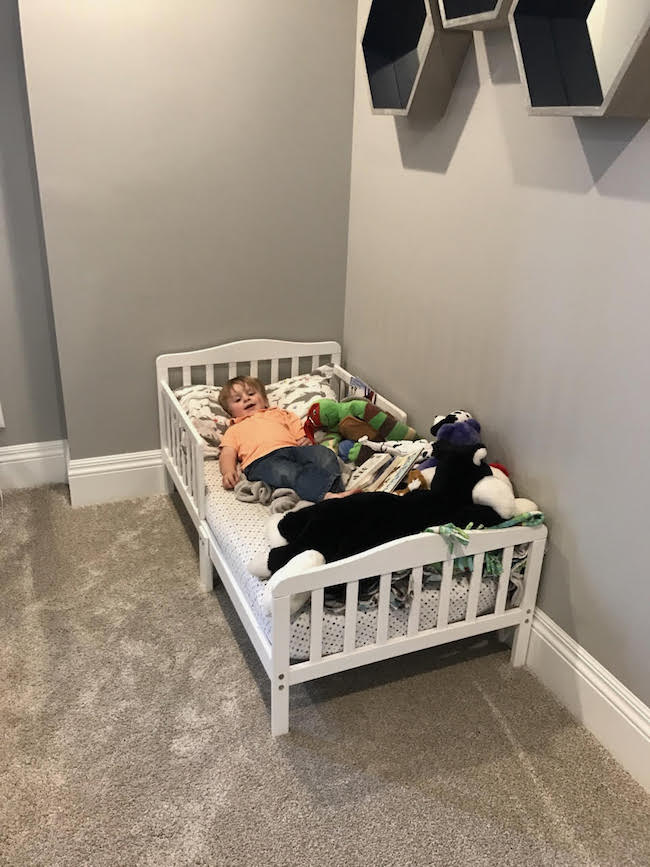 4. While Maria was out of town I switched Maxwell to a toddler bed. We are three nights in and he is doing great. He loves his new bed. Of course, he piled his bed with his favorite things. Three cheers for Maxwell!
Hers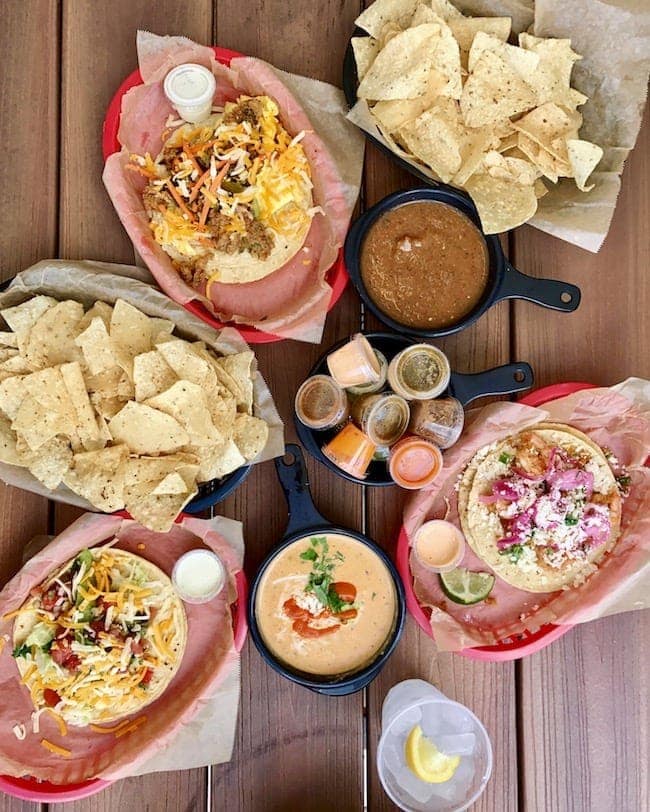 1. I was in Austin earlier this week for Indulge, a food blogging conference, and I ate all of the tacos, chips, salsa, and guacamole. My happy place! I hope you followed along on Instagram stories. If you need Austin recommendations, check out this post. I went to most of my favorite spots this time. I will add in Elizabeth Street Cafe, the Bun and fresh spring rolls were amazing! And I stayed at the Four Seasons Austin and the breakfasts at Trio were fabulous!
2. Craving this after my Austin food adventures.
3. Love this top…and it's on sale! Score!
4. A fun way to save your Instagram photos. Great idea for weddings, showers, and parties too!
5. Breakfast goals.
6. The perfect spring tote!
7. I need to do some cleaning.
8. A fun idea for Easter.
9. This pizza is happening soon.
10. Buy your Easter eggs ASAP!
11. Always save room for dessert.
12. We are headed to Disneyland next week and the boys are SO excited! What are your favorite rides and eats? Let us know in the comments and follow along on Instagram!
*this post contains some affiliate links