This and That
His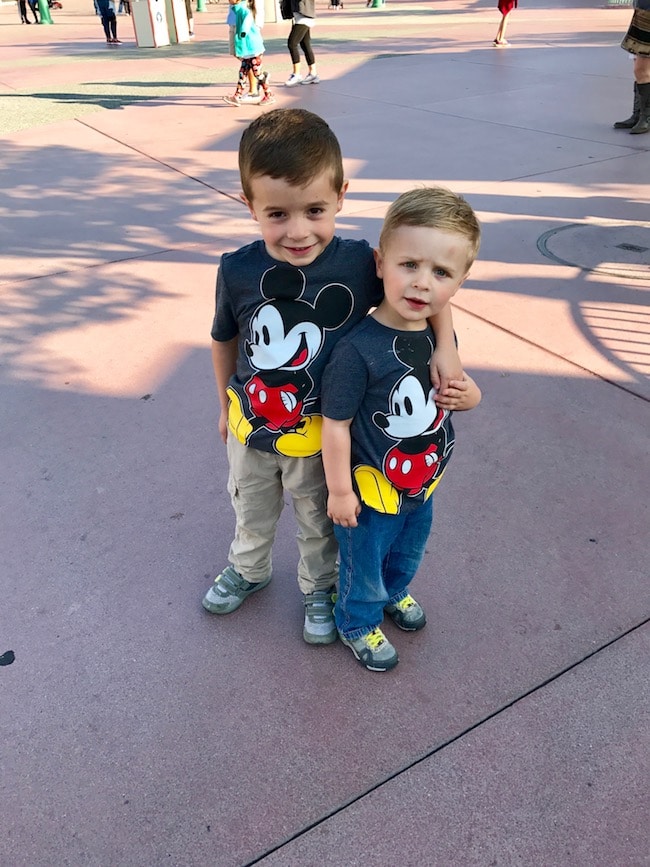 1. We've been at Disneyland all week so I am going to share photos from our trip today. We made a lot of magical memories with our boys. I will be back with more This and That next week. Enjoy the Disneyland photos!

OTHER RECIPES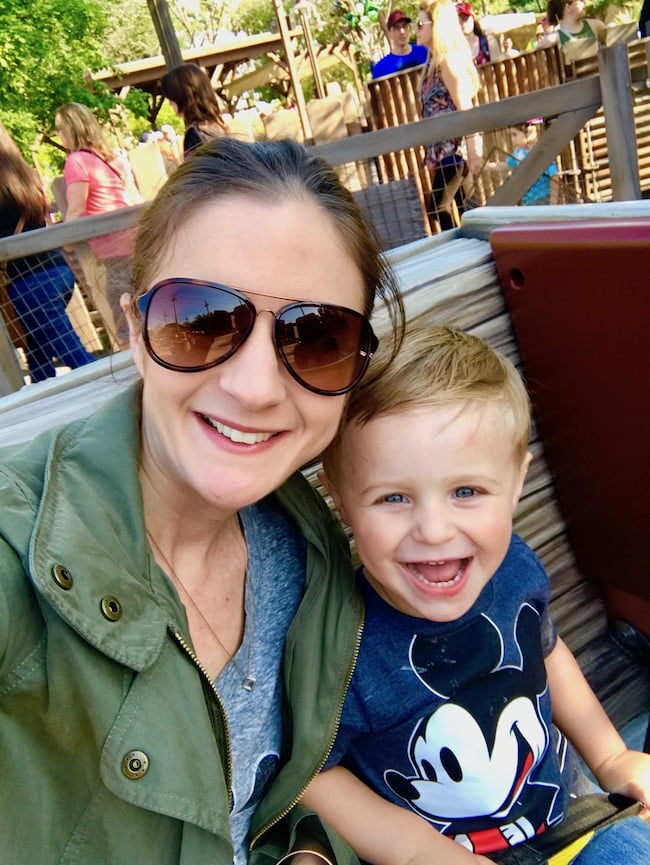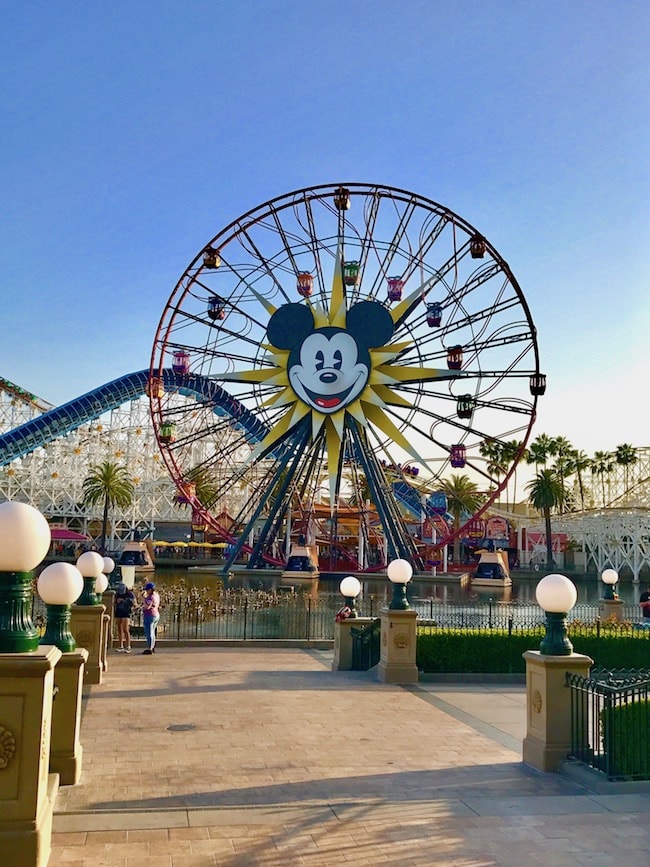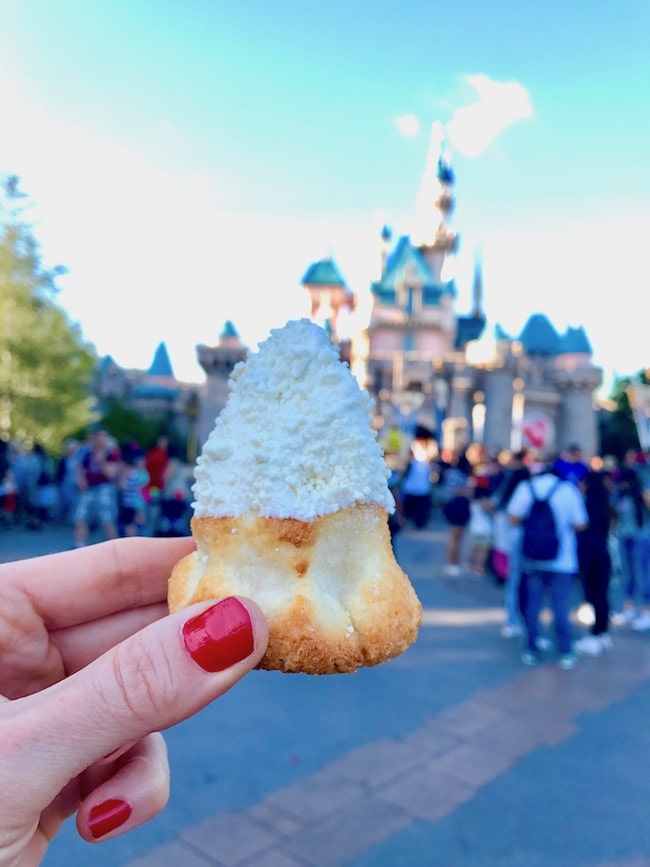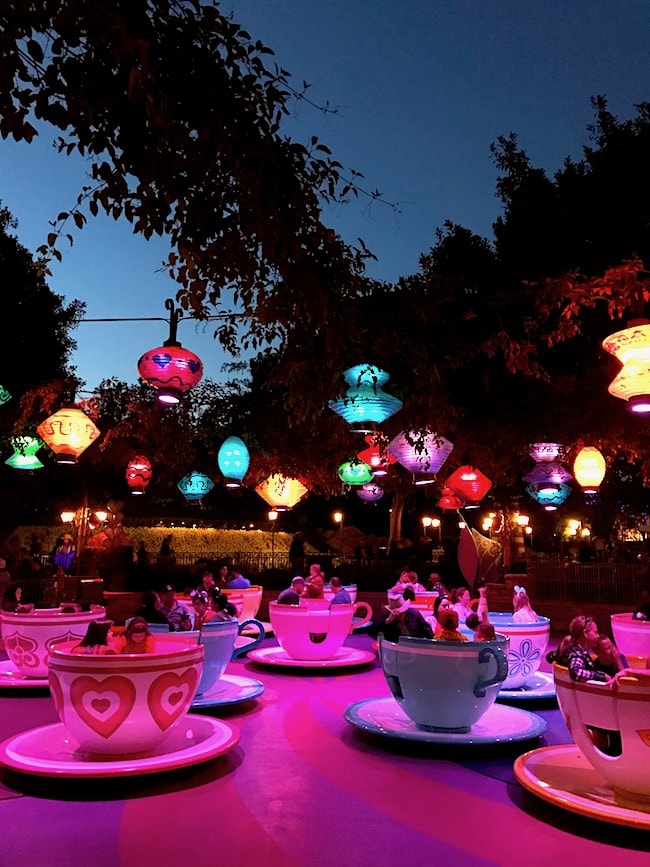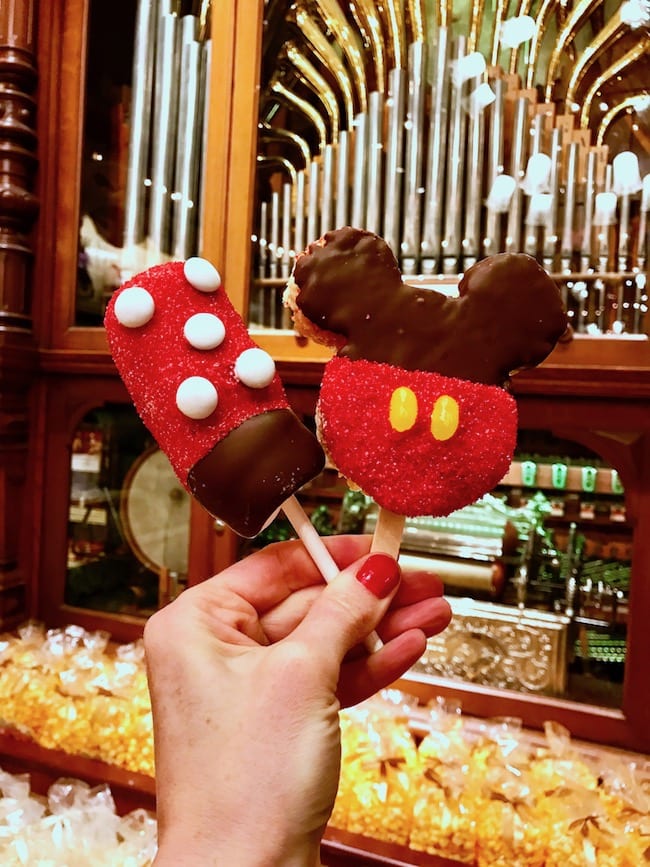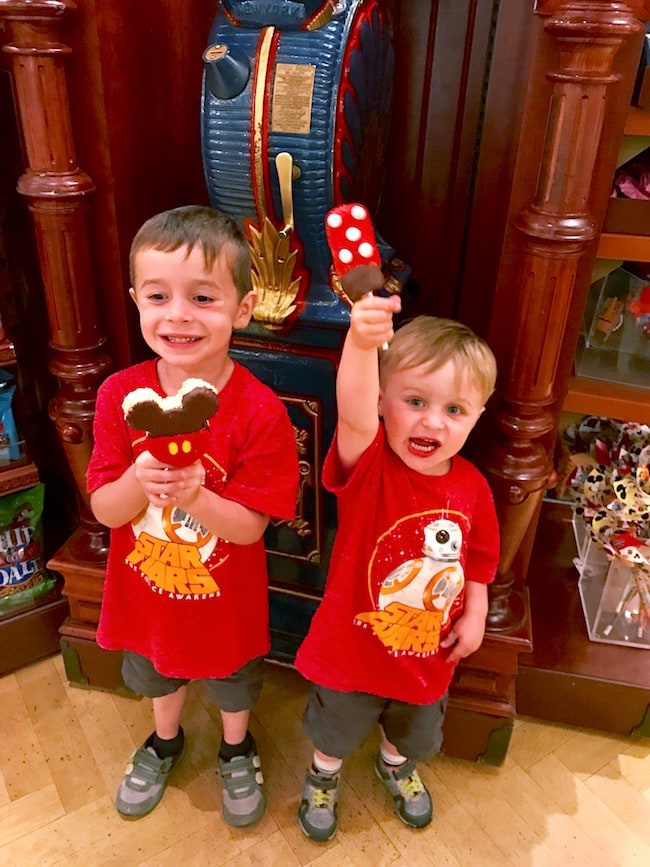 Hers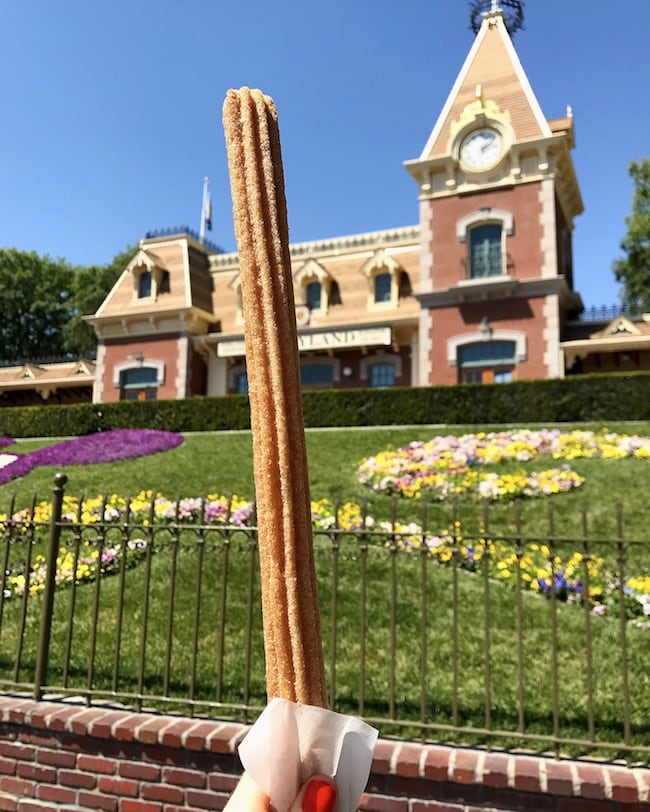 1. We went to Disneyland this week with Alaska Airlines and had a great time. I have to admit that the boys wore me out though. Disneyland is fun, but I am exhausted. I need a vacation after this vacation, ha!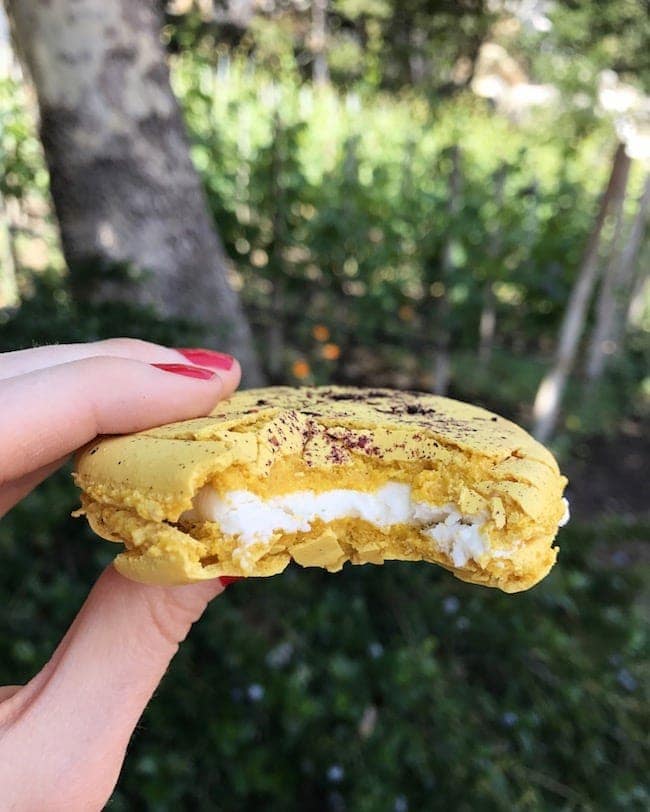 2. We sampled some foods from the Disney California Food and Wine Festival and I am still dreaming about the Meyer Lemon Blueberry Macaron. It was amazing! The grilled and chilled artichoke hearts with romesco sauce were also super tasty. I have to recreate that one! And I tried Jackfruit nachos. It was my first time trying jackfruit and I liked it!
3. We get home late tonight and I have some major Easter work to do. We haven't even dyed eggs yet. I want to try these. They are so pretty!
4. The perfect spring dress.
5. Did you guys celebrate National Grilled Cheese Day yesterday? If you missed the memo, don't worry, there is still time to celebrate because April is grilled cheese MONTH! I highly recommend this one and this one.
6. This carrot cake is a game changer.
7. The NBA playoffs start this weekend. GO WARRIORS!
8. Healthy candy bars? Count me in!
9. I love a good dollar store find.
10. Travel journaling. I need to do this!
11. This salad has my name written all over it!
12. Check out our latest video. You are going to want this recipe next week when you have leftover hard boiled eggs! Share it with your friends!
13. Looking for Easter recipes? Check out our Easter section here. We hope you all have a wonderful Easter weekend!