His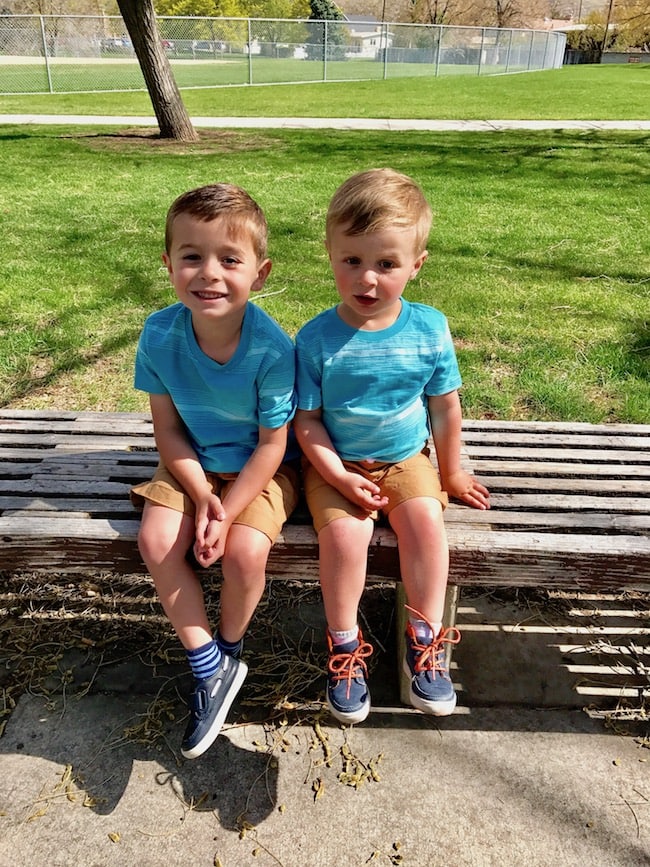 1. We had an awesome Easter with our boys. They make every day fun, but especially holidays.
2. The perfect jacket for spring showers.
3. This is a neat idea.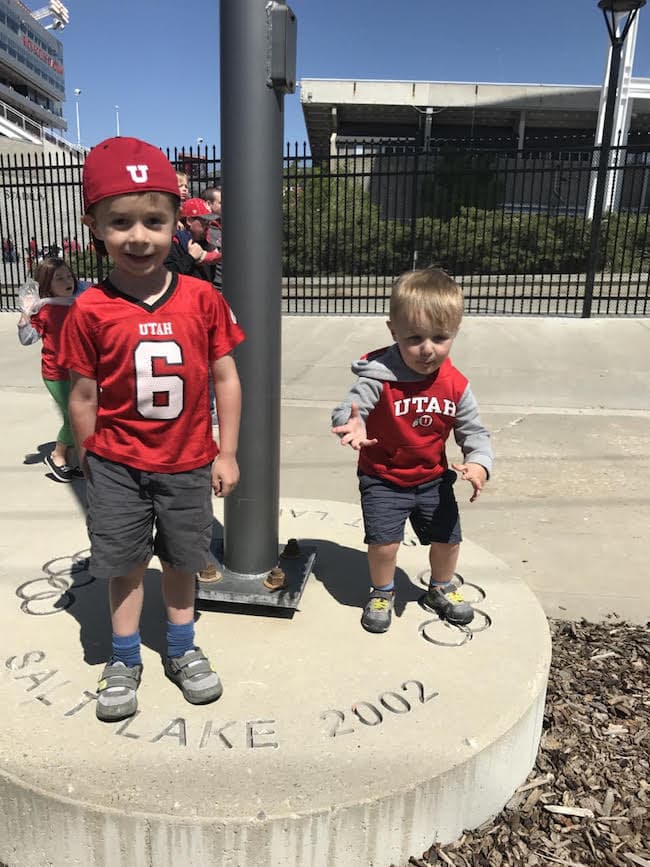 4. We went to the Utah football spring game and the boys had a blast. The season games are usually past their bedtime so it was fun being able to take them.
5. We are big Warriors fans and are hoping that the Jazz can make it past the first round so they can play the Warriors next. We would love to go to a Warriors playoff game in Salt Lake City!
6. Add these to your weekend agenda.
7. Don't forget to enter to win a $100 VISA gift card!
Hers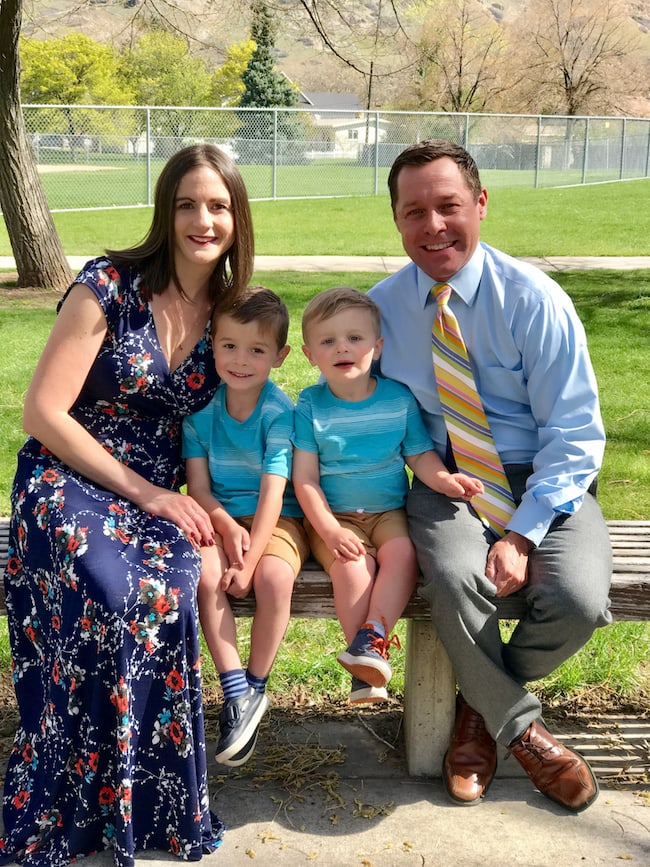 1. We had a lovely Easter weekend with the boys. We dyed eggs, hunted eggs, ate eggs, and made a special dinner. Oh, and I shared this photo on Instagram stories and got a million questions about my dress. It is from StitchFix. I love it, it is so comfortable!
2. We recently teamed up with Studio McGee on a fun project. They styled our kitchen for spring and I made them my favorite Kale and Wild Rice Salad for lunch. You can check out the video and photos of our kitchen here. It was a fun day in the kitchen!
3. Spring sneakers that need to be on my feet:)
4. Time to get dipping.
5. We started watching 13 Reasons Why on Netflix. We are only a few episodes in, but I am intrigued.
6. Loved this post about wanting a mediocre life.
7. Pancake perfection.
8. Check out our new recipe video! This pasta is my new favorite!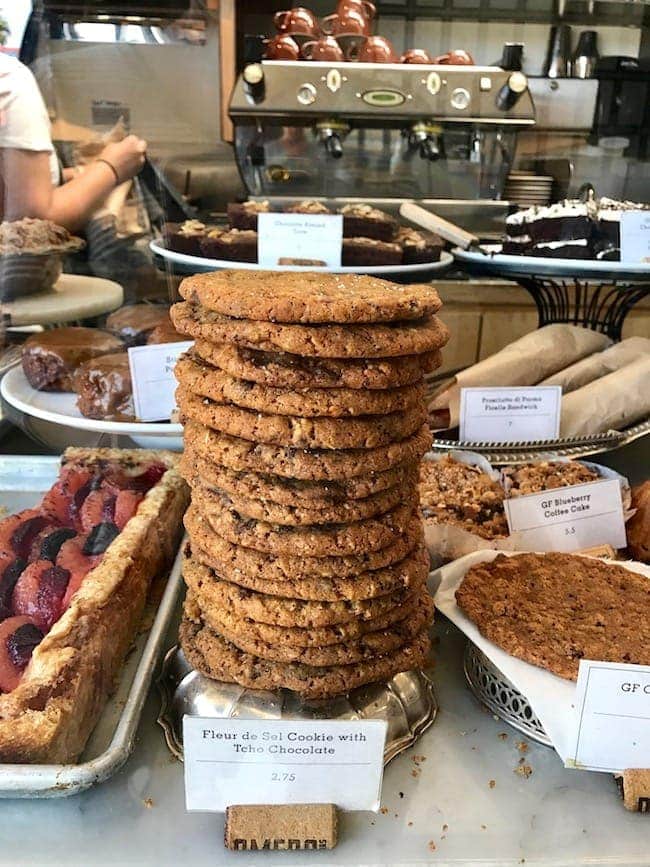 9. When we were in LA last week we went to Milo and Olive and I loved every bite of our meal. The chopped salad, gnocchi, pizza, and HUGE garlic knot were all amazing. Yeah, we ordered a lot and shared:) We also got a chocolate chip cookie for dessert. SO good! If you are ever in LA, try it out!
9. I am going to make this and will probably eat the entire pan. It looks dangerously delicious!
10. Maybe it's time to clean out the closet.
11. Caleb loves white chocolate. I am making these for him. I might eat a few too:)
12. 10 one pot recipes you need to make.
13. Any fun weekend plans? I am speaking at Snap, a blogging conference, on Saturday. If you are there come say hello! Josh is doing lots of yard work and we will be watching lots of basketball too.