His
1. I took the boys on a road trip to Colorado last weekend. They were good little road trippers!
2. Losing taste.
3. The Warriors playoff game was awesome! They are so fun to watch. Hats off to the Jazz on a good season. I hope Hayward sticks around.
4. I turned the big 40 this week. I had fun celebrating with friends and family. I am ready for another great year!
Hers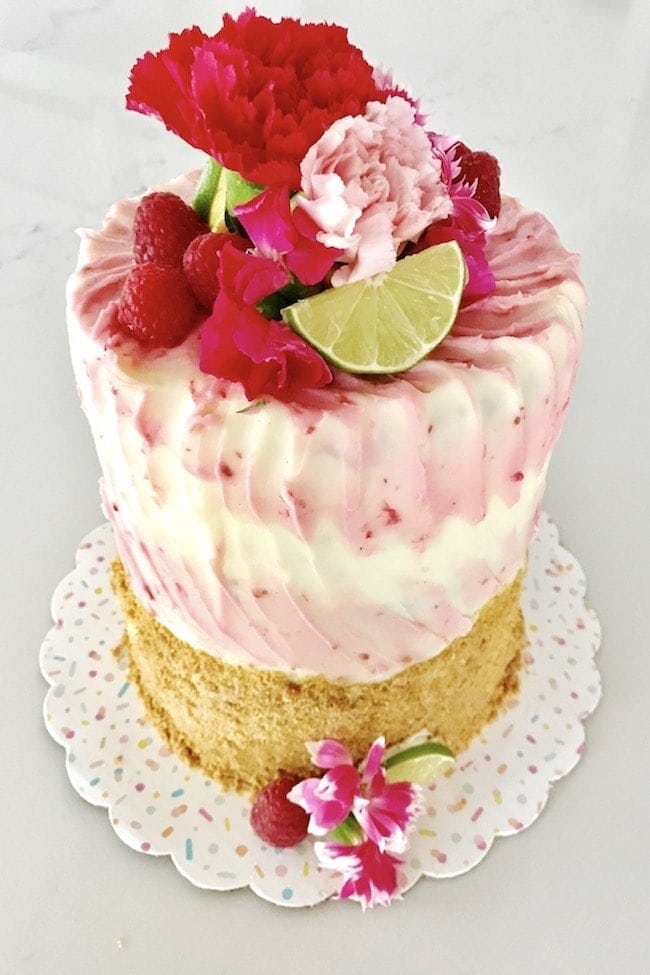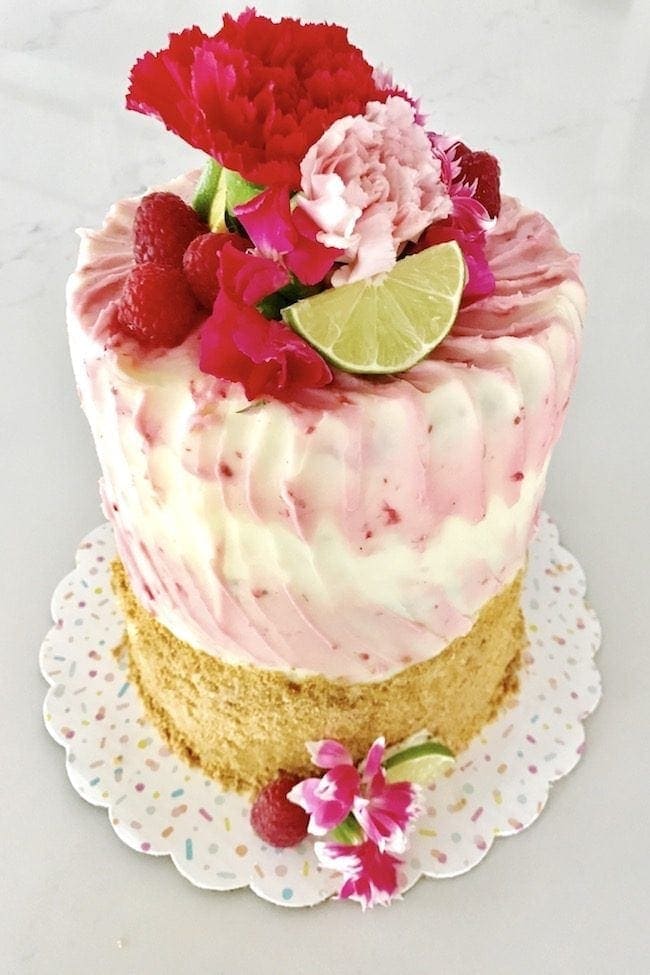 1. I had a little dinner party and Sweet Tooth Fairy made this amazing raspberry lime cake. It was almost too pretty to eat:)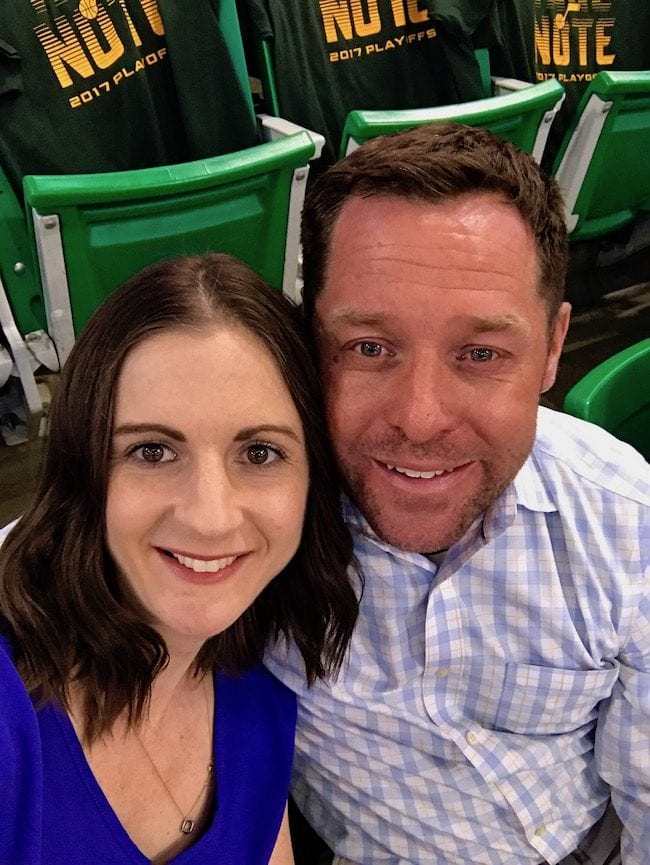 2. We went to the Warriors vs. Jazz playoff game on Monday night and had the BEST time. The Warriors are still going strong! Yahoo!
3. Make these for mom! And these too!
4. Learning this new self. So good!
5. I am SO excited about this book.
6. Love these tips for Insta stories.
7. Cute tee with a little ruffle!
8. Bring on the blueberries.
9. Three things that will save your life.
10. These shirts are so fun! I need them all.
11. Josh turned 40 this week and I surprised him with a getaway to San Diego. Follow our adventures on Instagram! And let us know if you have any recommendations.
*this post contains some affiliate links