His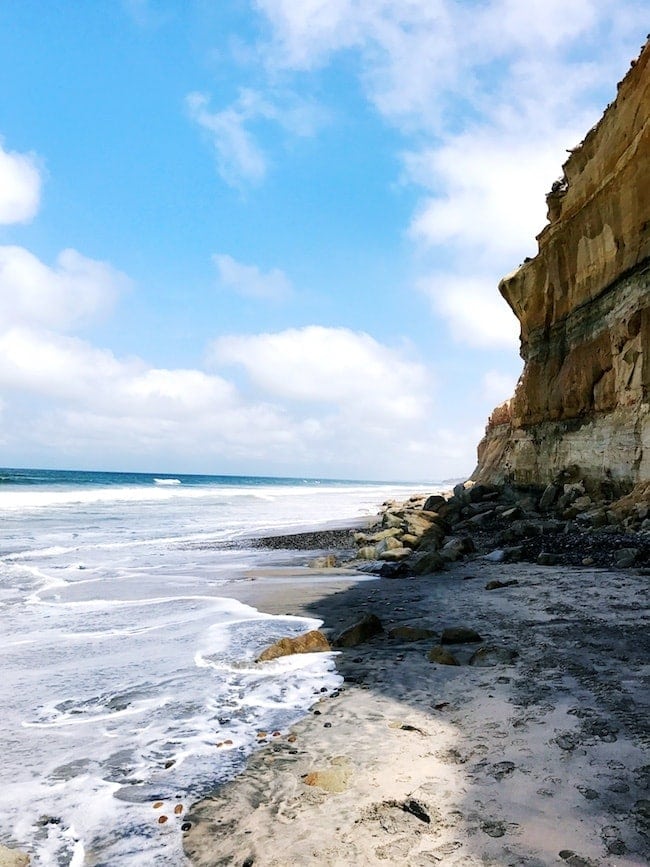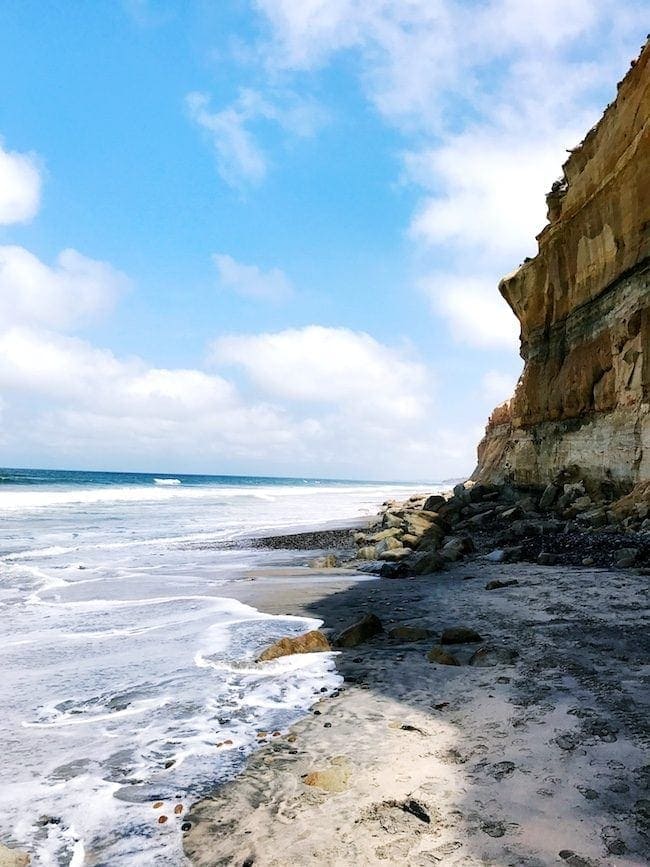 1. Maria surprised me with a trip to La Jolla for my 40th birthday. Unfortunately, Maria got sick, but I still had a great time. Here are some of my La Jolla suggestions.
Grande Colonial Hotel-nice hotel in La Jolla right by the ocean. I would stay here again.
Nine-Ten-restaurant located in the Grande Colonial Hotel. The food and service was awesome!
A.R. Valentien-restaurant located at Torrey Pines Lodge. We went for breakfast and had a great view of the golf course. Get the lemon ricotta pancakes.
Go hiking on the Torrey Pines trail down to the beach.
Bobboi Natural Gelato-the best gelato I have had in the United States. We met with Marco, the owner, and it was neat hearing about how he got started and his passion for gelato. He went to gelato university in Italy. So cool! I tried most of the flavors and they were all incredible. I want to go to gelato school now.
Puesto-order all of the tacos. You can't go wrong!
Go kayaking with Everyday California in the La Jolla Cove. Get a wet suit though because it was cold.
Go see a movie at The Lot theatre. The coolest movie theatre I have ever been to. I saw Guardians of the Galaxy 2…good movie.
Piatti-great Italian food. We have to recreate the bread dipping oil. It was so good. Order the grilled romaine salad and the spinach ricotta basil ravioli with lemon cream sauce.
The Cottage-great breakfast spot. Order the French toast.
Sugar and Scribe-awesome bakery with the best bread and homemade jam.
We hope to go back to San Diego soon so we can explore. No sickness allowed next time!
2. I want to take the boys on a few camping trips this summer. Any suggestions on where to go? Maria doesn't camp, so it will just be a boys thing.
3. Yawning!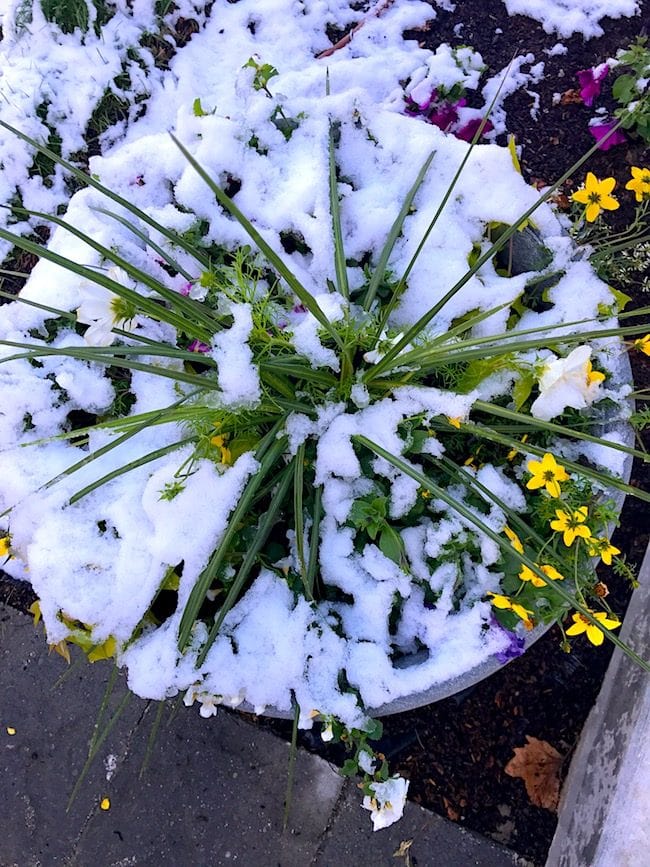 4. It snowed yesterday. Crazy! I hope our flowers survive.
4. Tomorrow is Caleb's last baseball game. He has had a blast playing with his friends and we have enjoyed watching him play.
Hers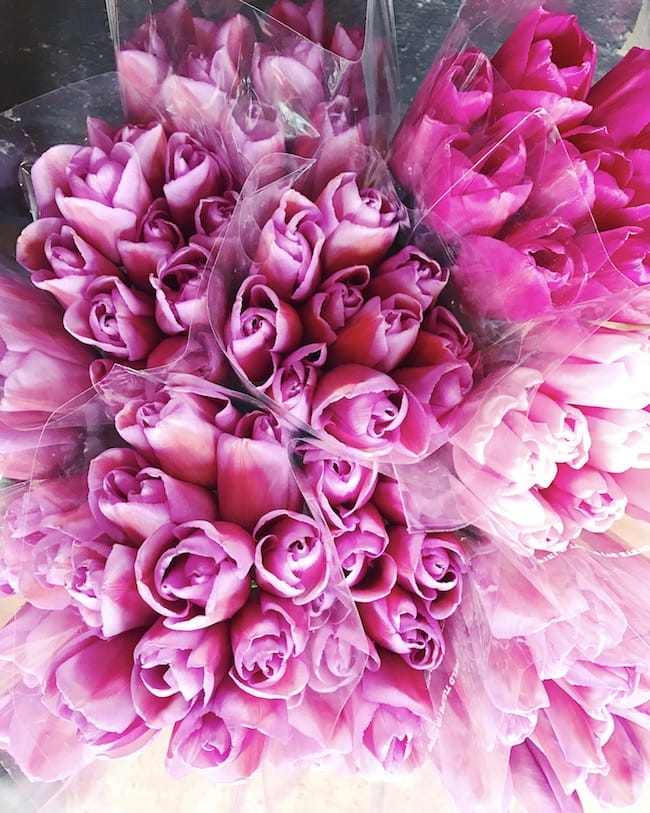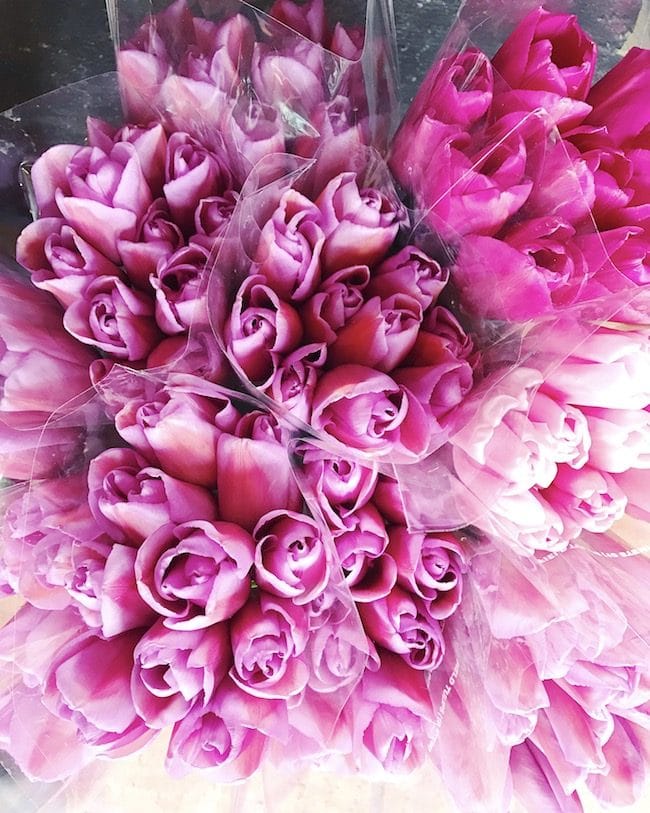 1. We went to San Diego last week, but unfortunately I got sick and had to stay in bed most of our trip. I was SO bummed. Luckily, Josh still had a good time. Check out his recommendations above. I can't wait to go back!
2. Stripes for life!
3. Time blocking, have you tried it?
4. I just got this purse and it's the cutest! I love the size.
5. I need a big slice.
6. We added a fun video to one of our favorite recipes!
7. This will be a summer staple.
8. I can't wait to bake from this book. It is gorgeous!
9. Reese Witherspoon's Draper James collection at Nordstrom is fabulous! I want this top and I want to watch Sweet Home Alabama now:)
10. What 2,000 calories looks like.
11. Bring on the green for breakfast.
12. Several of you have asked about the One Potato meal I made last night on Instagram stories. We LOVE One Potato! The meals are healthy, fresh, family friendly, and SO delicious. If you want to try them, use the code TWOPEAS25 for $25 off your first box. Enjoy!
13. I probably shouldn't make these, but I am going to. I might share with the boys:)
14. What recipes do you want to see on our blog this summer? We are gearing up for some big kitchen days and would love your feedback. Leave your suggestions in the comments. Thanks friends!
*this post contains some affiliate links