His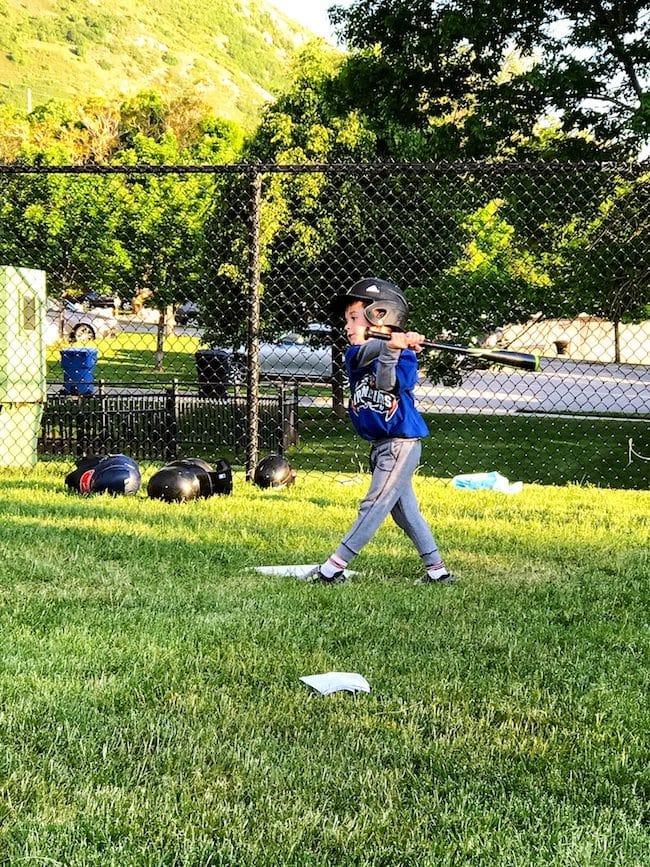 1. Look at that swing! Caleb loved playing baseball this year.
2. I came across this recipe and I am stoked to try it.
3. The boys wanted to play in the sprinklers so I turned them on, they had fun, but were shivering by the end. I love that they wanted to keep each other warm.
4. The shed and chicken coop is coming along. I have to finish the siding and painting and then we should be good to get our chickens.
5. Maxwell is officially in a twin bed. He is loving his big boy bed, just like brother's. In the middle of the day, he asks to go sit in his bed…ha! If only he would sleep in past 6 a.m.
6. The Warriors are in the NBA finals and that makes this family VERY happy!
7. Bananas.
Hers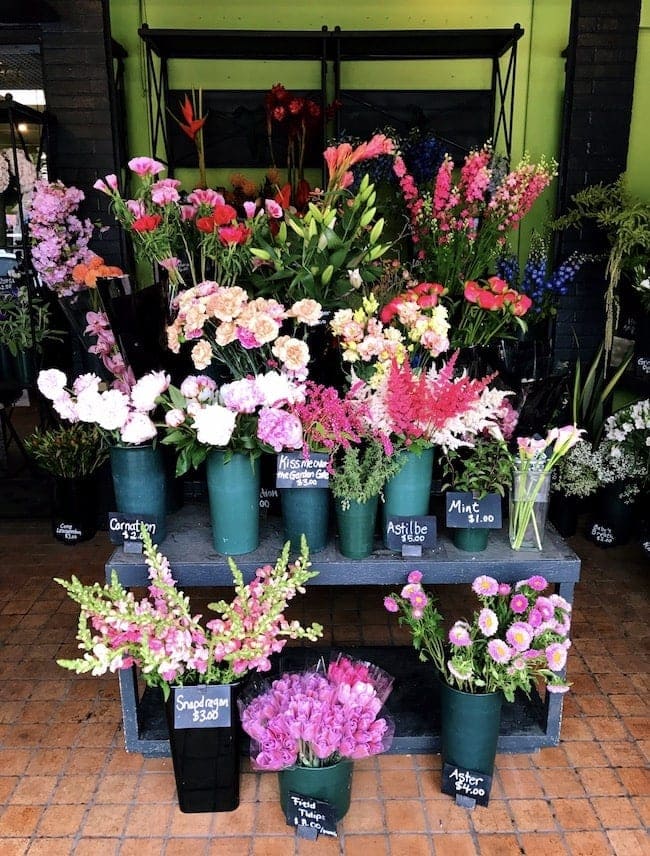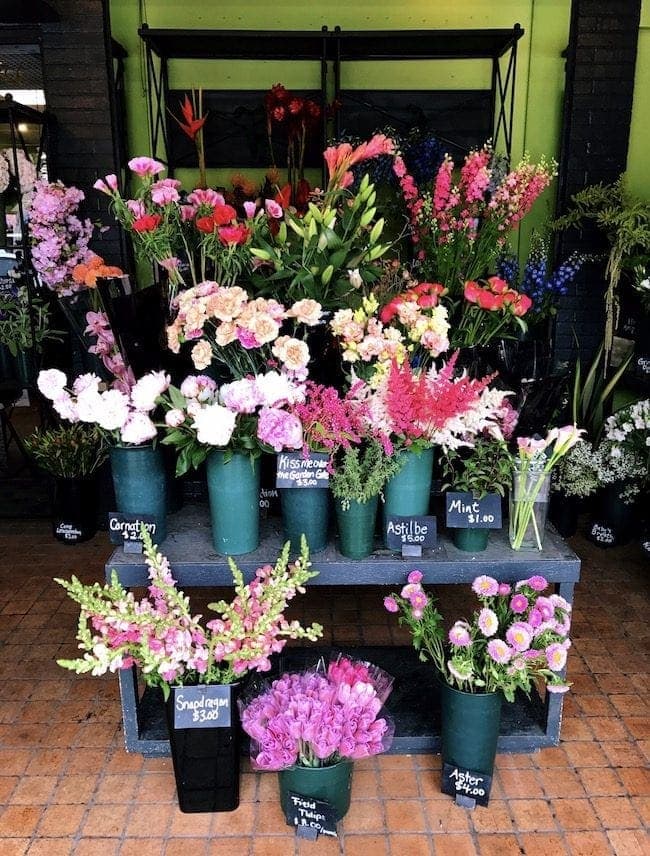 1. Nordstrom's Half Yearly Sale is going on and that makes me very happy because I LOVE a good deal. I wanted to share my favorite picks today, there are items for her and him. Father's Day is coming up, so take a look at the him list. Josh approved my picks:) Act fast because the sale items tend to go quickly! (these links are affiliate links)
For Her:
For Him:
2. Summer in a bowl.
3. New episodes of Bloodline start tomorrow and new episodes of House of Cards start next week. I see some late night Netflix binges coming on.
4. Today, is Caleb's last day of preschool. I can't believe we are going to have a kindergartener next year!
5. My boys dream breakfast.
6. The perfect summer scent.
7. Take a Day Off. I need to do this more often.
9. The biggest movie the year you were born. I got E.T. and Josh got Star Wars. He is older than me:) How about you?
10. Summer cheeseboard goals.
11. Do you have any fun Memorial Day plans? Make sure this salad is on your menu. It is always the talk of every summer party!