His
1. I am so excited that Caleb is finally facing forward in his car seat. He loves riding forward and doesn't fuss anymore in the car. He especially loves looking out the window at the Christmas lights at night.
2. I can't wait until Caleb and I are pranking Mom. I giggle to myself just thinking of the possibilities. Check this video out. It's such a good prank.
3. Saturday was my first day skiing/snowboarding and I am so excited for the season. I went to Snowbird, and the weather was really crazy up there. My goggles froze over about 3 minutes after I started down the mountain. We are supposed to get more snow this week. Bring it!
Hers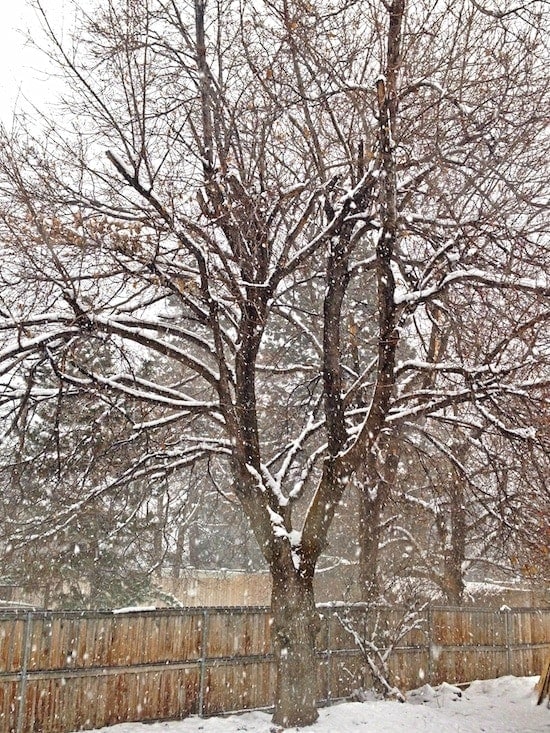 1. Caleb is a little motor mouth:) He learns new words every day and mimics everything we say. It snowed last week and we still have snow on the ground. Caleb points out the window every day and says snow over and over. It is his new favorite word. I guess he loves the white stuff, just like his daddy!
2. The holiday issue of Foodie Crush Magazine is out. Grab a cup of hot cocoa, get cozy, and start reading!
3. Exciting news! I found a ticket to Alt Summit. Let me know if you are attending, I would love to say hi! And I will be honest, I am a little nervous. I hear Alt is quite the fashion show. I usually wear yoga pants and pj's every day. I need a fashion makeover. Help! I guess I better go shopping!
4. Homemade gifts are the best and I love these Homemade Extracts. You can print the cute labels for free too! Score!
5. I am going to make Spaghetti with Kale and Lemon to balance out all of the cookies I have been eating.
6. Did you watch Parenthood this week? I won't say much in case you are behind, but I love that show. And it made me happy to hear a little Pearl Jam in the background. I love Eddie Vedder and Wishlist is one of my favorite songs.
7. I want to sit down with a box of Brownie Truffles and watch Christmas movies.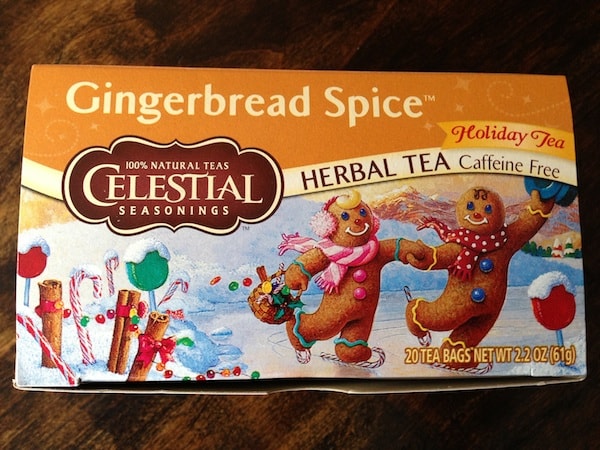 8. I've decided I want to be a tea drinker. I've never really liked tea in the past, but when we were in Illinois, my stepmom got me hooked on some amazing blueberry pomegranate herbal tea. So now I am on the hunt for fabulous herbal teas. What are your favorites? I am currently loving Gingerbread Spice. Perfect for sipping during the holidays!