His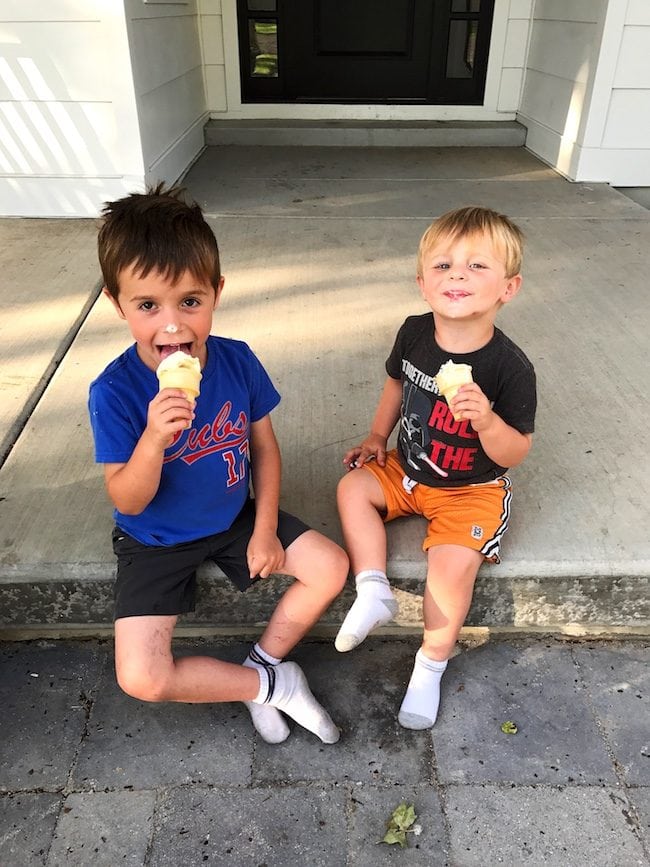 1. We are in full summer mode. I love this time of year.
2. 40 Things that happened because of Star Wars.
3. We added 12 baby chickens to our family this week. The boys love taking care of them and are great little helpers. We have these breeds: Rhode Island Red, Americana, Welsummer, Mottled Java, Buff Orpington, Bard rock , and Delaware.
4. Brothers hug!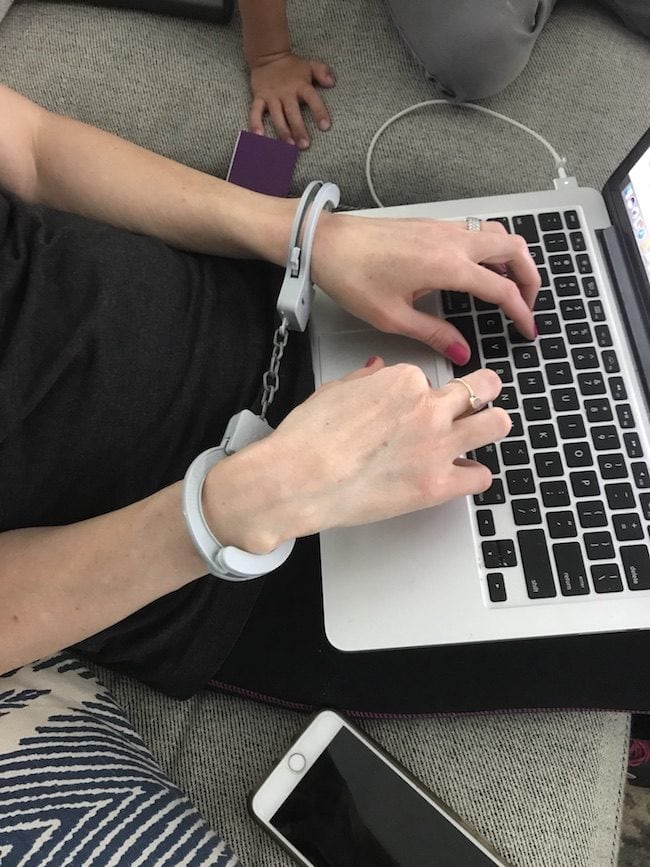 5. Caleb got some toy handcuffs at a birthday party and used them on Maria. They broke and we could not open them. Ha!! I had to break them so we could get them off of her. Classic!
Hers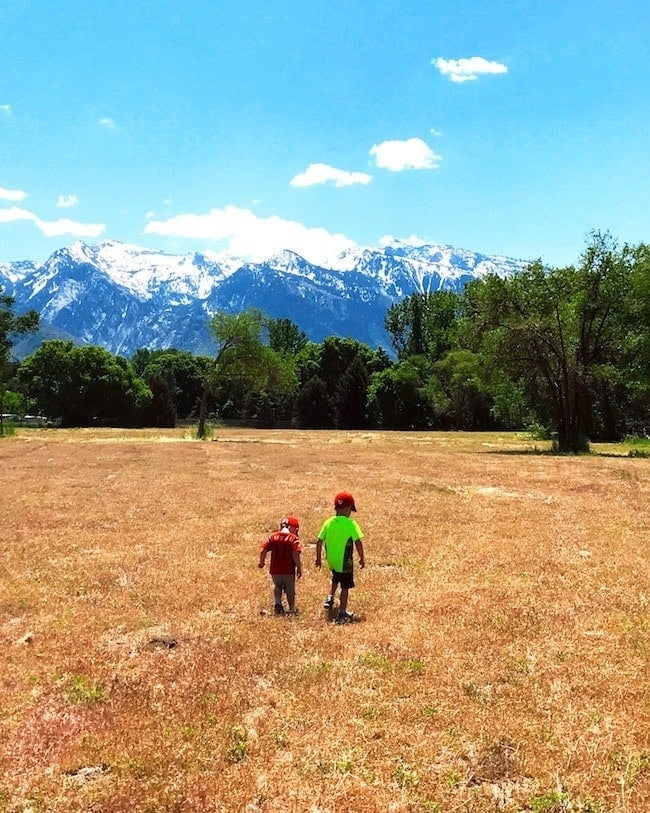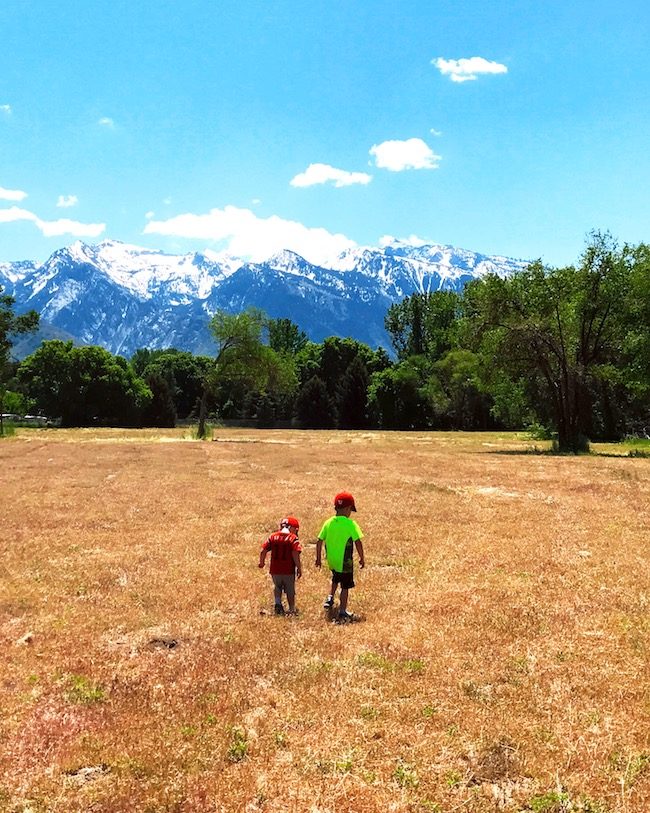 1. For Memorial Day, we went on a hike and had a little picnic. It was a perfect day!
2. Obsessed with these sandals.
3. I am loving the new episodes of Bloodline and there was just a huge twist in the show. Whoa! I need to keep watching. Has anyone started House of Cards yet? We are waiting to start it because the NBA finals start tonight and our TV time will be dedicated to the Warriors:)
4. I wish I had one of these right now.
5. Have you been to any of these restaurants?
6. I can't wait to make these cookies! They look just like my favorite cookies from NYC! This recipe could be dangerous:)
7. Today, I am leaving for 11 days and I am kind of freaking out. I have never left my boys for that long, I hope I survive. I know they are going to have a blast with Josh, but I am going to miss them like mad! I am going to Kansas City for Ali's wedding, then to Pittsburgh to work on a special project with Jess…we will fill you in soon, we are SO excited, then to NYC, then to the Hamptons for a blogging retreat. Follow all of my travel adventures on Instagram!
8. I am taking this book and this book on my trip.
9. Give me the pan.
10. Lots of great advice here.
11. These look way better than store bought.
12. I made these for the boys so they can have a healthy treat while I am gone. I am taking a few on the plane:)
13. What are your favorite summer activities to do with the kiddos? You know, to keep them from saying, "I'm bored" all summer long:)