His
1. Maria has been traveling for work, so I took the boys on a road trip to Lake Tahoe and now we are in California visiting family. When mom is away the boys will play!
2. GO WARRIORS!
3. I took the boys to see Captain Underpants and they liked it.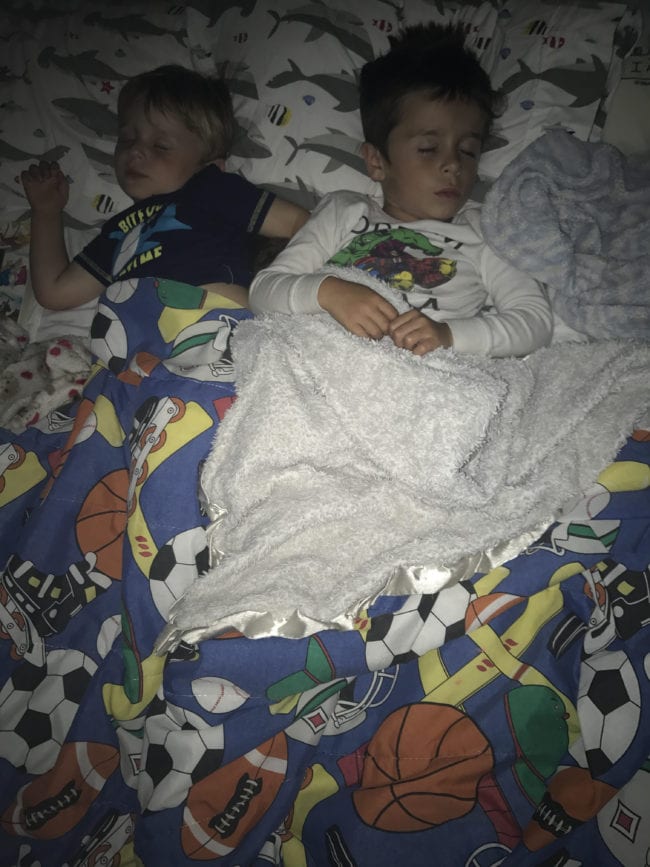 4. The boys have been sleeping together on our trip and I love seeing them snuggle up to each other.
Hers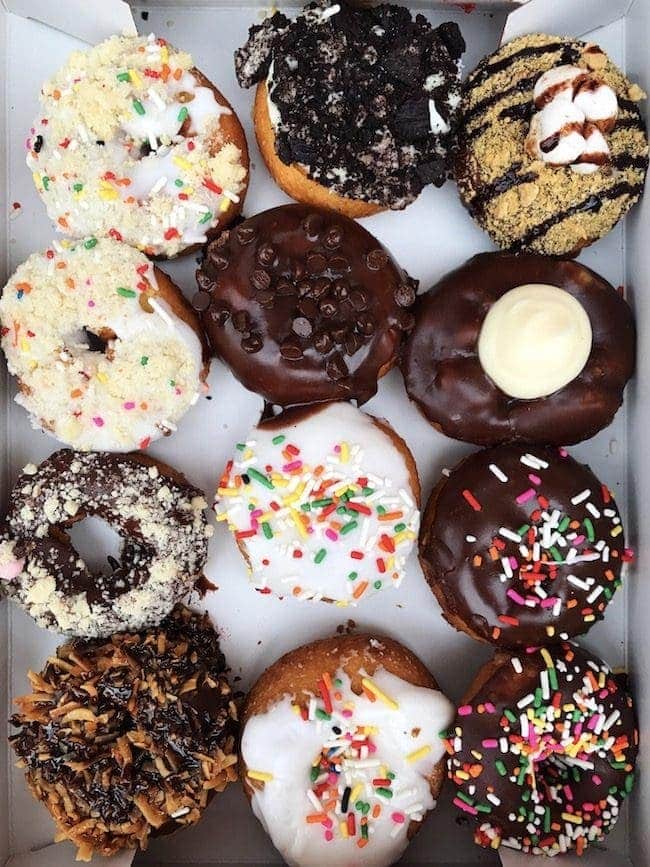 1. I have been traveling for a week. I went to Kansas City, Pittsburgh, and now I am headed to NYC and the Hamptons! I am having a great time, but I sure do miss my boys and my bed. If you have any NYC or Hamptons recommendations, let me know in the comments.
2. I am loving this book! I hope to finish it on the plane today.
3. I really want to eat this right now.
4. I finished Bloodline and I still don't know how I feel about the ending. All I know is that I love Kyle Chandler. He will always be Coach Taylor to me.
5. I am craving cookies now.
6. This dress needs to be in my closet.
7. Patio goals.
8. Love this summer reading list.
9. The most adorable names.
10. Perfect summer top.
11. A lesson in kindness.
12. My obsession continues!