His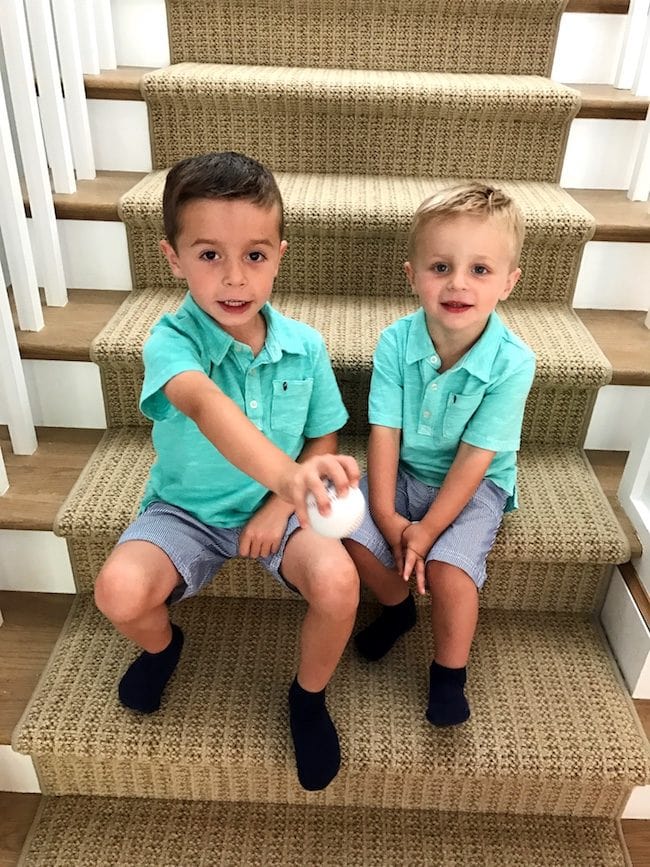 1. The boys got summer haircuts. Handsome dudes!
2. This episode of Freakonomics is really interesting.  What are your favorite podcasts? I really enjoy Freakonomics and This American Life.
3. The Golden State Warriors are NBA Champs and that makes our family very happy. It was a great season!
4. The boys started swim lessons this week. They both love the water and are having a blast.
5. Cars 3 comes out tomorrow and the boys are stoked!
Hers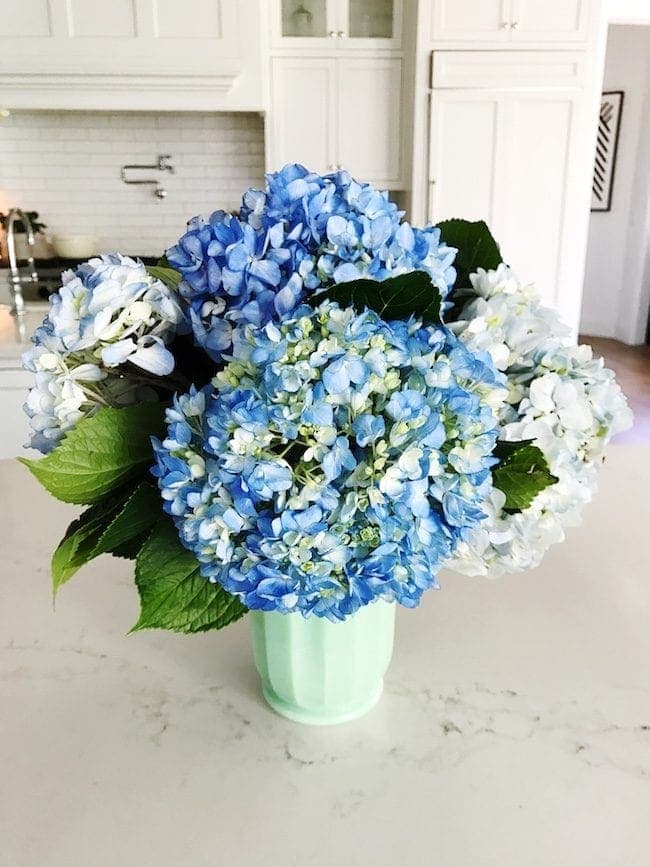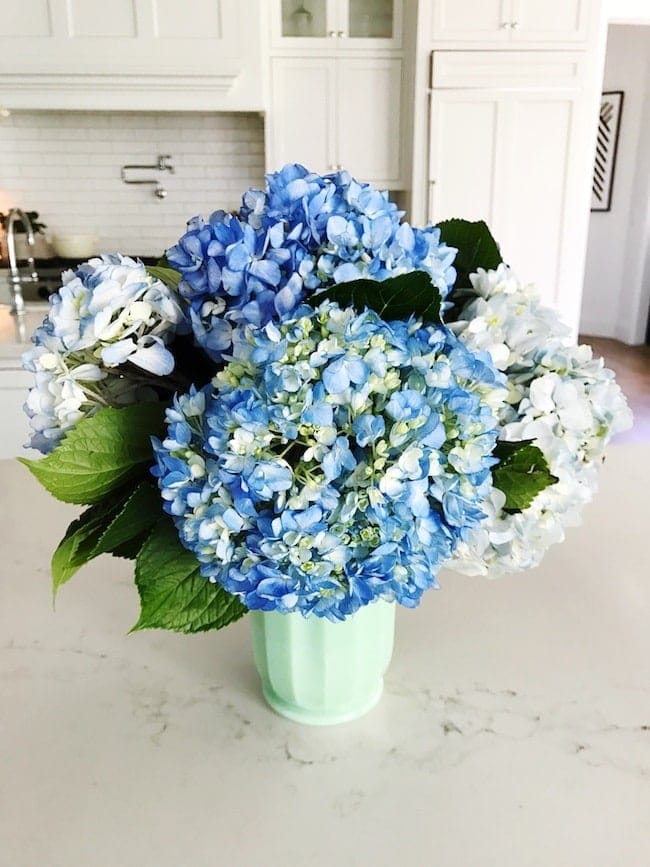 1. Yesterday, was our nine year anniversary! Josh got me my favorite flowers and we celebrated with the boys at home. I love our life together.
2. Our house is all smiles this week because the Warriors are NBA Champs! YAY! Now, we are in a sports drought until football season. Sure, there is baseball on, but I really don't get into baseball until the playoffs. I guess it is time to start House of Cards!
3. I love a good before and after.
4. I LOVED this book and I can't wait for the movie. It comes out in August. If you haven't read the book, hurry and read it because the book is almost always better than the movie.
6. I need this with a big scoop of vanilla ice cream.
7. Beauty face masks are all the rage right now, do you have a favorite? Let me know, I want to try some out! I am beauty challenged and the choices are overwhelming!
8. The coolest s'mores ever!
9. This post makes me want to plant all the things!
10. Cute top and it's on sale!
11. What are your Father's Day plans? I think I will make Josh these for dinner and this for dessert. His favorites!
12. Has anyone seen Wonder Woman? I want to see it!
13. We made a video for one of my all-time favorite recipes! Check it out!