His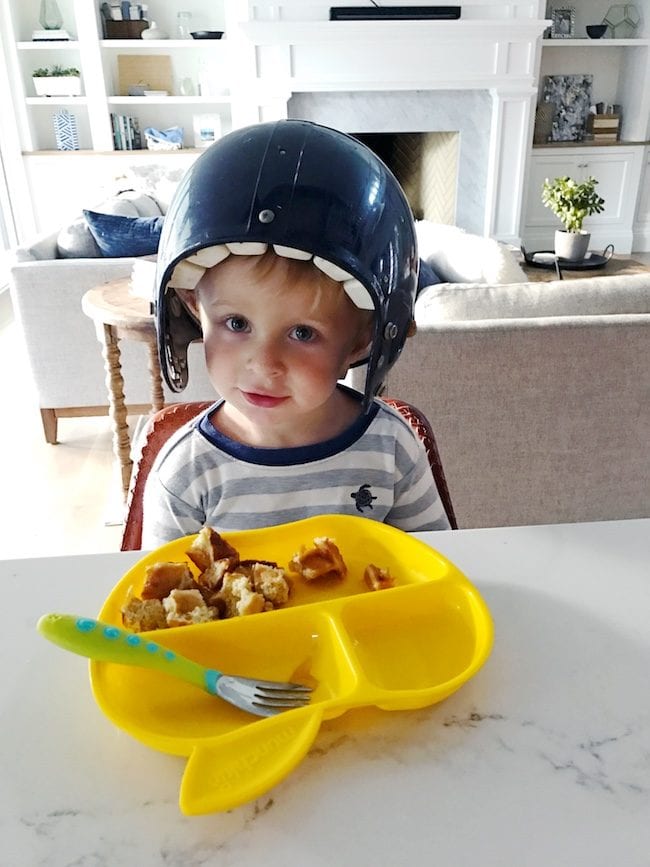 1. There is never a dull moment with this kid!
2. I am back on my mountain bike and it feels awesome! Earlier this week, I rode Dry Creek Canyon and got my fastest time ever. I have been using the Strava app. Do any of you use it?
3. Best sunscreens for summer.
4. We are hosting the 4th of July breakfast for our neighborhood and I am stoked! We are making waffles with strawberries and whipped cream, bacon, and eggs. It's going to be fun!
5. Congrats to Draymond Green for winning defensive player of the year. His suit was pretty sweet.
6. Yesterday, a neighborhood cat got one of our chickens. Maria was outside and tried to chase the cat away, but it was too fast. The boys were pretty upset. It's a good thing we still have eleven chickens.
Hers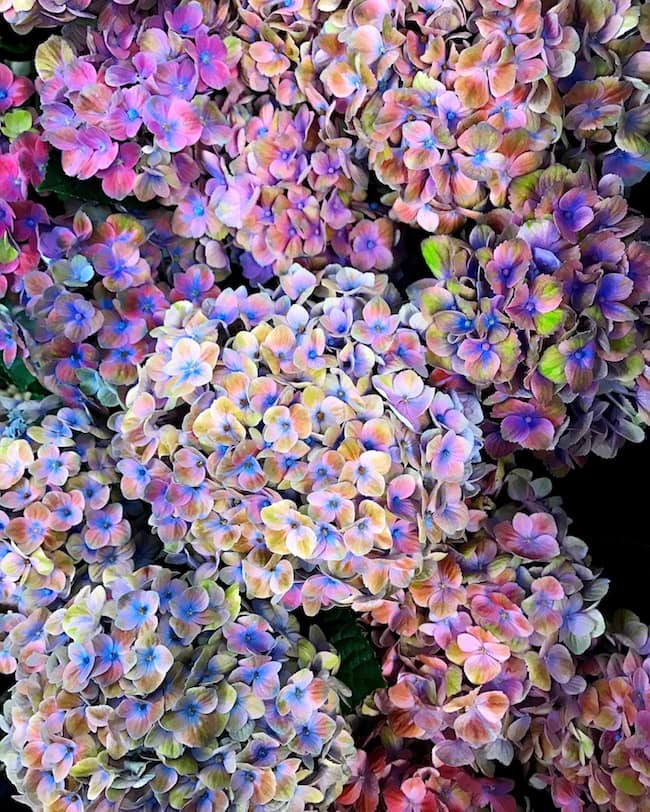 1. Are you excited for the 4th of July? If you need recipe ideas, check out our favorites here. I am for sure making this salad and these for dessert.
2. We need your feedback. For years, we've posted 3 recipes a week, every Monday, Wednesday, and Friday…with This and That on Thursday. What do you think about us posting recipes Monday and Thursday and moving This and That to Wednesday? Our schedules are crazy and we are finding 4 posts to be too much. Plus, we know everyone is busy and probably doesn't have time to keep up with 4 posts a week. Friday would be an open day if we wanted to do an extra post. Please let us know your thoughts! Nothing is set yet, but we are feeling the need for a schedule change.
3. Love the sleeves on this tee.
4. This tart is too pretty to eat. Maybe.
5. 10 best food podcasts for a road trip.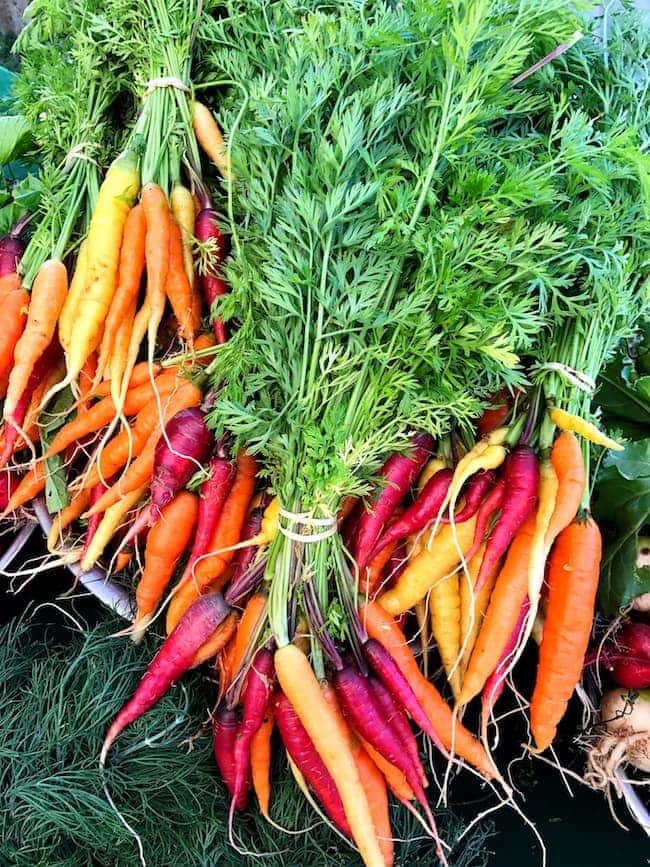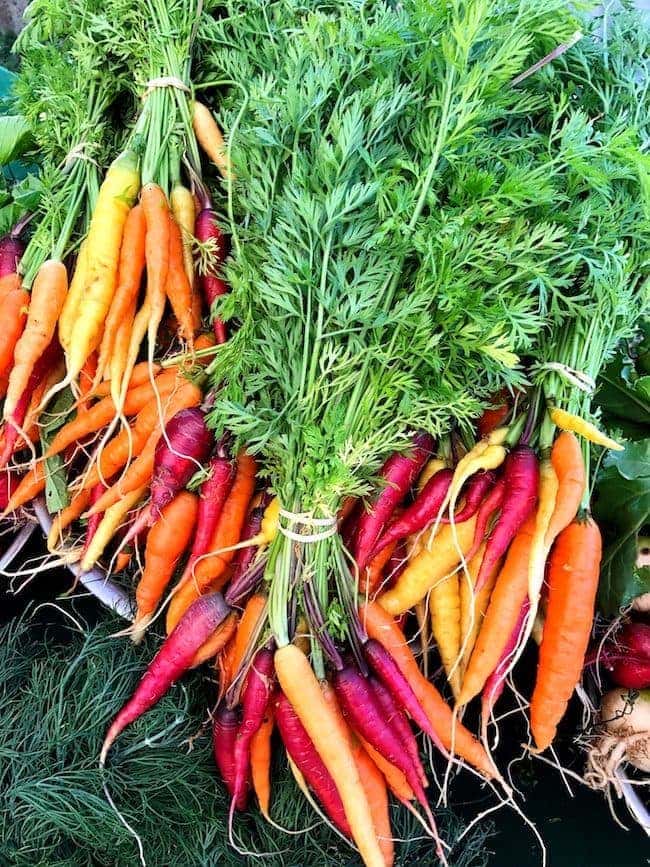 6. Farmers market season makes me happy!
7. These are right up my alley.
8. You can never have too many tea towels.
9. Summer DON'T do list!
10. I could go for a pan of these.
11. Josh wants to go on a family camping trip. I have only camped once in my life and don't have good memories. Do you think I can do it? I am scared. I am a hotel ALL the way kind of girl.
12. This PIE!