His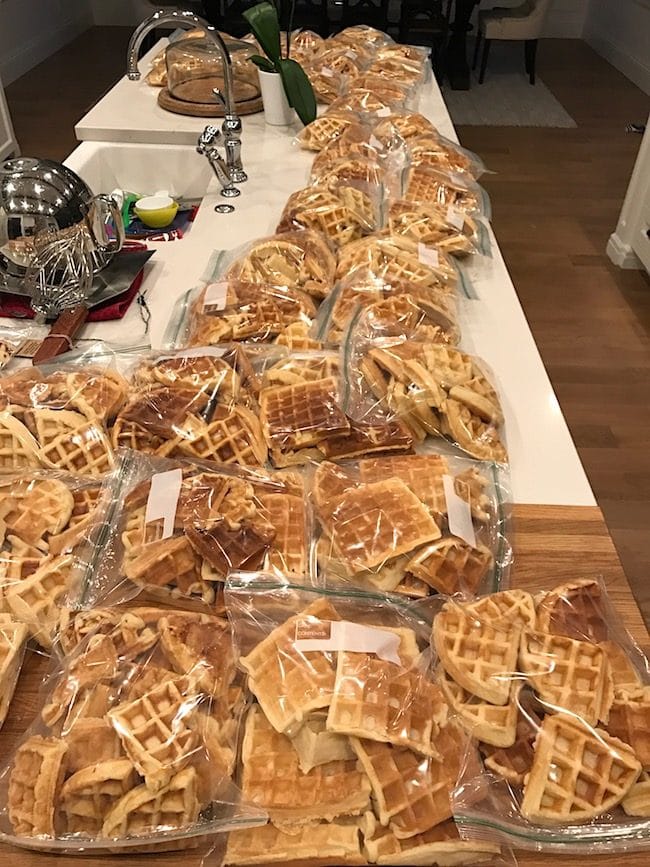 1. Our 4th of July breakfast was so awesome. We fed about 200 people. We had waffles with berries and whipped cream, bacon, and yogurt parfaits. It was fun to celebrate with so many friends. We are going to make this a 4th of July tradition.
2. For the breakfast, I smoked the bacon on my new Traeger Grill. It was the best bacon I've ever had. I used the maple pellets and the flavor was awesome. What should I make on my Traeger next?
3. Maria got me these shoes and I really like them.
4. Teaching your kids self-control.
5. The Warriors signed Curry and Durrant and that makes us very happy!
6. I am back on my mountain bike and I am thinking about getting a 650B or a 29er Specialized stump jumper. Any suggestions?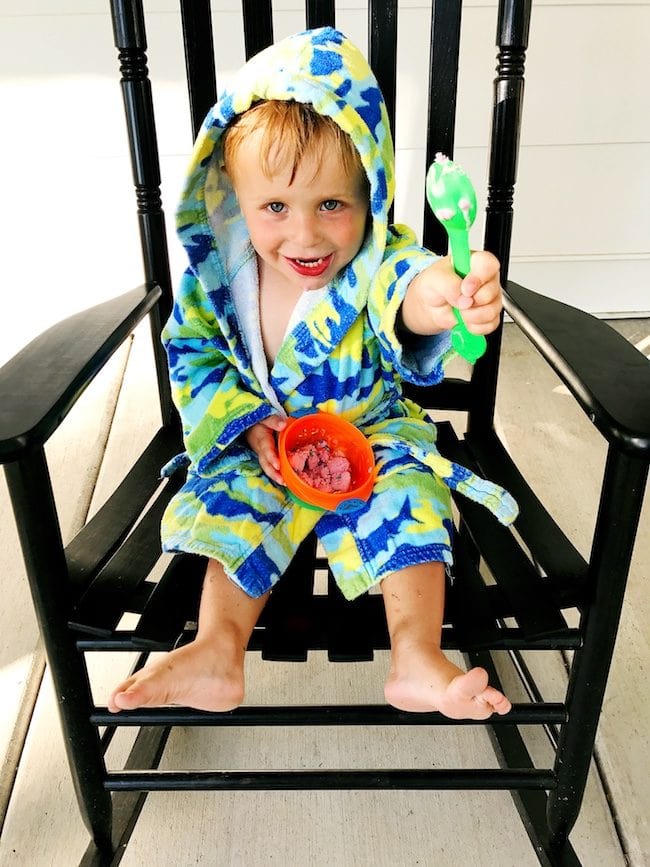 7. Sprinklers and ice cream on the porch. This is summer!
Hers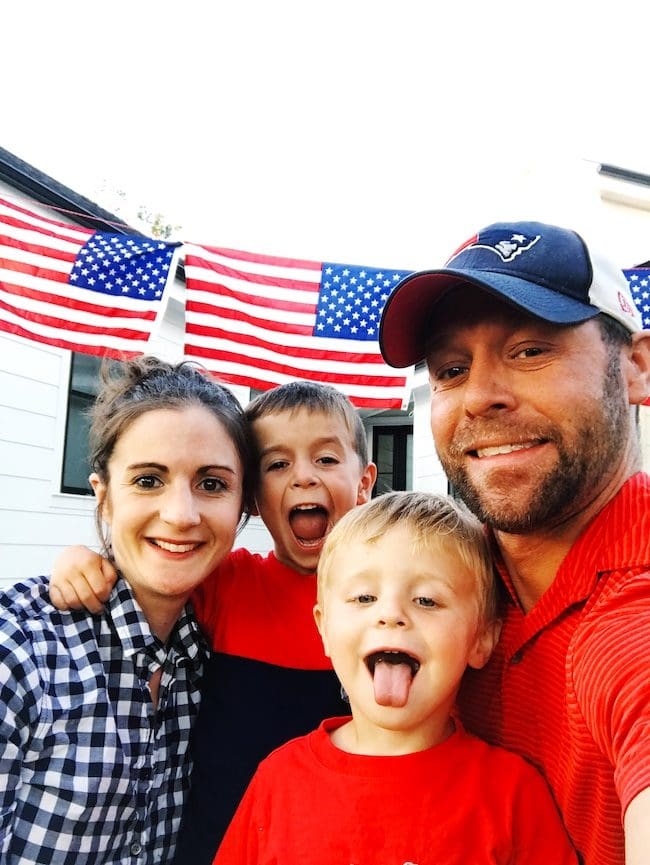 1. We had a fun 4th of July! The neighborhood breakfast was a success, everyone loved the waffles. If you follow me on Instagram, you saw that we made a million! Our kitchen still smells like waffles:) In the evening, we went to our neighborhood homemade ice cream and firework party. The boys had a blast!
2. Thanks SO much for all of your kind comments and emails about us switching up the blog schedule. We really appreciate your continued support, you guys are the BEST! We will be posting recipes on Monday and Wednesday and leaving This and That on Thursday. Friday will be an open day, sometimes I will post a recipe, sometimes I won't, just depends on the week, but we will be scaling back a little. You can always visit our Recipe Index for TONS of delicious recipes!
3. We do have some exciting news, we are launching a NEW meal planning website later this month. We will share more soon, but get excited!! Don't worry, we aren't going anywhere, we will still be keeping up Two Peas, this is a new adventure we are doing with Jessica. We can't wait to share it with you SOON!
4. Loving this cookbook.
5. Making this for lunch!
6. Creating healthy eating habits.
7. I have a lot of leftover blueberries from the 4th of July. I think I will make this and this, but I want to try something new too. Any suggestions?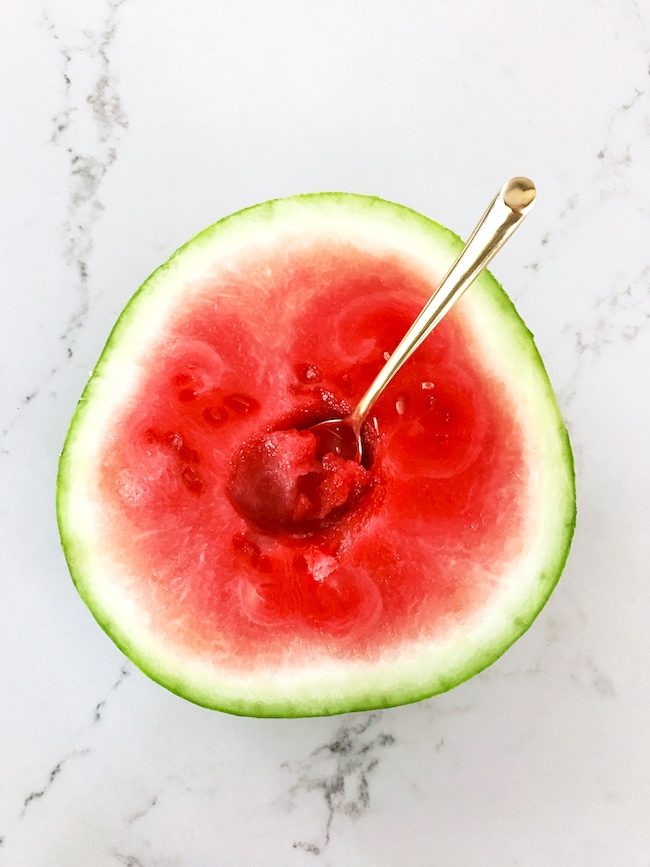 8. My favorite way to eat watermelon. Just grab a spoon! FYI-the gold flatware is from here.
9. This dress looks so comfy!
10. Books I need to read.
11. You will want to eat this by the spoonful.
12. Going to make these ASAP!