His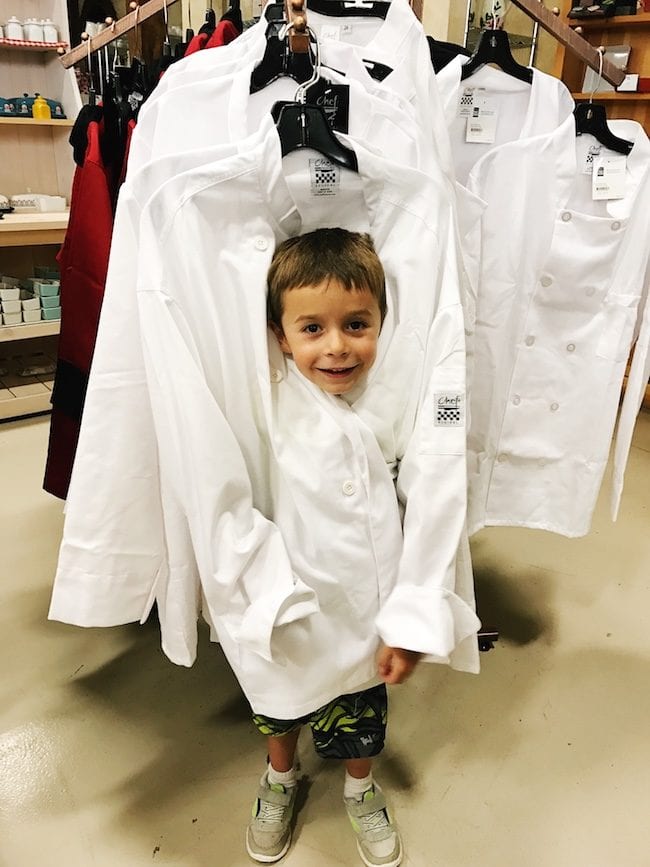 1. Future chef…ha!
2. Last week, I tried out the Specialized Stumpjumper 27.5. It's an incredible bike. Next week, I am testing out the Stumpjumper 29er. I am excited.
3. I vote no.
4. Our chickens are getting big!
5. The crack that changed the Earth.
6. Has anyone seen the new Minions movie? Our boys really want to see it.
Hers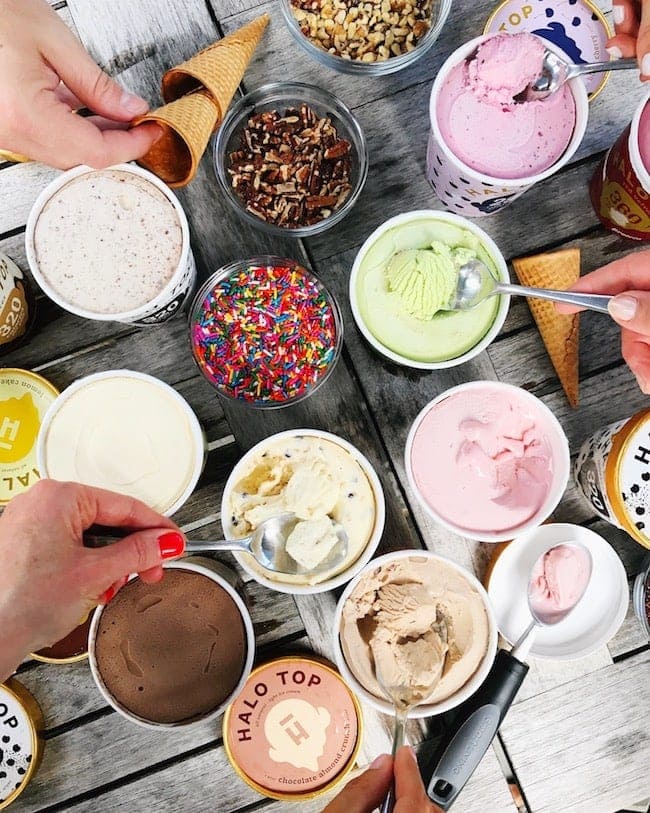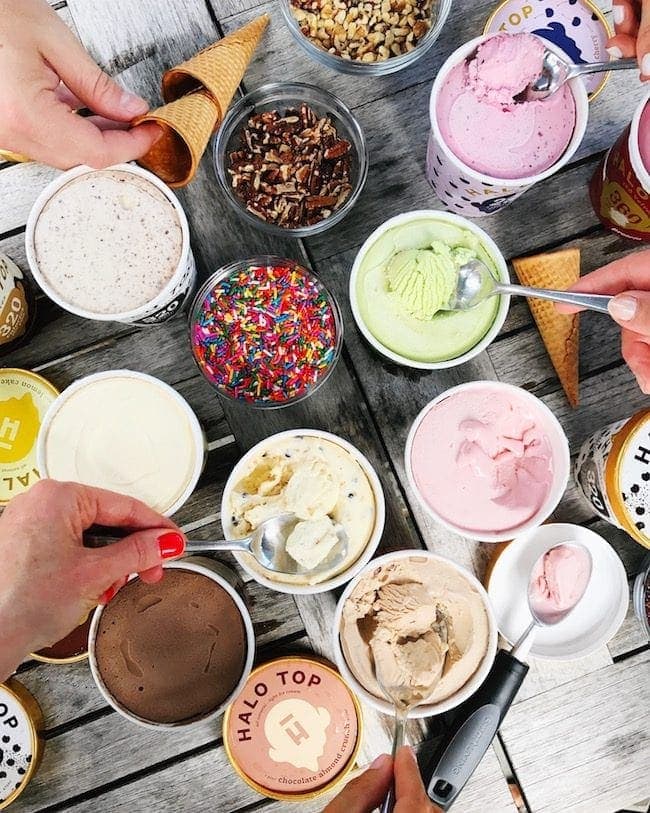 1. We went up to the Waldorf Astoria Park City this week for an all day day date and had the best time. We ate lunch by the pool, got massages, went swimming, and had an amazing dinner at Powder. We need to do day dates more often.
2. I made these cookies this week. Add them to your baking list NOW!
3. We did a big video shoot in our kitchen yesterday. It was fun, but I am exhausted today! My feet hurt and my cheeks hurt from smiling so much..ha! We will be sharing the videos soon. Stay tuned!
4. Love this tote and it's 50% off!
5. Want to go on a road trip?
6. I'm SO in!
7. Get more done!
8. Cuuuute dress!
9. My kind of party!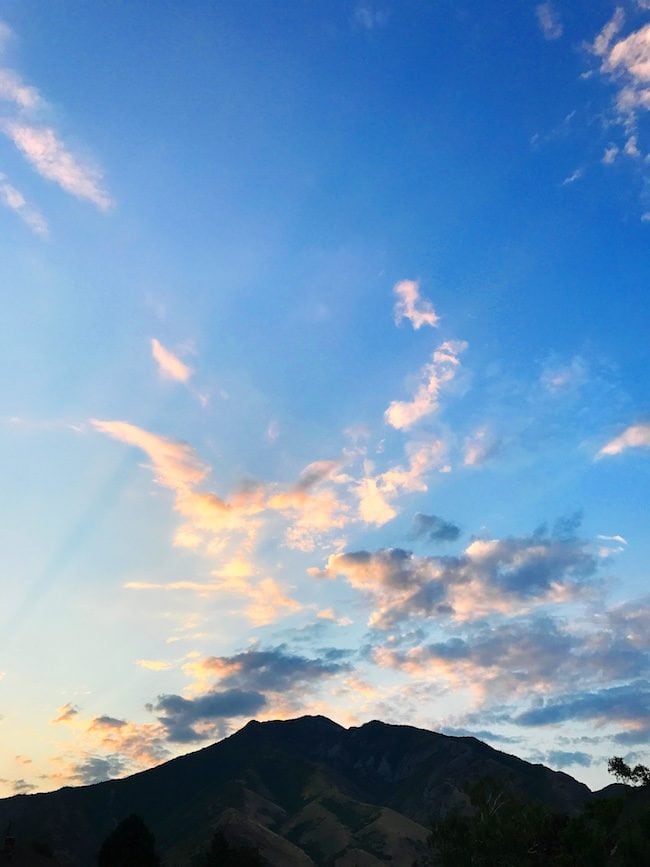 10. This is why I wake up early to run…and because I eat a lot of cookies🙂
11. Snickerdoodle S'mookies…say that three times fast! Amazing!
12. I ate this for breakfast this week and I am not ashamed.
13. I am headed to the Soulstice Retreat with Albion Fit today, follow along on Instagram stories! Are you loving Instagram stories? I am. I love the behind the scenes look! Have a great weekend friends!