His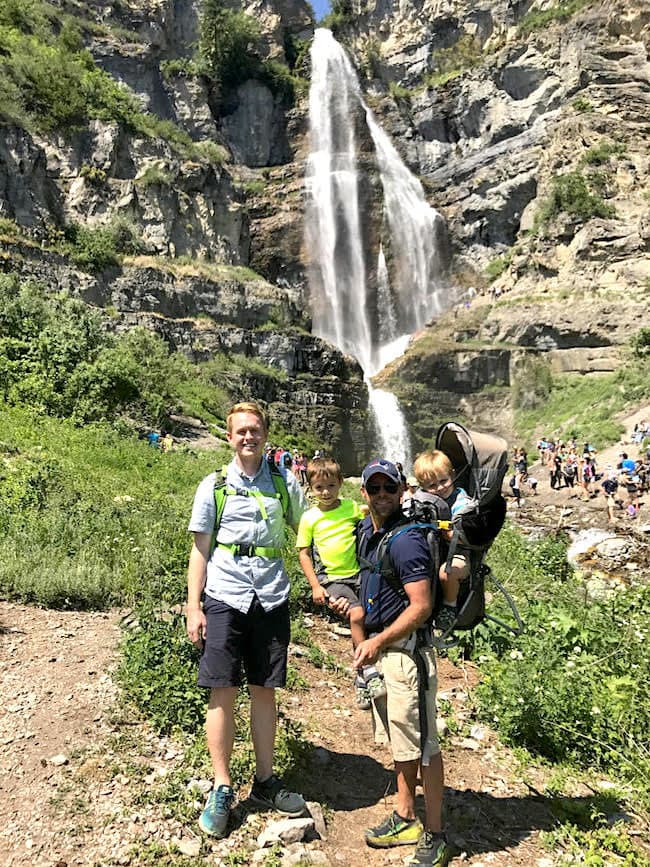 1. The boys hiked Stewart Falls! It was a fun hike.
2. This was a great moment at Wimbledon this year.
3. Do any of you have a GPS bike computer that you love?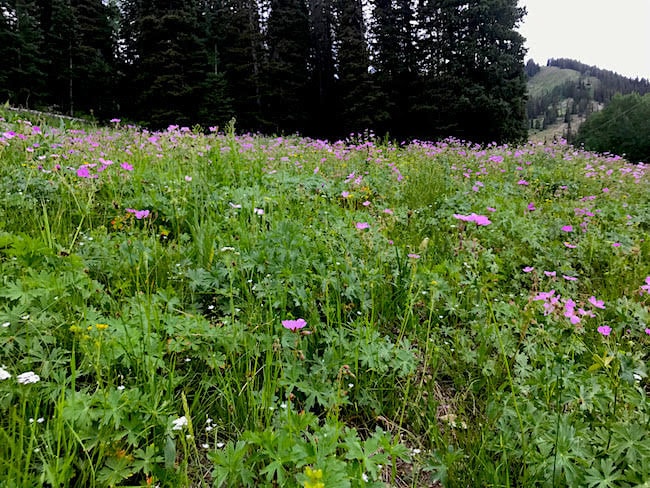 4. Speaking of biking, yesterday I rode over 30 miles on my mountain bike with a 4500 ft elevation gain. It was great! The wildflowers are so pretty in Park City right now.
5. I want to do this someday.
Hers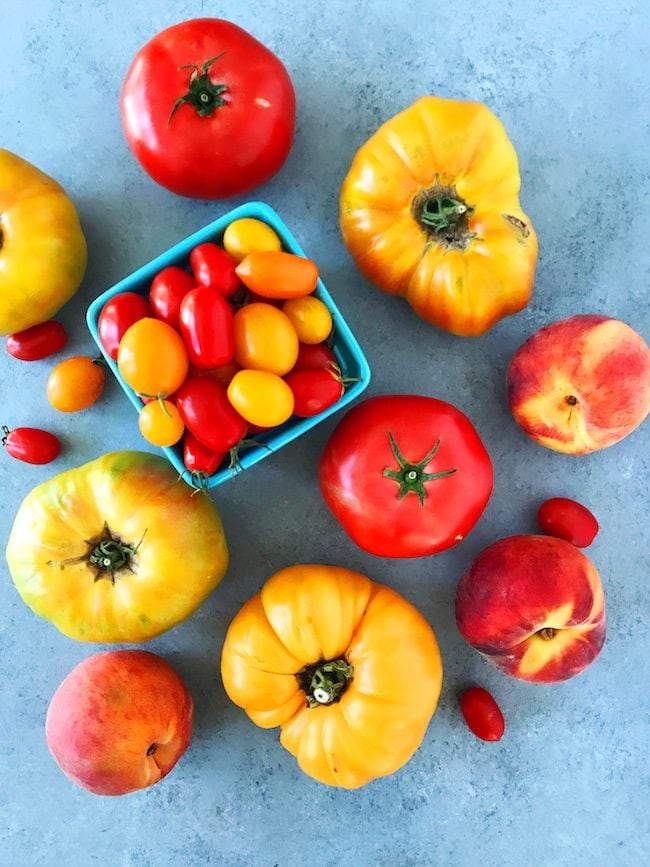 1. Your response to our big news was incredible. THANK YOU! We are thrilled so many of you have signed up already! If you haven't, don't worry, there is still time! Join us and tell your friends and family! The first meal plan will go out next Thursday! YAY!
2. The huge Nordstrom Anniversary Sale is going on and here are a few of my favorite things! Early access is still going on for card holders, but everyone can get the deals tomorrow! Happy shopping and let me know if you spotted any good deals! (these links are affiliate links)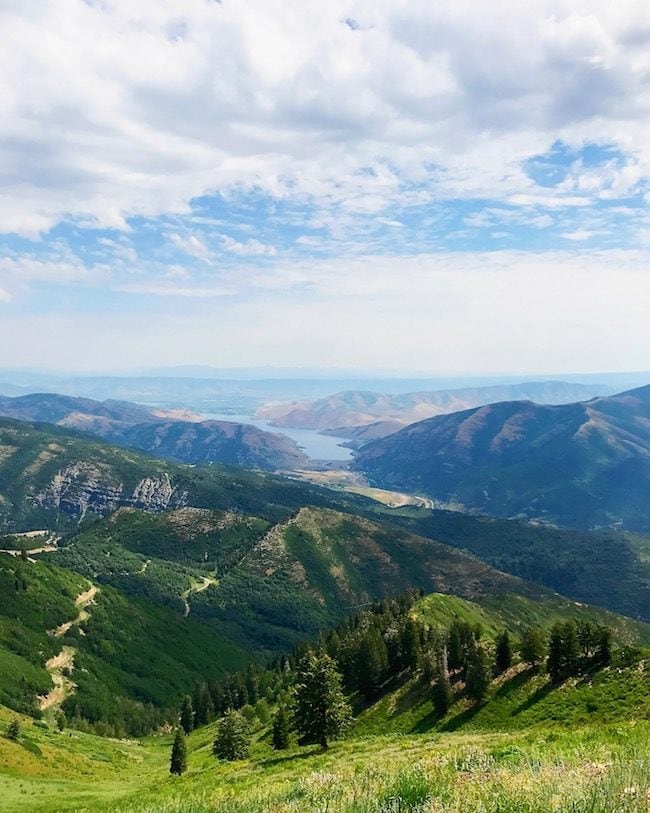 3. I went to Albion Fit's Soulstice Retreat last weekend at Sundance Resort and had the BEST time! The scenery was gorgeous, I made a lot of new friends, took a lot of fun classes, spoke on a panel about balance, and was able to relax. It was just what I needed. And I am living in my new capris. They are SO soft!
4. I am making it Taco Thursday because I want to make these tacos ASAP!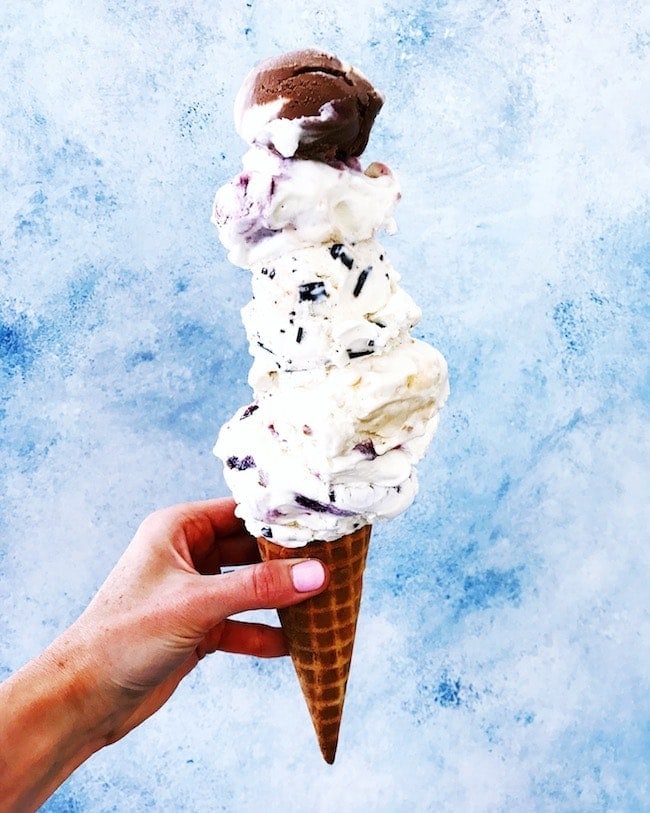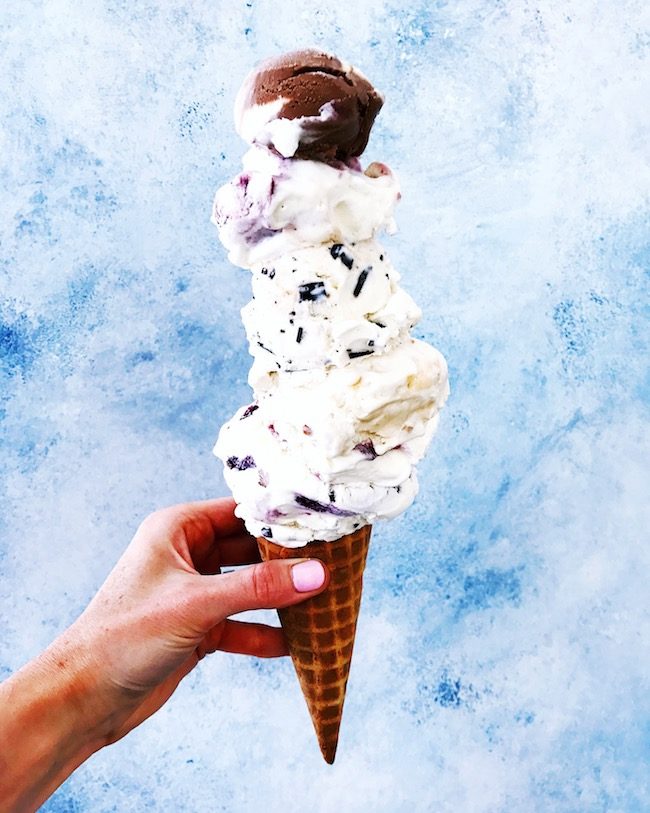 5. We took the Tillamook #scoopstackchallenge and made it to 7 scoops! We probably could have gotten more but I had to stop and take a few pictures and videos. Life of a blogger:)
6. I have a major craving for these.
7. I want to make this with the boys.
8. Just tried these protein bars and I really like them.
9. The perfect summer pie.
10. You need to make this this weekend…or today:)
11. Songs of the summer. What are you listening to?
12. Visit the blog tomorrow because we have a special giveaway!!