His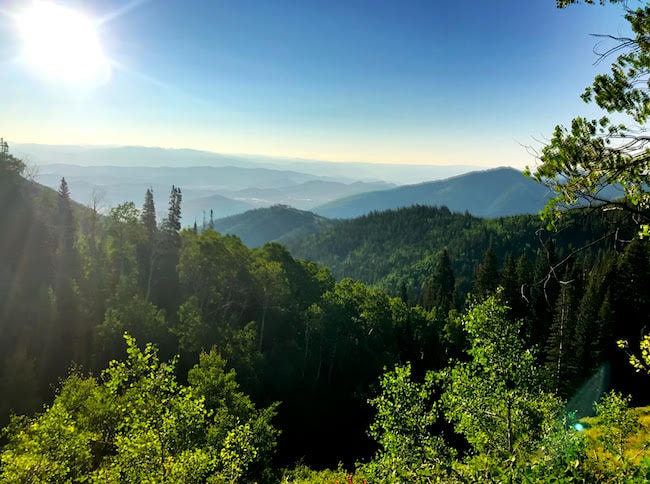 1. I had a beautiful ride watching the sunrise over the Wasatch mountains this week.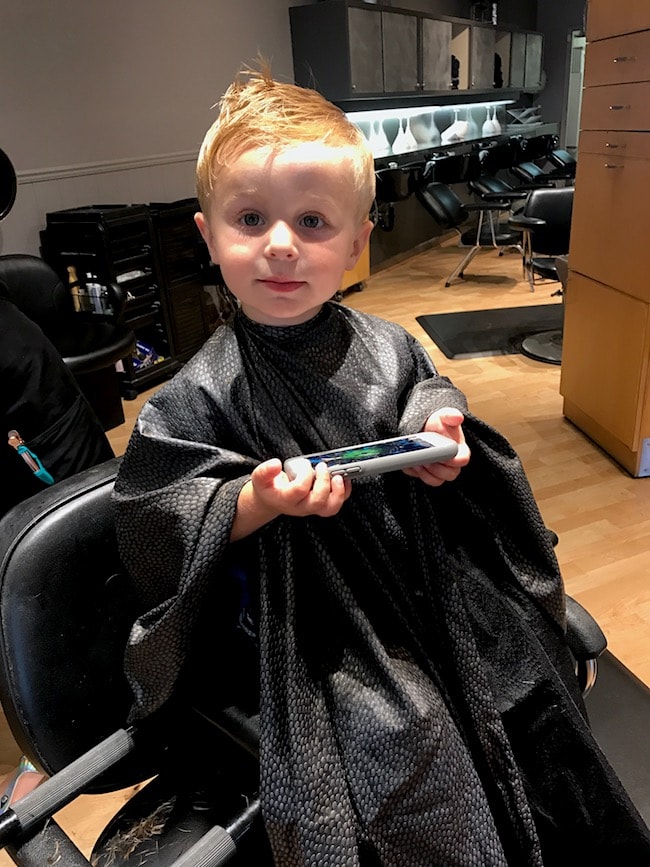 2. The boys got back to school haircuts this week. The one time I let them have my phone so they will hold still.
2. Weird food photos.
3. What you need to know about the solar eclipse.
4. Caleb got a little crazy on his last day of swim lessons.
Hers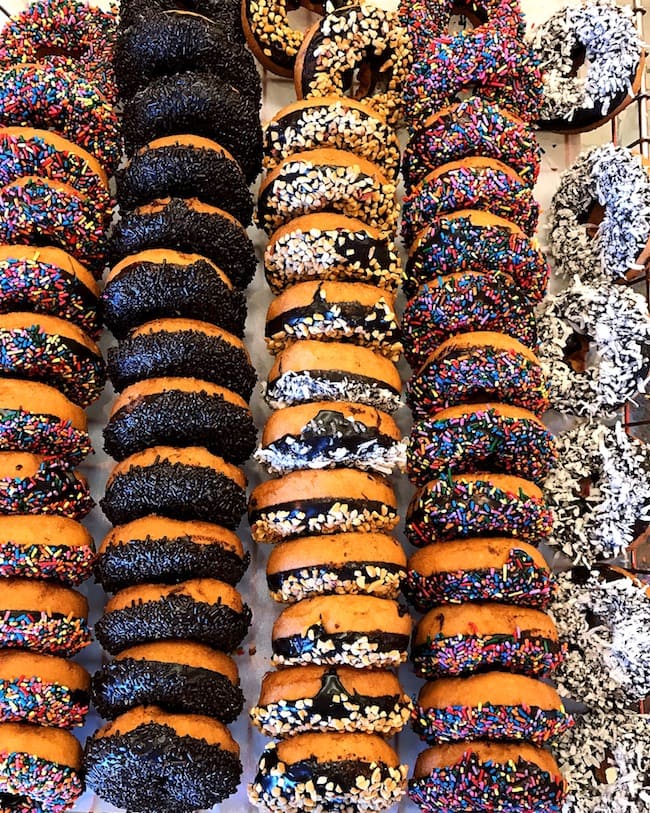 1. Exciting news!! I am going to be speaking at The Vintage Round Top's fall workshop. If you live in Texas or want to go on a trip, COME! It is going to be a ton of fun! Tickets are on sale now, you can find out all of the details here.
2. What shows do you watch over and over? For me, Friday Night Lights, hello Tim Riggins, and lately Gossip Girl. When I was in NYC this summer I stayed at the Palace hotel and ever since I've been reliving my Gossip Girl Days. xoxo
3. Denim for days! SO excited about this new line, especially this shirt.
4. Has anyone seen The Glass Castle? I LOVED the book so I kind of want to see the movie.
5. This dress needs to be in my closet.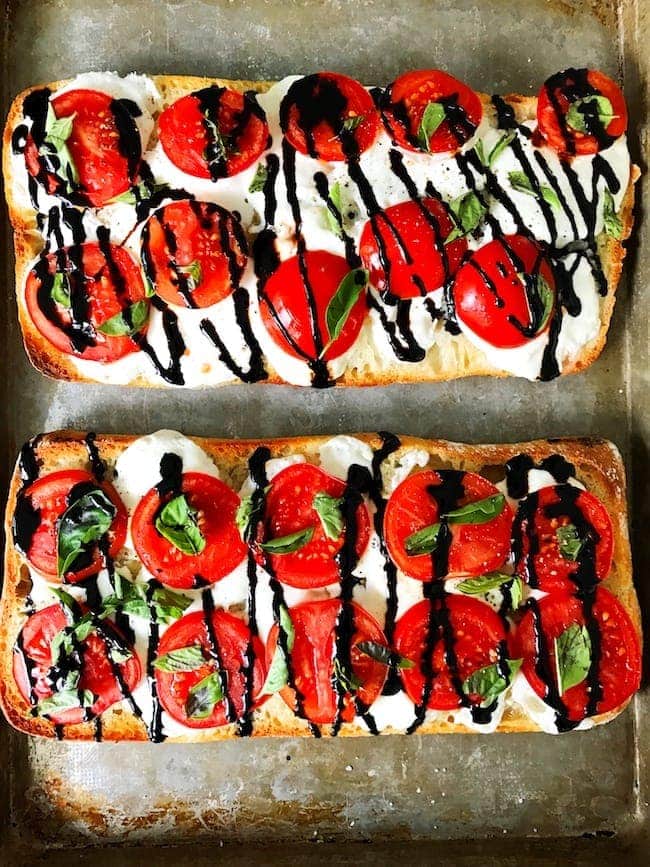 6. You HAVE to make this bread before the summer is over.
7. I can't wait to try this.
8. Online tools to make your life easier and more organized.
9. Made these last night and I am afraid I will eat the entire pan today.
10. White and Gold.
11. Raising creative kids.
12. Interesting.
*this post contains some affiliate links.