His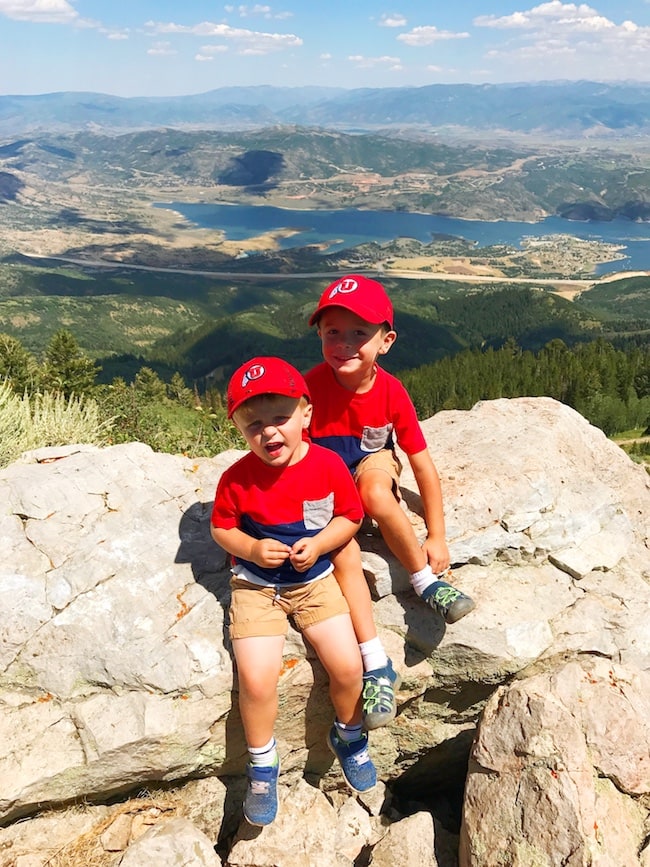 1. We had a fun day up at Deer Valley. It got us excited for ski season! Maxwell is going to learn this year.
2. The boys loved watching the eclipse this week. 91% of the sun was covered by the moon in Salt Lake City. It was pretty cool. Maxwell kept saying, "it looks like the moon!"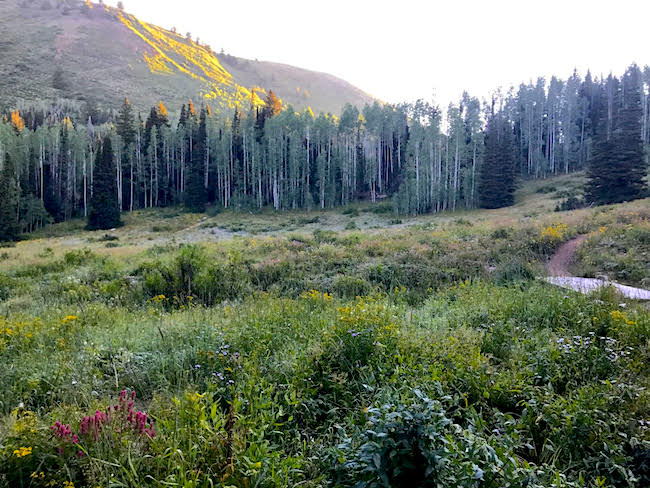 2. Another great morning on the mountain bike. I just got a new Specialized Stumpjumper this week and it's so awesome.
3. The sugar story.
4. Who's excited for football season? We are! Bring on the nachos.
5. We made chocolate chip cookies on our Traeger Grill and they were incredible. I hope you saw Maria's Instagram stories. If you have a Traeger, try it!
Hers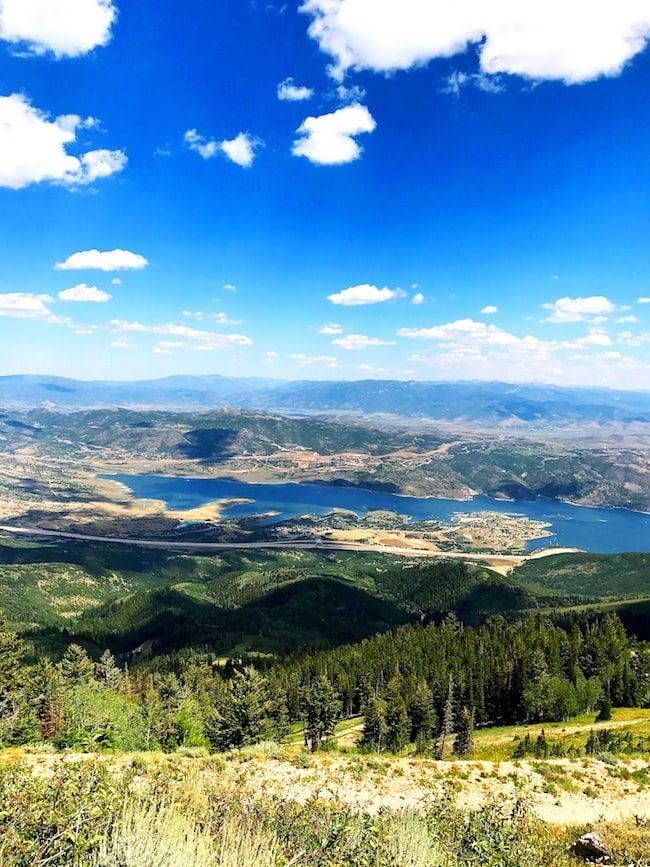 1. We went up to Deer Valley Resort to have some last minute summer fun with the boys. It was a beautiful, blue sky day! We had lunch, rode the chair lift, hiked around, and had a cookie picnic. I don't want summer to end!
2. My little cookie monsters!
3. Ruffle tee. Yes!
4. My kind of book club. And I am excited to check out this book.
5. What is your favorite lipstick? Brand, color, do tell!
6. I am so into this cake.
7. Caleb starts kindergarten on Monday. Someone please pass me the tissues. Maxwell doesn't start preschool until after Labor Day so at least I won't be home alone just yet.
8. GOOD morning muffins.
9. Let's be friends.
10. Amazing before and after.
11. Addicted.
12. Everyday jacket.
13. Good to know. You know, just in case Ina comes over for dinner someday:)