His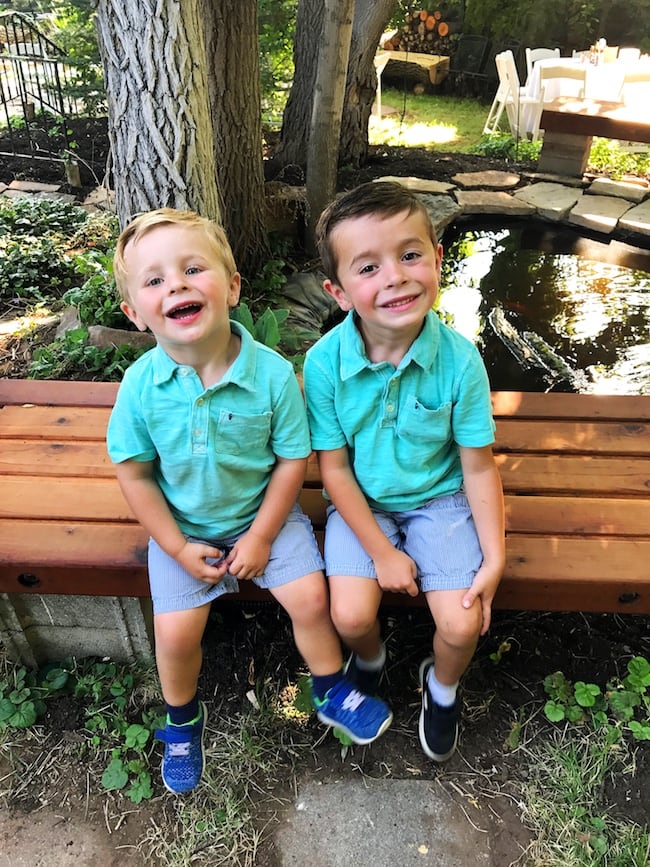 1. Our good friends, Janette and Mike, got married last weekend and we loved celebrating with them on their special day. The boys were little wedding crashers at times, but they had fun.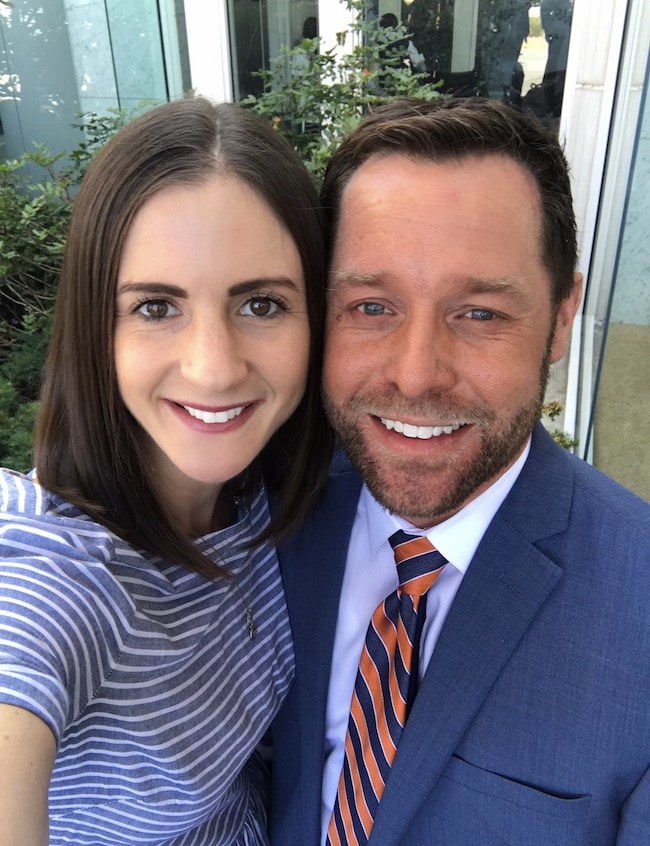 2. Photo from the wedding. We get dressed up sometimes.
3. Quotation marks gone wrong.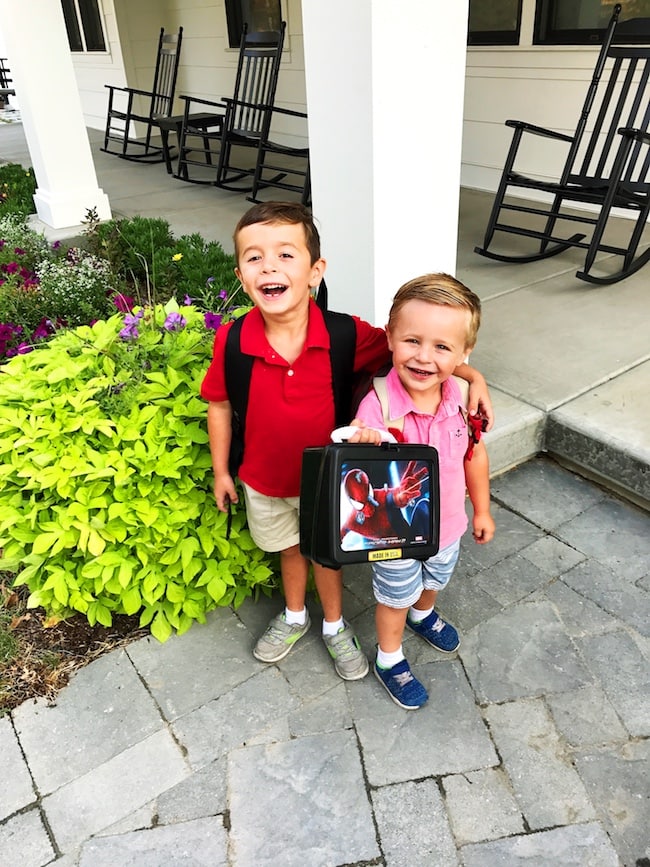 4. Maxwell started preschool this week so both boys are in school now. They need to stop growing up already.
5. The Patriots play the Chiefs tonight. They are my two favorite teams so I am not sure who to cheer for.
6. Caleb loves music and is really into Tom Petty and John Denver lately. I'm ok with that. Moana was getting a little old..ha!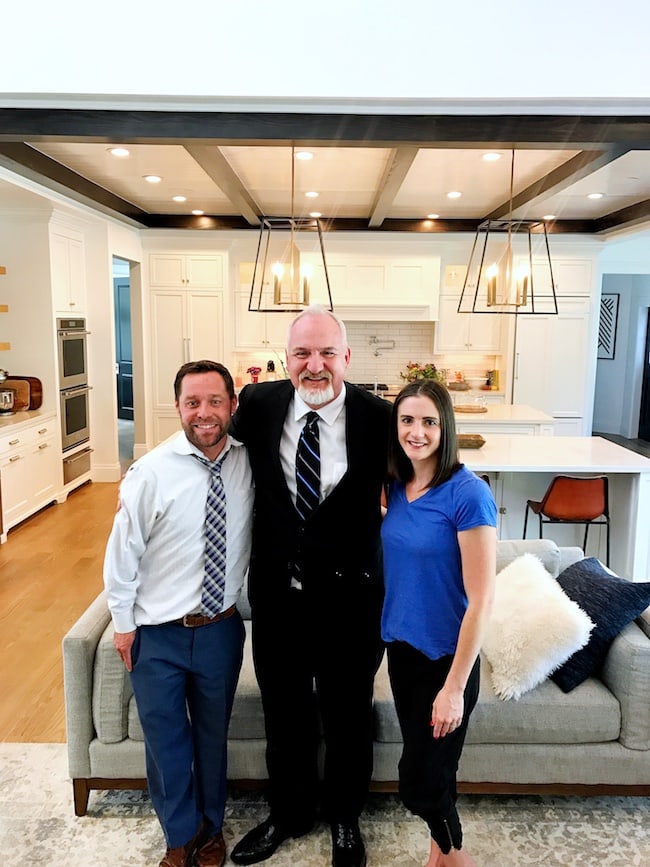 7. We had the privilege of having Chef Art Smith in our home on Sunday. He's such a great guy!
Hers
1. Our best friend Janette got married last weekend and we made pasta salad for 250 people. We had a ton of fun at the wedding and are so happy for the bride and groom.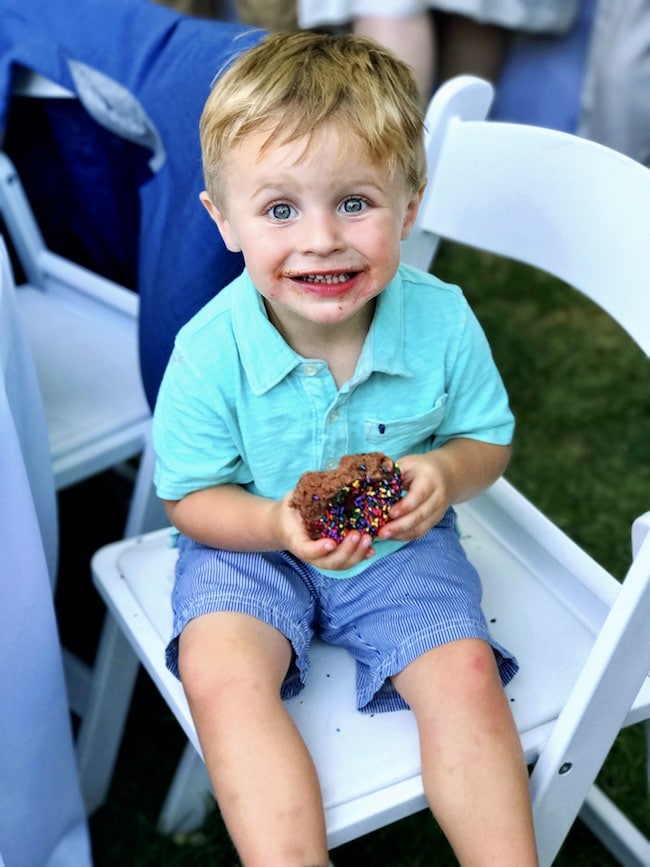 2. They served donuts at the wedding instead of cake and the boys were VERY happy about that:)
3. Are you ready for pumpkin recipes yet? If so, what pumpkin recipes do you need? We have a TON of pumpkin recipes here, but I am always up for creating more:)
4. I might wear this every day this fall.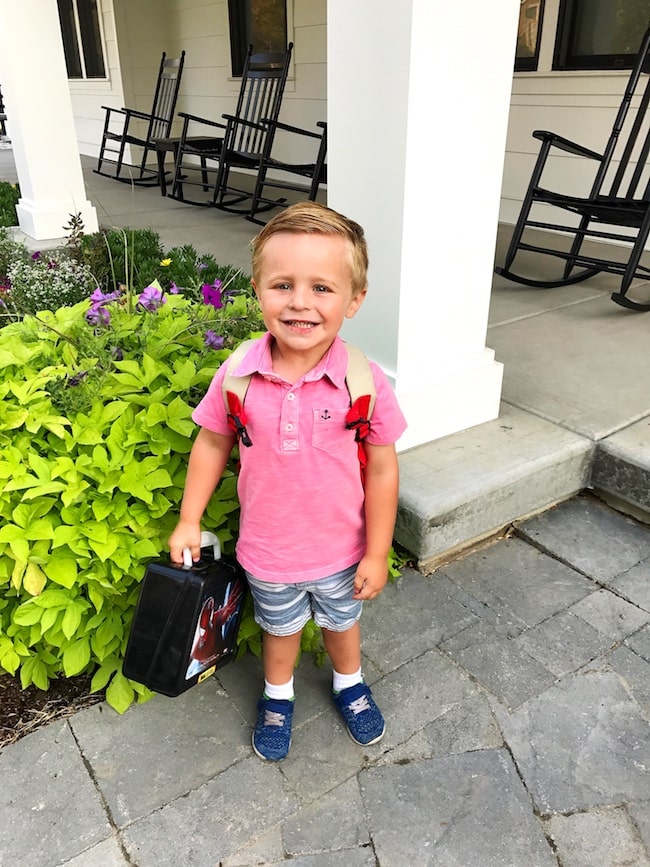 5. Maxwell started preschool this week. He ran into his classroom and didn't look back. He is loving it so far!
6. You need to own this book.
7. Maybe we need a little less balance.
8. Gray tennies for fall.
9. Creative ways to use travel photos.
10. What are you going to miss most about summer? For me, watermelon and not having set schedules. But at the same time, I am ready to get back into a routine. Love these tips for starting a morning routine.
11. 25 Easy Weeknight Dinners. Make sure you save this one!
12. WANT!
13. I love everything about this room, especially that door!