This and That
His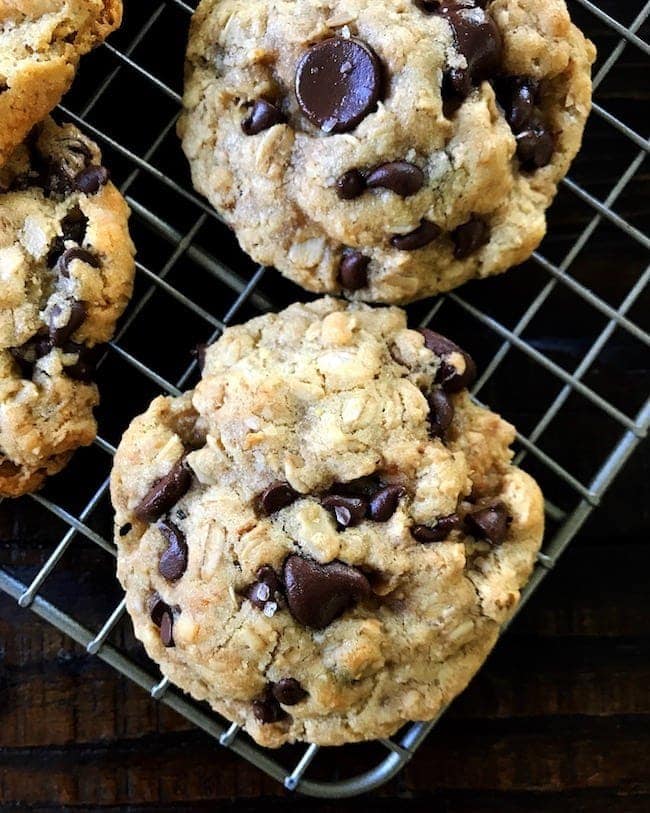 1. It's always a good day when Maria bakes cookies. She's headed to Oregon today so she left some cookies for the boys. Maybe we will have them for dinner…ha! When mom is away, the boys will play:)
2. Caleb asked if Fridays could be family movie nights with popcorn. We loved the idea so we watched this movie together. It's a great family show. What are your favorite family movies?

OTHER RECIPES
3. What people waste money on without even realizing it.
4. This was so awesome!
5. Struggling with getting dinner on the table now that school is back in session? We can help!
6. Thoughts on the new iPhone?
Hers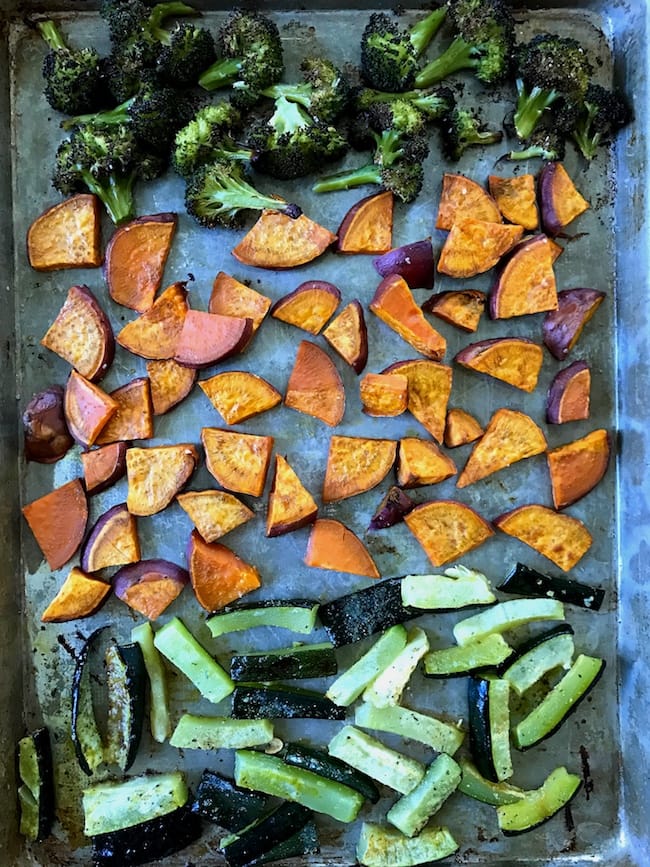 1. I eat roasted veggies for lunch almost every single day. I roast whatever I have in the fridge! My FAVORITE!
2. This book is SWEET!
3. Cozy cardigan for fall.
4. What shows are you looking forward to this fall? Three words for me THIS IS US!
5. Promise me you will make these cookies this fall. I look forward to them every year!
6. Wrap it up!
7. I can't stop thinking about these.
8. Benefits of kids sharing a room. We have two bedrooms upstairs, but our boys are sharing a room right now. They will probably eventually split up, but they love being together right now.
9. A wardrobe MUST.
10. I will take two scoops!
11. Kitchen organizing tips. Why didn't I think of these?
12. I want these in every color.
13. I am headed to Oregon today and I am SO excited. I LOVE Oregon. If you have any suggestions for Bend or SunRiver, let me know! And make sure you follow on Instagram!
14. Finally, sending love to everyone dealing with hurricanes, storms, fires, and anything else you might be going through. xoxo