His
1. Family movie night last week while Maria was away. So we ate popcorn in the bed! Shhh, don't tell Maria. We watched this movie. We highly recommend it.
2. I often spend a significant amount of time looking at maps especially when I am planning a bike or hiking excursion where I have not been in the past. This is really cool. Technology has made maps so much more relatable.
3. We had the first snow of the season in the mountains. I'm getting excited for ski season.
4. Interesting.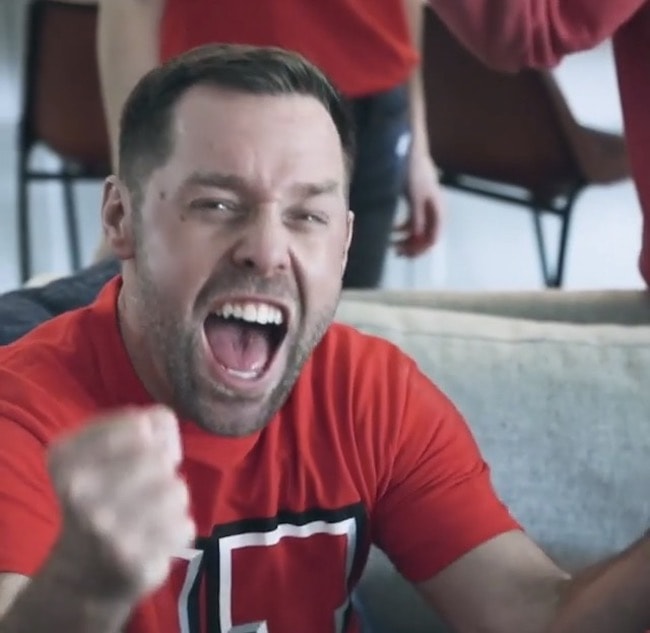 5. Did you see me in our latest video? Yep, I'm a Utes fan…and this wasn't just for the camera, this is my usual game day face.
Hers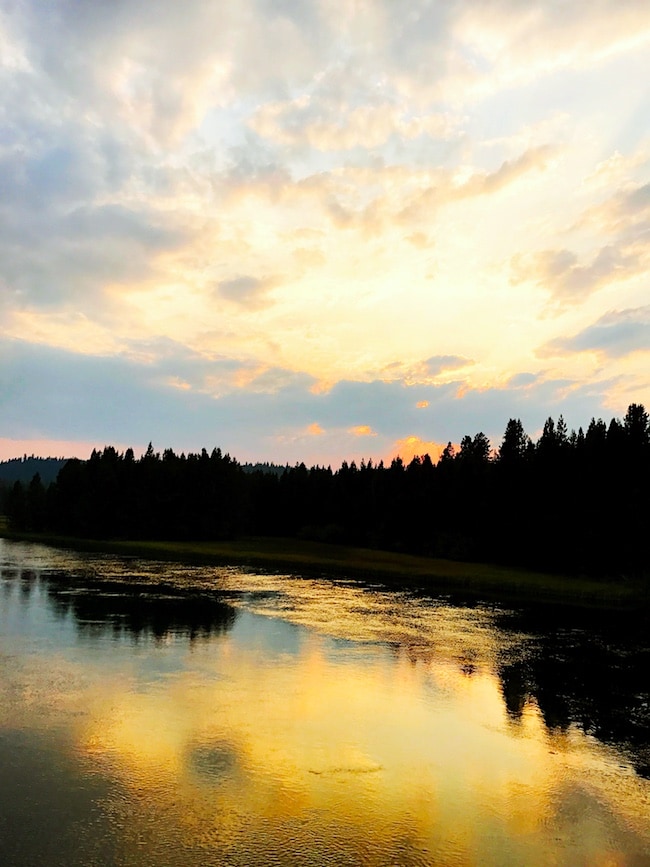 1. Last weekend, I attended a blogging retreat at SunRiver Resort, organized by my dear friend, Sandy. We went bike riding, kayaking (it was my first time and I survived), were spoiled at the spa, ate lots of good food, enjoyed beautiful sunsets, and laughed harder than ever. Chef Travis from SunRiver Resort cooked us an amazing dinner at the gorgeous Caldera Springs house we were staying at. I am still dreaming of that meal:) I have been to Oregon several times and every time I fall in love. I can't wait to go back to SunRiver with the boys. It is the perfect vacation spot!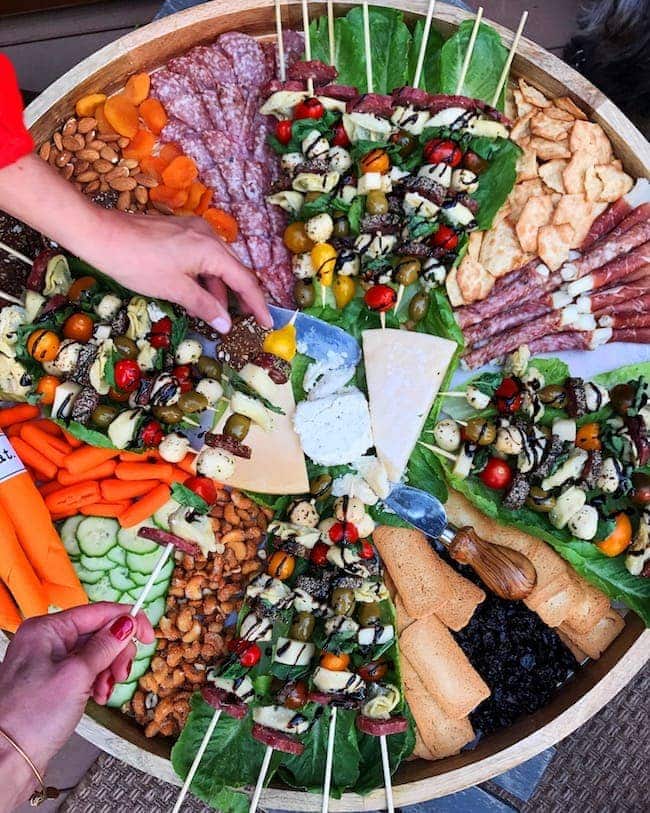 2. Oh, and let's talk about this epic cheese platter Sandy made. AMAZING! She is the hostess with the mostess! The tray is from here and I'm getting one! So fun for parties.
3. I'm ready for sweater weather.
4. Obviously, I need this book.
5. The perfect fall salad.
6. 20 Easy Things You Can Do to Improve Your Life.
7. I am intrigued and can't wait to try these.
8. Keeping it real. Loved this post.
9. Making these today for the boys…and me:)
10. I pretty much want everything in H&M's kitchen line right now.
11. We have a new video for this recipe! It's perfect for easy weeknights or game day! And did you see our game day spread. So fun for parties and EASY too!
12. I am headed to Round Top, Texas tomorrow to speak at a workshop with The Vintage Round Top. Have any of you been to Round Top? If so, any recommendations? Follow along on Instagram!