His
1. I went hiking with the boys and we saw some great fall colors.
2. There is a lot to mourn this week. God bless all of the Las Vegas victims and their families. Also, RIP Tom Petty. We listen to Tom Petty almost every day because he is Caleb's favorite singer. His voice will live on with us.
3. The Chiefs are looking good. Alex Smith is having a great season so far! I am a little worried about the Patriots though. Good thing it is still early in the season.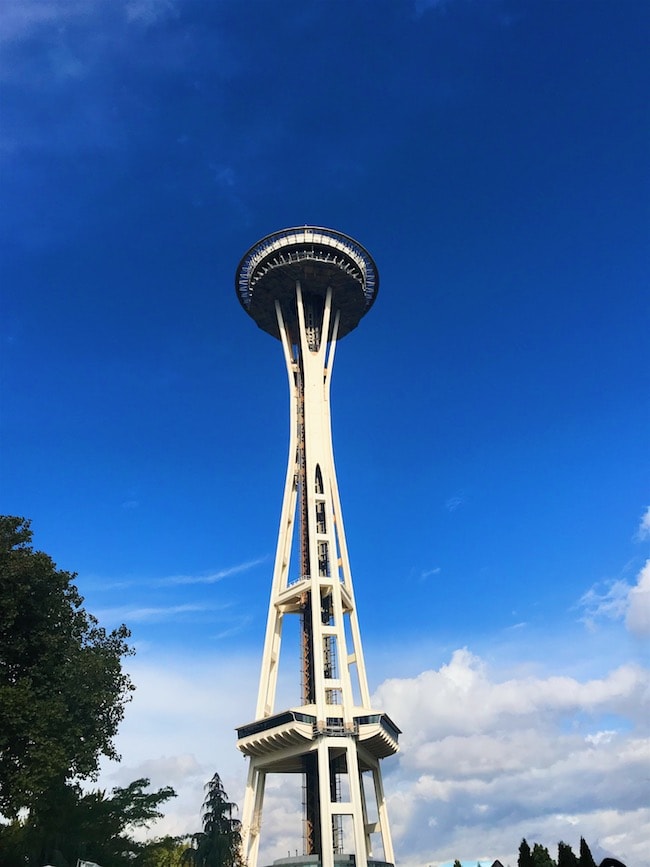 4. We had a fun time in Seattle. We want to go back with the boys.
5. I hope they find a cure soon.
6. Going to make this on Sunday. Perfect football food!
Hers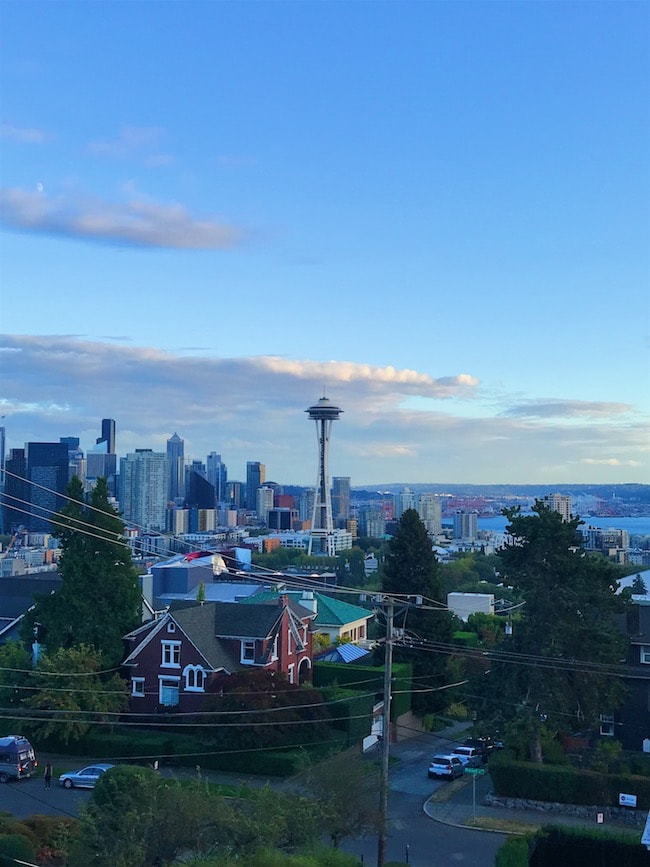 1. We went to Seattle last weekend for a super quick work trip. A few highlights included Pike Place Market, dinner at Mamnoon, ice cream at Molly Moon's, staying at The Four Seasons (with the most incredible brunch), spending time with good friends, and having some couple/adult time. It didn't take long to fall in love with Seattle. We can't wait to go back!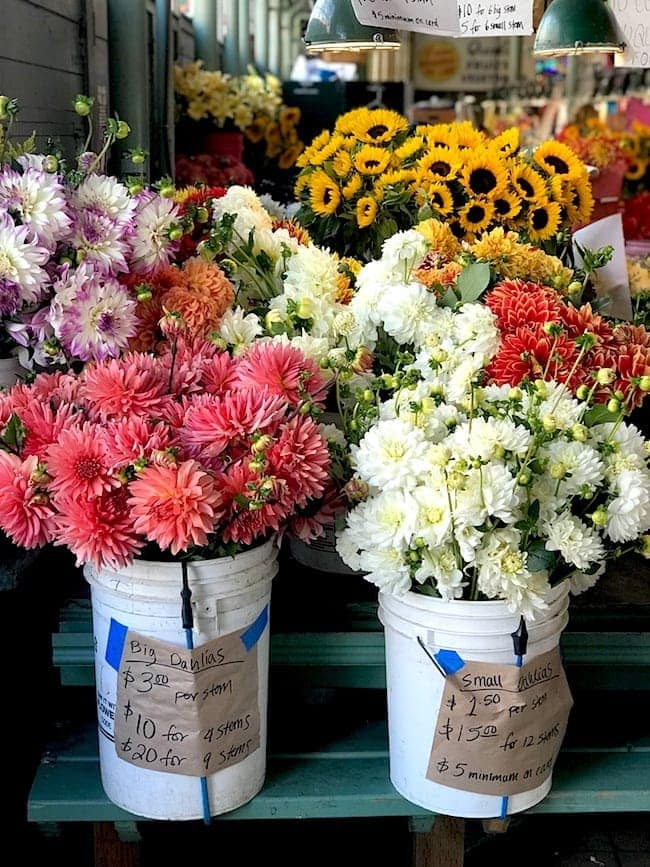 2. The flowers at Pike Place Market were so pretty and SO affordable. I wanted to take all of the bouquets home with me! If I lived in Seattle, I would treat myself to flowers ALL of the time.
3. Just bought these booties and I am obsessed.
4. The best thing you will make and eat all fall!
5. We have family pictures on Friday and I always feel like pictures are a family marathon..ha!
6. I want it all.
7. This Is Us keeps getting better and better. I am still watching Grey's because why not at this point? Netflix got rid of Friday Night Lights. BOO! It was my go to show to put on while I work, workout, cook, etc. I've watched it a million times, but it was always nice to have something on win the background. What should be my new background show?
8. Dining room goals.
9. Yes to the bomber.
10. Adding these to my fall baking list NOW.
11. I need more girls nights in my life.
12. Are you dressing up for Halloween this year? Any fun costume ideas?
13. We are going to the Smith's Tailgate Experience before the Utah football game on Saturday and the boys are SO excited! If you live in Utah and want to attend the tailgate party, find out how to get tickets here. There will be lots of good food and fun!