His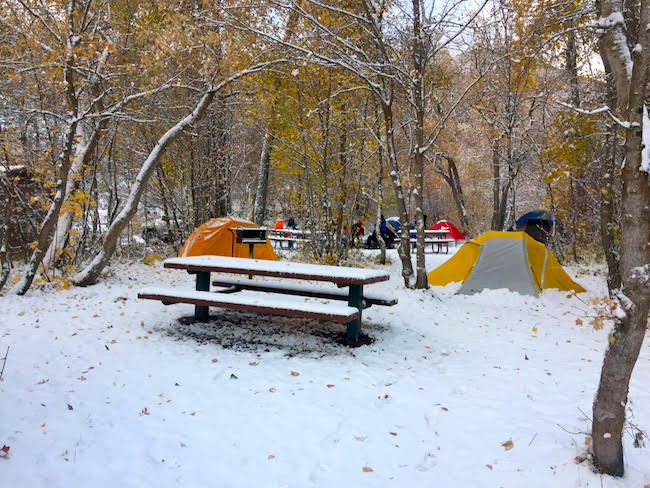 1. I went camping and when we woke up there was snow! Yes! Note-Maria did not go camping. I still can't convince her to camp.
2. The boys favorite movie this week.
3. Snooze you can use. I think this is great.
4. Maxwell is thinking about a career in consumer protection. He crashed a scooter that was too big for him and told us, "They should not be able to sell big scooters. They are dangerous." Ha! Kids are so funny. He is fine just a little chin scratch.
5. Did you see the Gordon Hayward injury? Don't watch the replay. It was horrible. I feel bad for him.
6. GO YANKEES!
Hers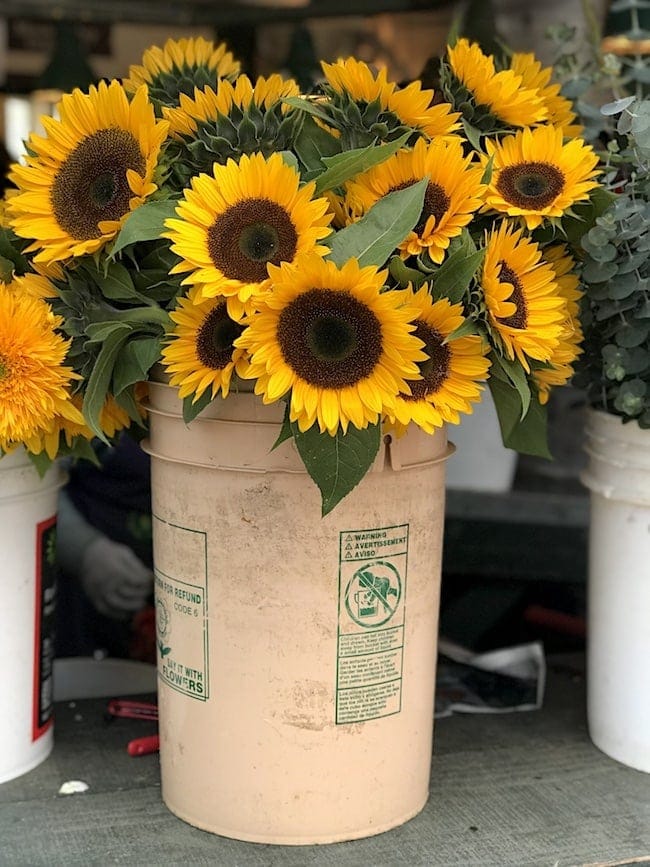 1. Happy Thursday friends! The boys are on fall break and we are going to do something fun today or tomorrow, I just don't know what yet, ha! Any ideas? It's been a crazy busy week and we all need a timeout for some fun family time. I am thinking a drive up the canyon to look at the fall leaves and a little hike sounds nice? Maybe we will make a fall treat too?
2. Crazy about cozy! FYI-I sized up because I like it bigger.
3. I keep getting questions about the wood board I used in this post. You can buy it here! I love it!
4. This week TV schedule has been out of control…football, baseball playoffs, This Is Us, and the NBA is back in action. Oh, and Riverdale is back on too, but I haven't even had time to start the new season yet. And Grey's is on tonight, I am actually liking this season. What???
5. Pumpkin taste test. What are your favorites? I think I will stick to my favorite pumpkin cookies.
6. New this week, pasta and cookies…pretty much the best week ever!
7. Get excited for this book!
8. She's my favorite.
9. I always love a little ruffle.
10. Are you a snacker?
11. I want a big scoop of this cake!
12. Airbnb's most popular listing ever. I would stay there!