His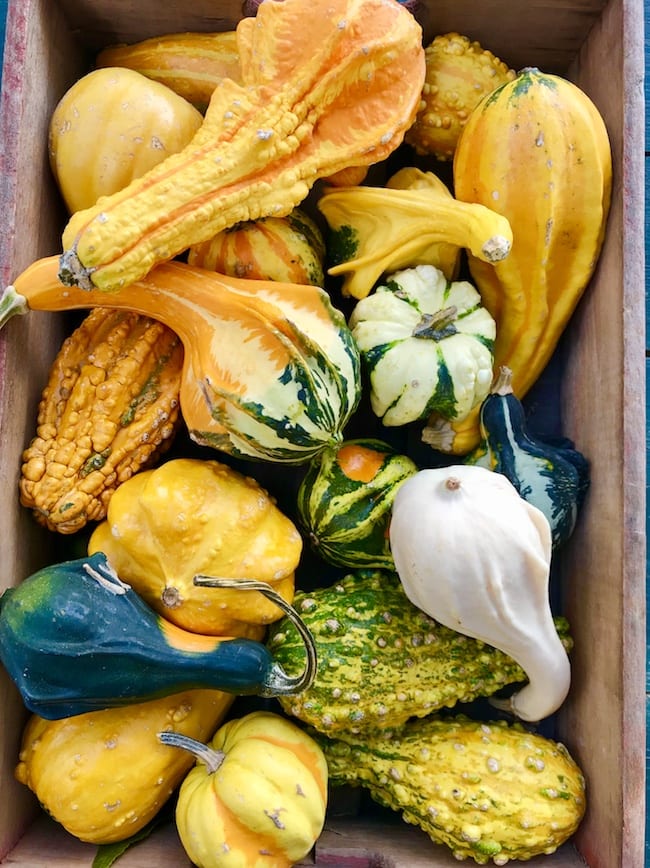 1. We haven't carved our pumpkins yet. Dad fail. I have to get on that this weekend. What designs should we carve this year?
2. The boys love Friday family movie night in our bedroom, but we have a new rule, NO popcorn in our bed. It seemed like a fun idea at the time, but I've been finding popcorn all week.
3. Maria always shares fashion stuff so I thought I would share something for the guys. I got this sweater and I like it.
4. I am sad the Yankees didn't make it to the World Series, but they had a good run.
5. Stay tuned for our full Halloween costume photo next week! The boys picked out our costumes again and they picked a great one for Maria. Ha!
6. This kid's costumes are great.
Hers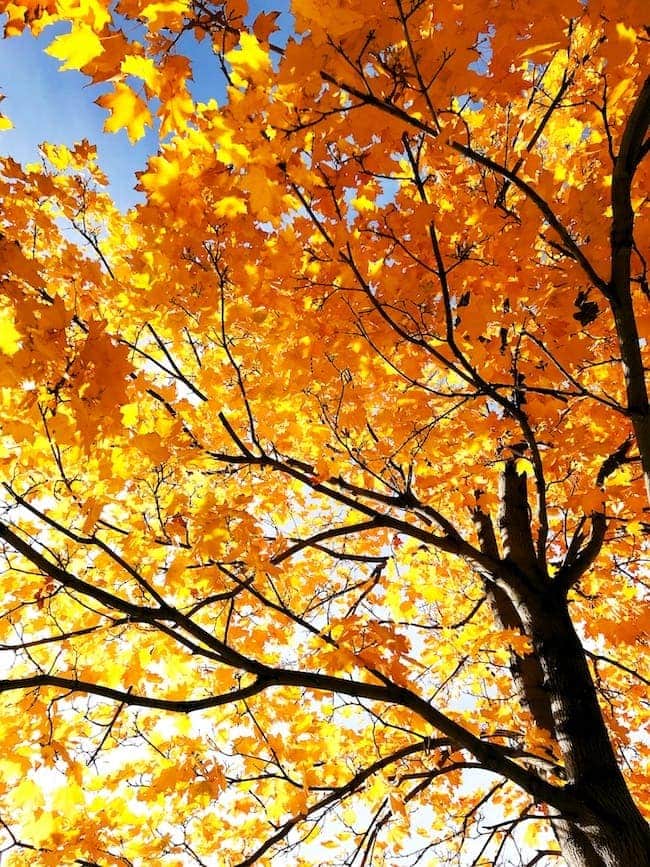 1. Halloween is next week! What kind of candy are you passing out this year?
2. New markdown on these booties! Love!
3. Stranger Things is back tomorrow! Who will be watching?
4. A kid's DREAM!
5. Why I hate flying.
6. My all-time favorite skirt. So many colors to choose from too!
7. I started using this and it's so good!
8. That frosting!
9. This makes me happy!
10. New this week-pizza and popcorn!
11. Ordering these for the holidays…before they are out of stock!
12. Someone you need to follow on Instagram. Tara shares the best tips, deals, hacks, and is so much fun. You have to watch her stories!! She's the best!
13. I am up in Park City this weekend for a fun blogging retreat. Follow along on Instagram!