His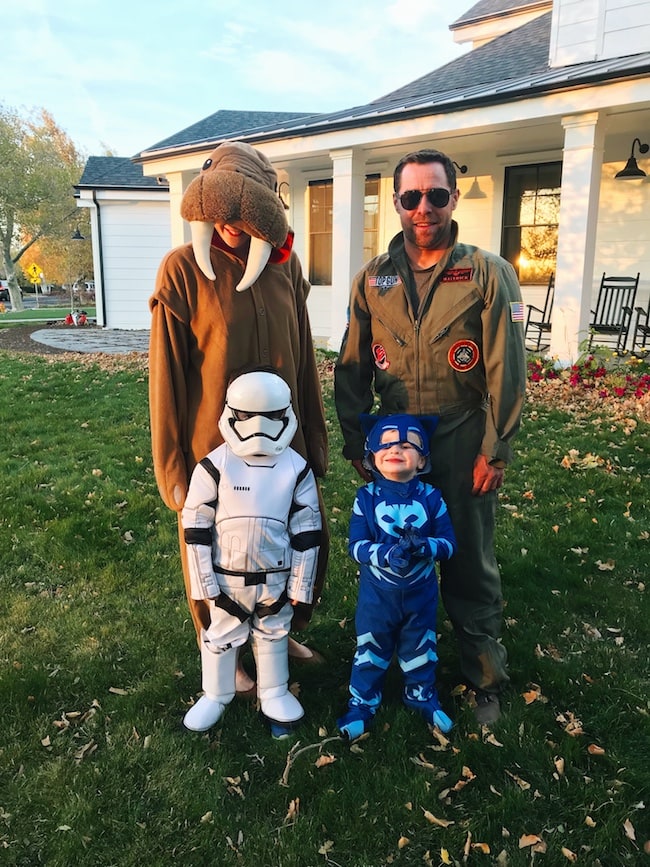 1. Halloween was awesome. The boys picked out our costumes again and I was Maverick from Top Gun and Maria was a walrus. She always gets the fun ones.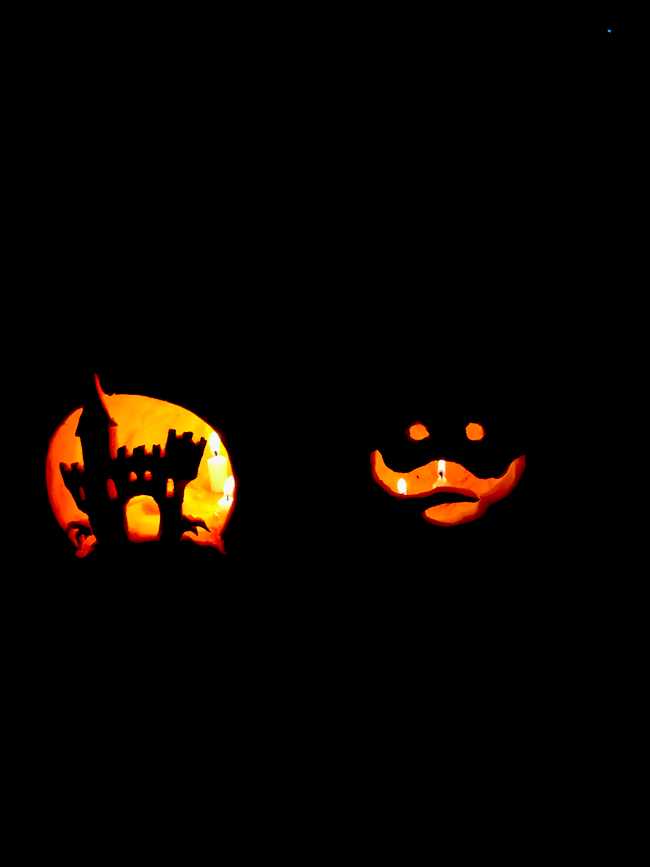 2. Our Halloween pumpkins!
3. What a World Series!
4. The burger debate. I don't really care, I just want mine with bacon.
5. Alexa, are you safe for my kids?
Hers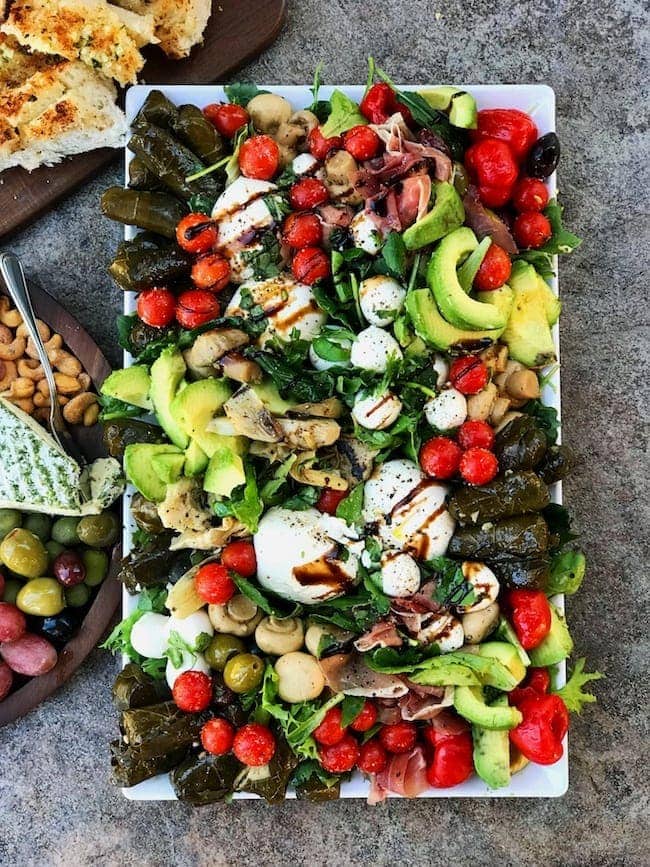 1. I spent the weekend up in Park City for the Better Blog Retreat and I am still recovering. We stayed up until 3 a.m. almost every night and ate too much good food. I always go to bed by 10 so it was not like me, but I was having so much fun with my blogging friends! It was worth it:)
2. Did you like my WALRUS Halloween costume? The boys picked it out and were so excited about it so I wore it with a smile. They had the best time and at least I was warm when we were trick or treating:)
3. This jacket is a fall and winter favorite.
4. It was a sweet week! Cookies AND Blondies! Oh, and a new video too!
5. My dad is visiting this week and that means CINNAMON ROLLS! YES!
6. I am failing at watching my favorite TV shows. Life has been busy and we have been tuning into the World Series. I haven't even started Stranger Things and I am behind on This Is Us and Grey's. I hope to catch up this weekend.
7. The best beauty blender.
8. It is November and that means the Thanksgiving count down is on! We need to know what recipes you need help with! Leave a comment on this post so we can get cooking! We have a few side dishes coming your way next week, but we want to hear from YOU!
9. Cute casual sneakers.
10. I put this on roasted cauliflower and it's a game changer. DO it!
11. Those layers!
12. Bundle up! Love all of the color options.
13. What is your favorite RX bar? Chocolate Peanut Butter, Blueberry, and Chocolate Sea Salt are at the top of my list. I really like them all, except for the mint. I just can't do the mint one.