His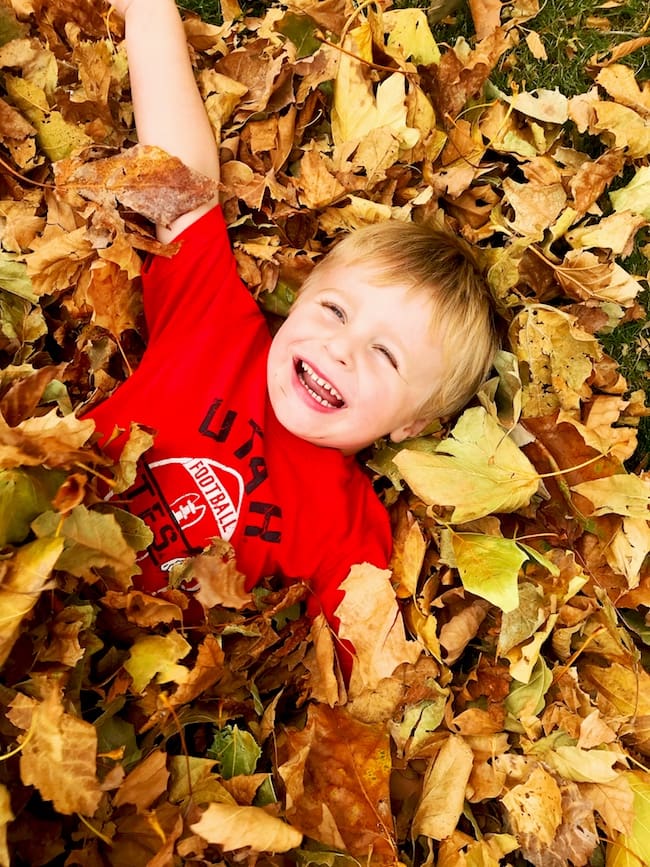 1. Maxwell is having fun with fall.
2. Tomorrow is family movie night and the boys are stoked to watch this one.
3. Daylight savings week has been a doozy. I hope the boys adjust soon.
4. Interesting read about the Property Brothers.
5. Great sale on my favorite brand of dress shoes.
Hers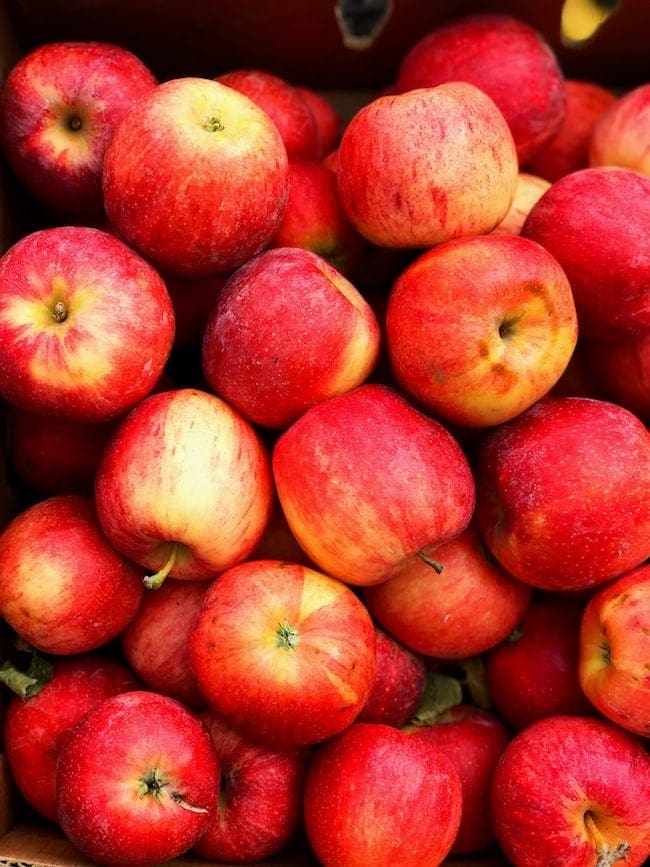 1. What are your favorite holiday traditions? We are always looking for new ones to start with our boys. Leave your favorite traditions in the comments!
2. Nordstrom is having a BIG fall sale. A few of my favorites include: jeans, tote, coat, booties, booties, and hoodie. Great deals!
3. New this week-fabulous fall salad and a MUST make soup! And we have a new video too!
4. I want it ALL!
5. We got our family pictures back and I am happy with them. It is always worth the effort after they are done:) Now, I need to pick which ones to use for our Christmas cards. Do you still send Christmas cards?
6. So much Joy! 🙂
7. Two great pies in one!
8. Do you have any strange habits?
9. Go for the glitter.
10. The most beautiful bread. SO making this!
11. Who needs a little black dress when you can have a little black sweater? And this one is under $20. And FYI-it comes in a ton of other colors too!
12. A great way to do breakfast.