His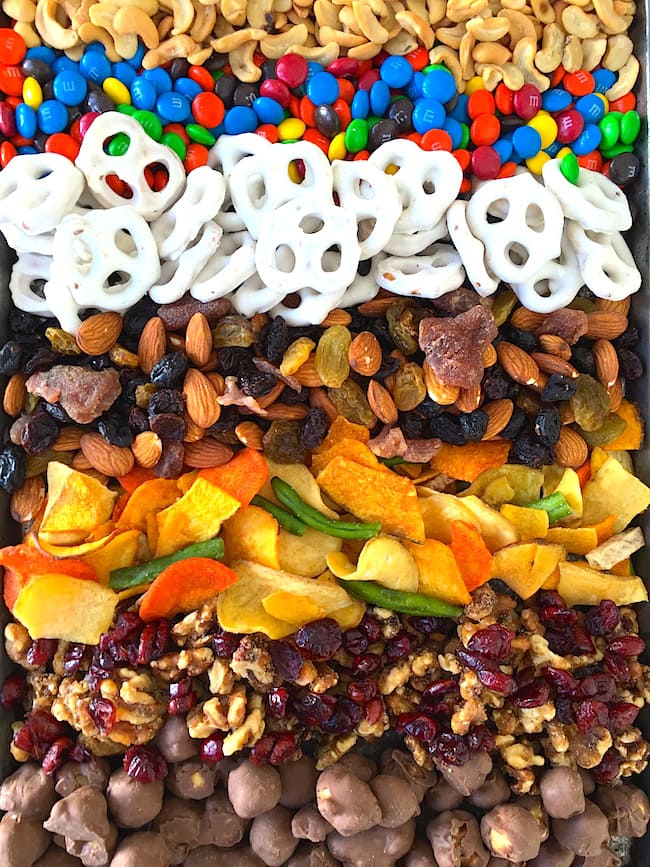 1. When we built our house we didn't finish the basement. We have a lot of company coming for Christmas and need extra bedrooms so I started the finishing project. The framing is done and now we are working on plumbing and electrical. I love a good house project. The only bad part, the boys are going to miss the open space for riding their bikes and playing baseball and basketball.
2. Airports do have some good eats.
3. Not ready for this.
4. I should have kept some of my old toys.
5. We got our family pictures back and they are great. Maria is sharing some of them tomorrow with a giveaway so come on back!
Hers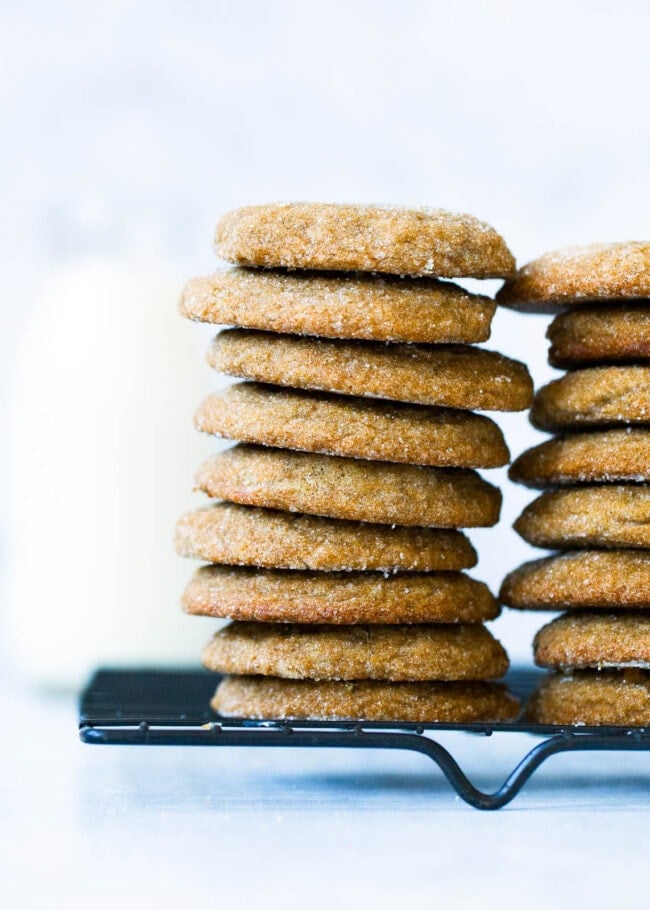 1. Cookie season is right around the corner and this year I want to make one of YOUR cookie recipes. You can submit your favorite cookie recipe here! I will look through all of the cookie recipes and pick ONE to feature on our blog! If your recipe is chosen, you will win a $50 gift card! The deadline to submit your cookie recipe is November 20th and the cookie will be featured on our blog on November 29th! Find all of the details here! Yay for cookie season!
2. I just got these leopard mules and I am SO obsessed. They are the most comfortable shoes ever!
3. Thanksgiving is one week away! Are you guys ready? If you need recipe ideas, check out our Thanksgiving section here.
4. I am kind of loving this velvet trend. These too!
5. Dreamy pumpkin pie.
6. We have a fun giveaway going on over at Sweet Peas Meals! Check it out! Also, we just launched Sweet Peas Meals gift cards! Do you know someone that needs help meal planning? Give them a membership to Sweet Peas Meals for Christmas and you can always sign yourself up! We would love to have you join us!
7. I am really craving a beach vacation right now and it hasn't even snowed yet. I am in trouble!
8. I wish these came in my size. I guess I will have to get them for the boys instead:)
9. New this week: baked apples, sweet potato rolls, and honey butter!
10. Good read.
11. My new favorite mascara and it's super cheap too!
12. Make sure you are subscribed to our free email newsletter!! We have been sharing special emails with our subscribers and we don't want you to miss out!
13. I want to see this movie.