His
1. Sunday tradition! After church, we eat chips, salsa, and guacamole…and cheese sauce when Maria lets us buy it..ha!
2. The basement project is coming along. The sheet rock is all up and mudding is happening. We should be able to start finish work next week.
3. Our chickens are laying more eggs. We are getting about 4-5 a day now. I guess we better make this for breakfast!
4. What are your favorite plane snacks and games for kids? We are going to Florida for a work thing this weekend and need to entertain the boys for several hours. They love flying and are excited so hopefully they will be good.
Hers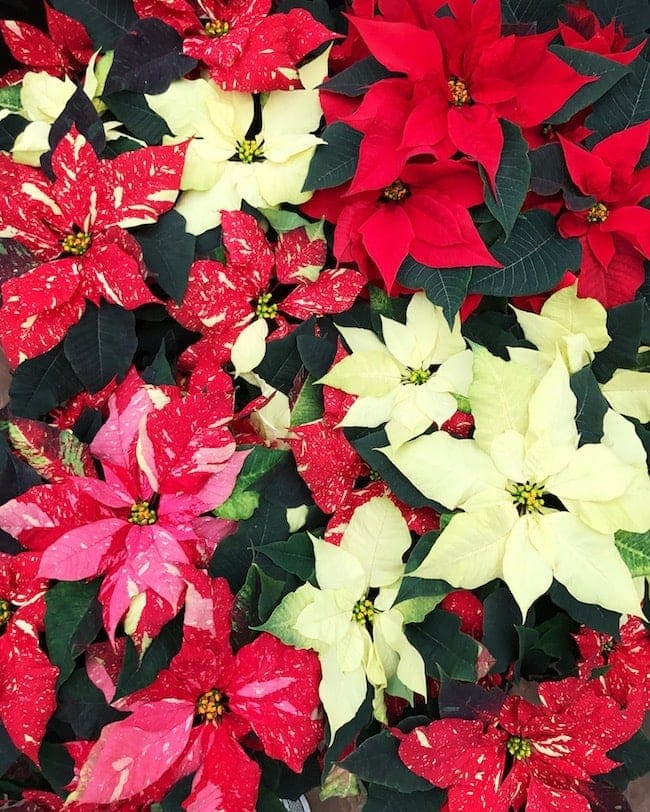 1. I feel like it's been forever since we took last Thursday off. We hope you all had a nice Thanksgiving. Did you see our Holiday Gift Guide and Cookbook Gift Guide for this year? Make sure you check them out!
2. Did you get any good Black Friday or Cyber Monday deals? We are finishing our basement so I stocked up on sheets, towels, bedding, etc. Grown up stuff:)
3. Loving plaid right now. This one too!
4. Did you watch the fall finale of This Is Us? I am behind so don't tell me any spoilers. I need to stay up late to catch up tonight! And did anyone see Wonder? I really want to see it!
5. No excuses!
6. We put our Christmas tree up the day after Thanksgiving because the boys were SO excited. Every year, we let them pick out a new ornament for the tree so when they leave the house they will have plenty of ornaments for their own tree. Our little tradition.
7. Great price on this cardigan!
8. New this week, my favorite holiday side and the start of cookie season! I have more cookies coming your way, don't you worry! And you can always check out our cookie archives. There are A LOT of winners!
9. Oh, and yesterday, I did a Facebook Live with a few of my friends, it was all about cookies! I hope you watched it! If you missed it, you can watch it here! If you want to see more Live videos on Facebook, let me know!
10. I want this for dinner.
11. This is a must in my makeup bag!
12. I have to make this for Christmas.
13. This weekend, we are going to Florida for a quick trip! We are teaming up with Chef Art Smith (Oprah's chef, no big deal) on a project. It is going to be fun so follow along on Instagram!