His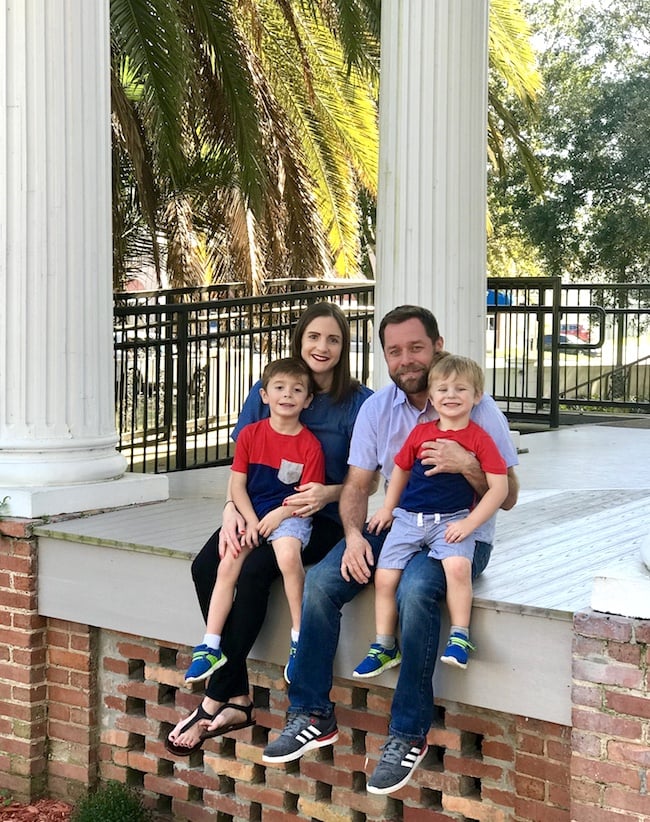 1. Florida was awesome. The boys were good little travelers and are already asking to go on another plane ride.
2. Light the World. Check out this wonderful campaign for the Christmas season.
3. Tomorrow, I am going skiing for the first time this season. We don't have a ton of snow, but I don't care. I am ready to get out there.
4. The best inventions of 2017.
5. Basement update, the sheet rock is done and primered. Finish work is starting today and tile will start on Saturday.
6. I don't think I could do this.
Hers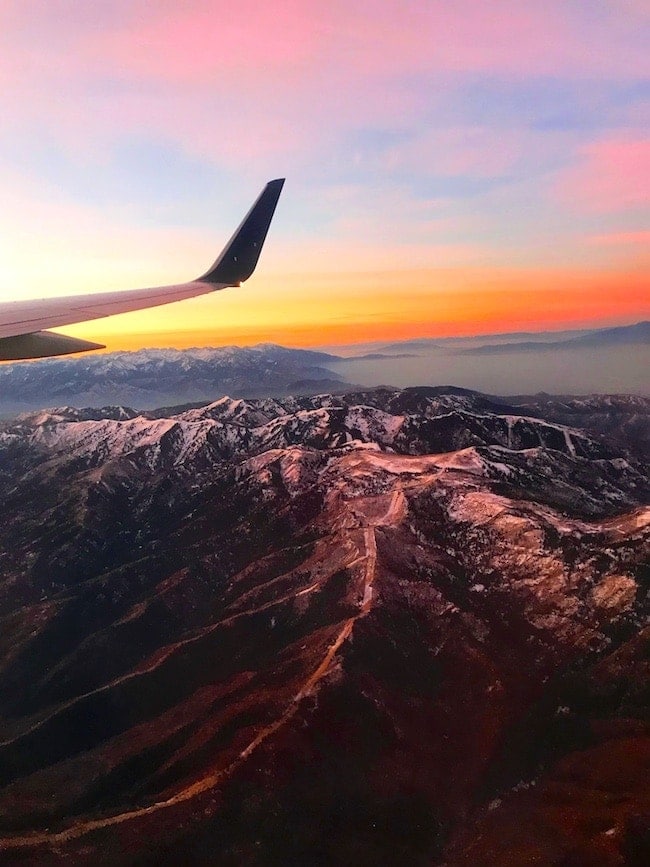 1. We had a great time in Florida, it was a quick trip, but a fun one. We attended Chef Art Smith's annual Christmas cookie party. We met lots of amazing people and the cookies were good too:)
2. The coziest throw.
3. New this week-cookies and more cookies! It's been a good week:)
4. Florida is a long way from Utah so I had plenty of time to watch movies. I watched Home Again, The Big Sick, Wakefield, and Wind River. They were all pretty good, entertaining enough:)
5. Loving this palette.
6. I really want a piece.
7. TODAY only sale at ABLE!! Use the code PEAS20 for 20% off purchases over $50 (including markdowns!) — but can't be combined with any other codes. A few of my favorites include: this necklace, these shoes, this tote, and this purse.
8. I want to make one of these.
9. Two new cookbooks to check out-this one and this one.
10. Add these to your holiday baking list now!
11. Cozy joggers and they are on sale!
12. This spread is amazing!
13. Don't forget to check out our holiday gift guide and cookbook gift guide.