His
1. What are you doing to Light the World? We hope you will take a minute to watch this video to see how our family is finding joy this Christmas season. #LighttheWorld
3. I am not so sure about these flavors.
4. Maxwell is an early riser. I want to get this for him.
5. Basement update-we are making progress. The tile is going in, the finish work is mostly done, the painters are prepping, and the custom bunk beds are going in. I am stoked for the bunk bed room.
Hers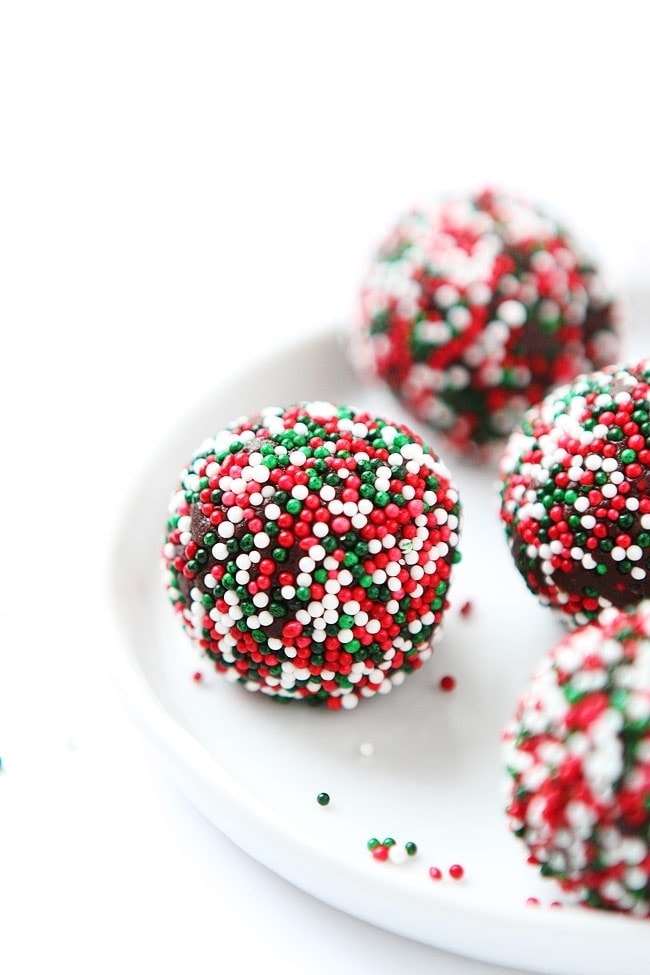 1. The Christmas countdown is on! Are you hanging in there? We are decorating gingerbread houses this weekend, going to a few parties, and of course baking more cookies. I have a few last minute gifts to finish up too. If you still need gift ideas, check out our gift guide and cookbook gift guide.
2. New this week: an easy weeknight dinner and deep dish cookies! I also posted a new video for our favorite salted caramel sauce!
3. I don't bake cookies without these.
4. We finally started watching Stranger Things. We are into it. I have also been watching lots of Christmas movies. The Holiday, Home Alone 2, and Elf are a few of our favorites.
5. I got a lot of questions about the lip color I was wearing on Instagram stories this week, the color is Heartbreaker and you can get it here.
6. Perfect meal prep containers.
7. Perfect for hot chocolate.
8. Cozy sweaters are my jam.
9. Tips for making a relationship thrive.
10. What are you reading? I need a good book to read over the holiday break. Ok, I probably won't get a break, but I still want to read a good book:) Maybe this one or this one? Leave your suggestions in the comments!
12. These are too cute!
13. This party is amazing. Can you imagine if I tried to do a party with my boys? Ha! I can barely manage the two of them. I just hope our gingerbread house stays together this weekend. I will consider that a win.
14. Such a pretty sparkle cake!