This and That
His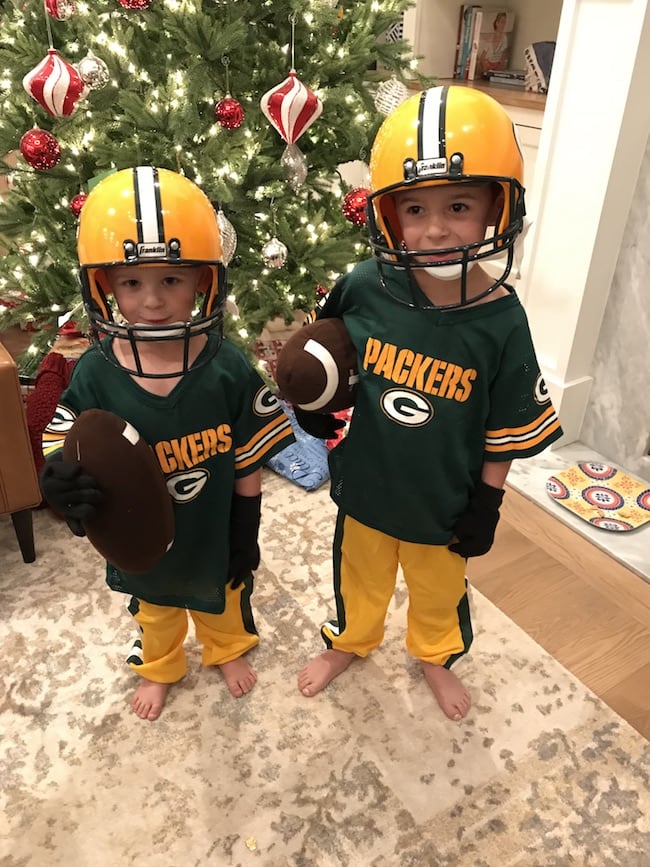 1. We are back! We had a great Christmas, the boys were stoked about their Green Bay uniforms. They are a couple of cheese heads, ha!
2. The best part of Christmas was having lots of family come stay with us. At one point, we had 11 cousins at our house and it was awesome!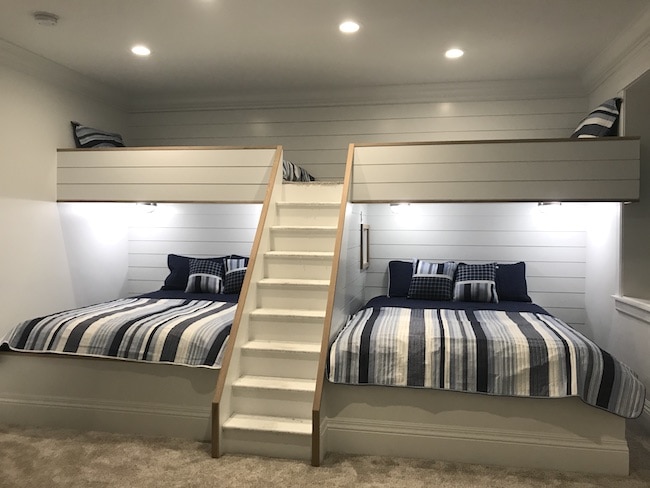 3. The cousins loved the bunk bed room! We are still going to put carpet on the stairs.
4. This guy is pretty funny.
5. Interesting.
Hers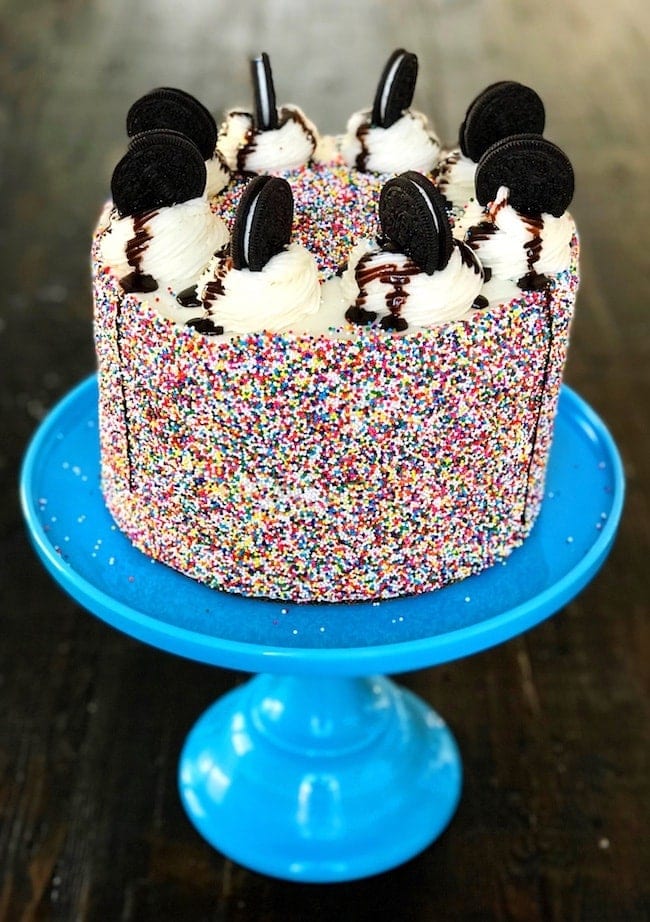 1. Happy New Year! We hope you enjoyed the holidays. Our house has been full with family and it's been a nonstop party for weeks! My sister in law made this amazing sprinkle chocolate Oreo cake and it was a huge hit.
2. Did you set any goals or resolutions for 2018? I don't go crazy with resolutions but I think the beginning of the new year is always a good time to reflect, evaluate, and set goals. A few goals I am going to work on this year are: drink more water, patience, monthly date nights with Josh, and having more FUN with my family and friends.
3. If healthy eating is one of your goals, you NEED to make these bowls. I make them every week. I am obsessed.
4. What do you want to see from Two Peas in 2018? Let us know, we love your feedback!
5. Did you see any new movies? We saw The Greatest Showman and it is SO SO good. Josh and I both loved it. Go see it!
6. Love this hoodie and these leggings and both are on sale!
7. I want Josh to make me one of these for my tub.
8. New episodes of Nashville start tonight. It has been forever! I am excited to tune back in.
9. Current favorite snack, hard boiled egg with this on top!
10. Be productive.
11. Healthy comfort food. YES!