His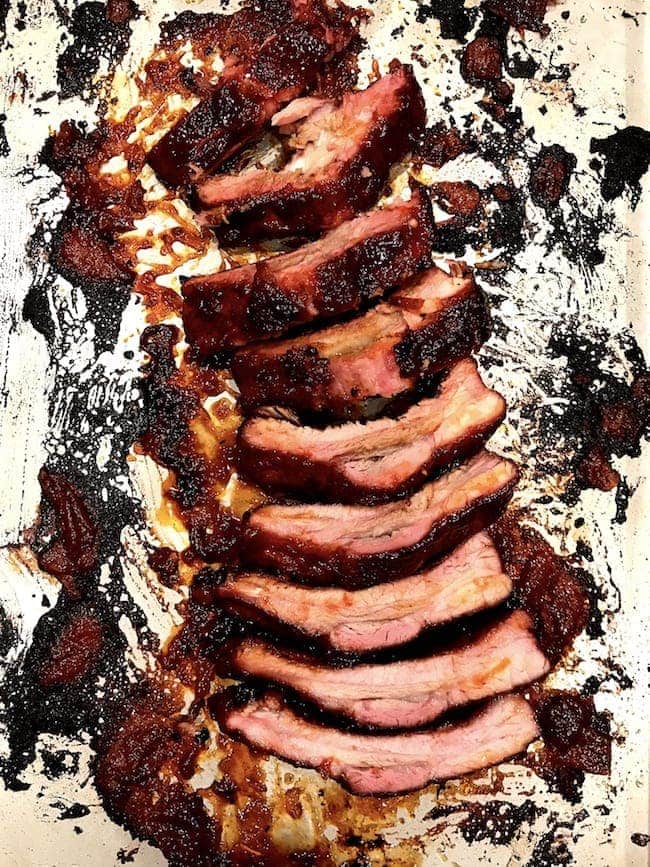 1. I smoked some ribs on our Traeger and they were awesome. Everything tastes better on the Traeger.
2. I am bummed the Chiefs lost. I am all about the Patriots now.
3. We haven't gotten much snow this winter, but it snowed yesterday so I am headed up the mountain today. Crossing my fingers for some big snow storms. I want to get the boys up there. This will be Maxwell's first year skiing.
4. Interesting.
5. I think our Alexa has a hearing problem or she just doesn't want to listen to me. Anyone else have issues with their Alexa. We have to yell at her!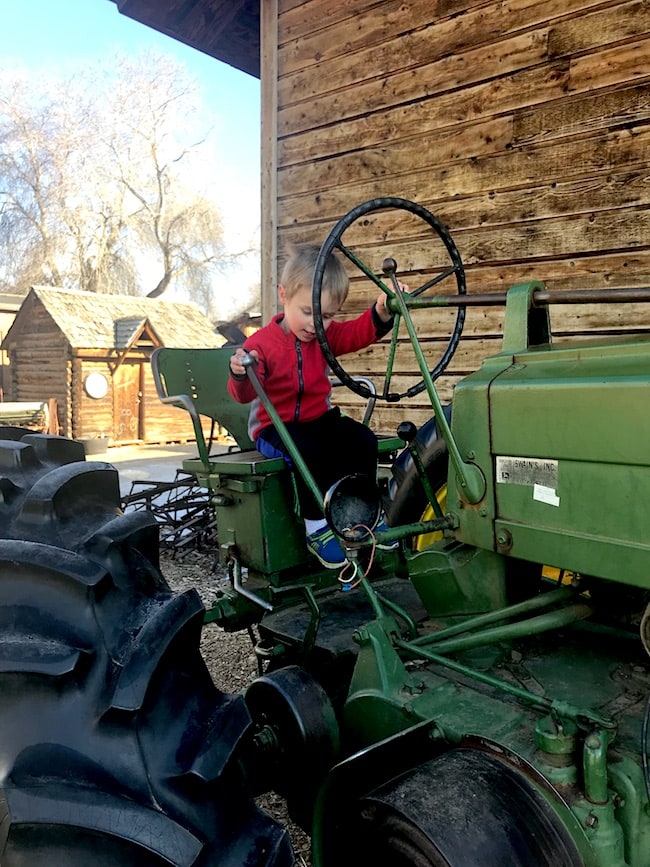 6. It was a nice day so we went to a farm. Maxwell had a blast driving the big tractor.
Hers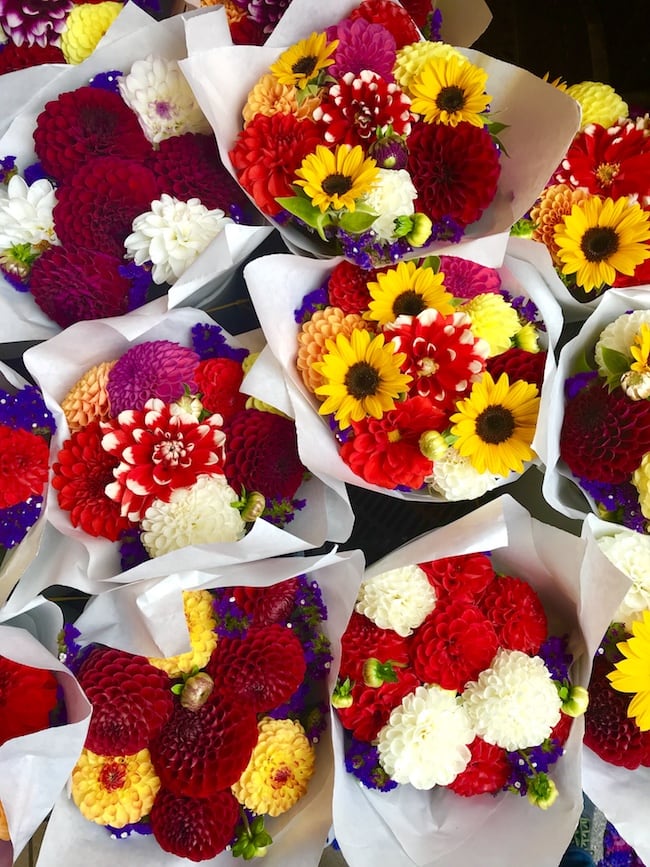 1. Making this for lunch today and I can't wait. Is it lunch time yet? 🙂
2. Excited about this cookbook!
3. New this week, a weeknight dinner favorite and energy bites!
4. Did you watch the Golden Globes? One word, OPRAH! Gosh, I love her! Also, I have a lot of movies I need to watch.
5. My favorite food storage containers.
7. So I stocked up on Bath and Body Works candles when they had their big holiday sale. I am currently loving the Salted Caramel and Bourbon Butterscotch scents. SO good! What are your favorites?
8. This is my kind of breakfast. 🙂
9. Great sale on these shoes.
10. On my reading list.
11. Yesterday, I asked for foundation recommendations on Instagram stories and I have gotten a ton of responses. Thank you! I am still trying to decide. So far the top mentions are: Bobbi Brown, IT CC cream, Giorgio Armani Luminous Silk, and SmashBox. I guess I need to go try some out! If you have a suggestion, leave it in the comments. Thanks for the help!
12. Love this post about blogging.
13. Nashville is back with more Juliette drama. Can't she just have one good season? This Is Us is still everything. I love every single episode! And I am so happy Sterling won a Golden Globe!