His
1. Maxwell went skiing for the first time. He was so excited to go with brother, he still calls Caleb brother and not Caleb. It was awesome having both boys on the mountain with me.
2. A BIG oops. Scary!
3. Stay healthy.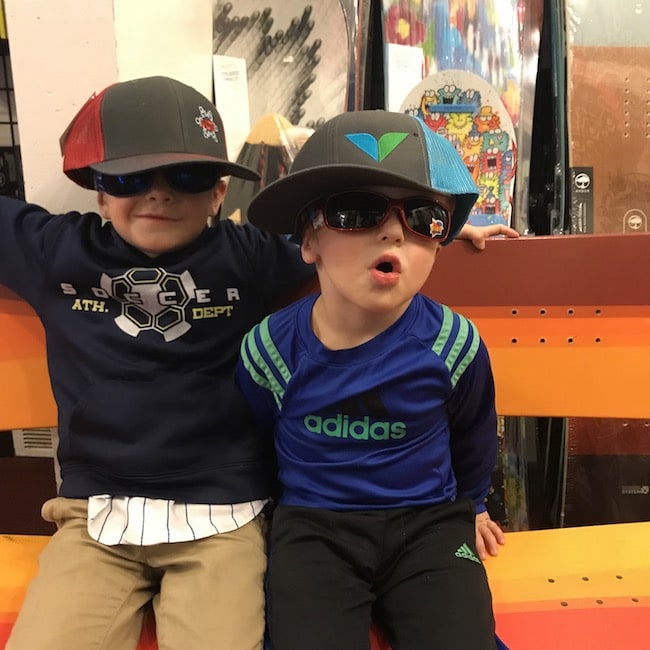 4. Cool kids in their new ski hats.
5. GO PATRIOTS!!!!
Hers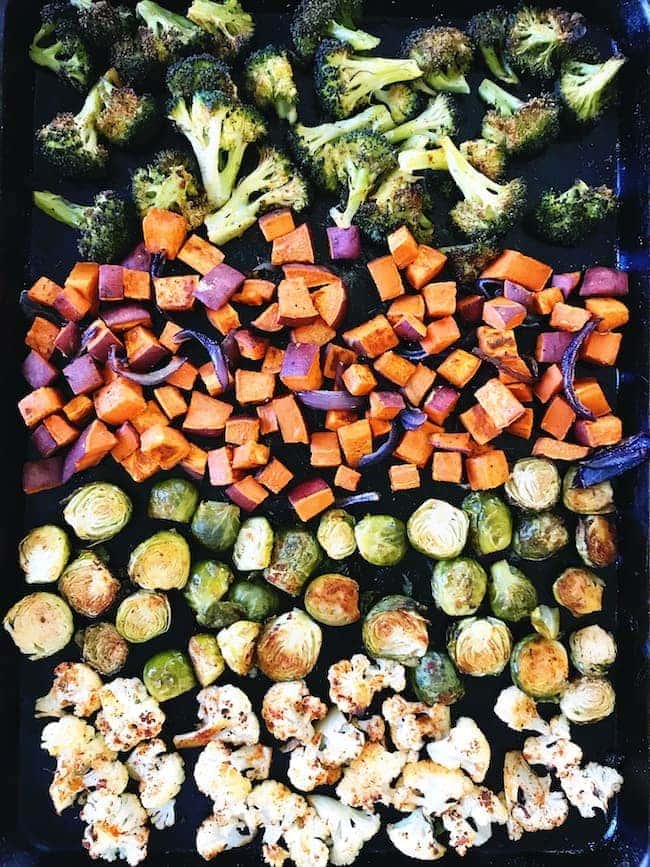 1.It has been in the 50's this week. I am not complaining but my boys really want snow!
2. Fun top and a good price!
3. New this week: my new favorite avocado toast and an awesome salad.
4. White space. YES!
5. I really want to try these.
6. Ok, foundation update. I bought this one because SO many of you recommended it. I have only wore it twice so it might be too soon to tell, but I do like it. Love it? Not 100% sure yet. I do think it blends in well and gives me nice coverage without looking cakey or too much. And I love that it has SPF 50 in it. So we will see, so far so good.
7. Picked up Meyer lemons so I can make this. It is DREAMY!
8. Who is getting excited for the Olympics? ME! The only good thing about winter..ha!
9. I want to wear this every day.
10. I am obsessed with seltzer water and Simple Truth's Cucumber Melon flavor is crazy good. You can find it at Kroger stores.
11. Loving my new workout top and pants!
12. Did you watch This Is US this week? That last scene! GAH!!!!! The knowing and the not knowing is so hard!!!!
13. My birthday is next month and I think this cake needs to be MINE!