His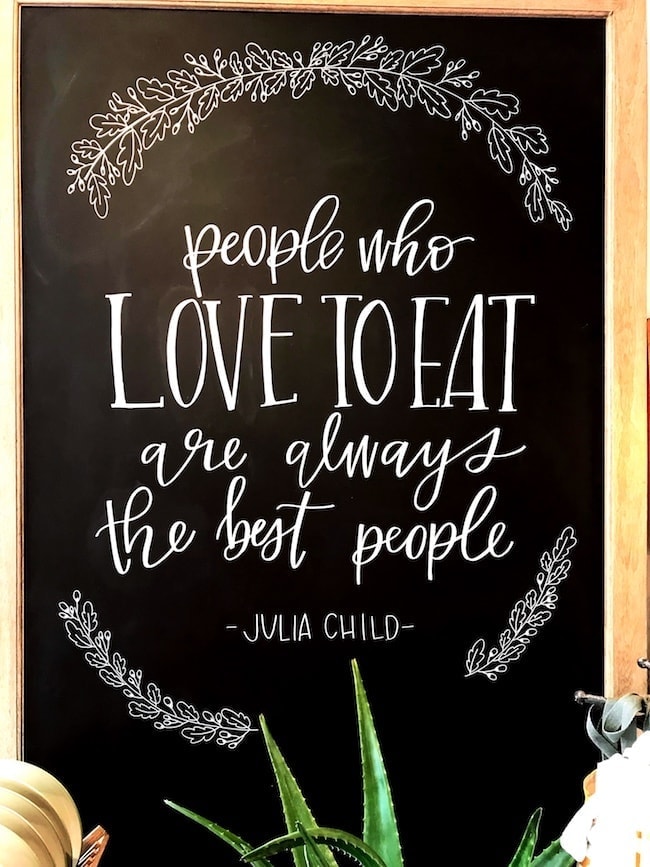 1. Alex Smith is going to Washington! Did any of you see him on the Dan Patrick show throwing the football at McLovin? It was great.
2. Who's excited for the Super Bowl? Go Patriots! Need game day food ideas, go here.
3. I really want this jacket!
4. What's the weirdest thing you ate as a kid? Loved the comments on this one.
Hers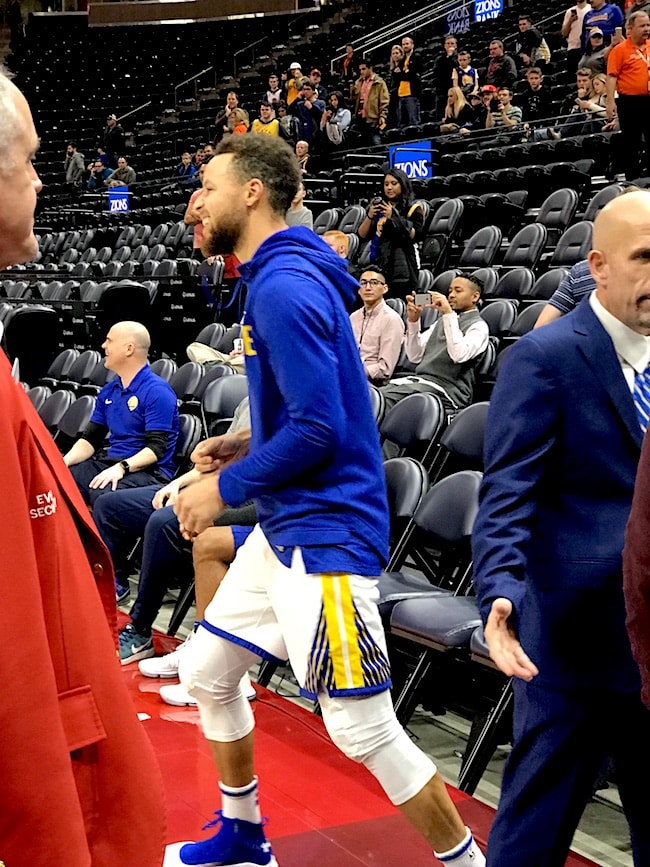 1. I went to the Warriors vs. Jazz game this week with a friend and I was on cloud 9 the entire time! I was on the court when Steph was warming up and he was right in front of me. My hands were shaking so bad, I could barely take any photos, ha! It was the best night:)
2. Pretty in pink…and they are on sale!
3. New this week: Homemade BBQ Sauce AND Slow Cooker BBQ Chicken! Both are super easy!
5. I am so into these.
6. Ok, what are you making for the big game on Sunday? We all know the food and commercials are the most important part. Well, and the Patriots because we are big fans:) I think we are doing chili (veggie for me), cornbread, chips/salsa, guacamole, and of course cookies. That menu might change because I always want to make too many things…like this dip too! See! Oh, and this is the ULTIMATE game day spread.
7. My favorite necklace would make a great gift for Valentine's Day! These earrings too!
8. Diving into this book and I'm so excited.
9. Pass me the bowl and a bag of chips!
10. Fabulous flats.
11. Loving these little cakes!
12. Ultra violet. My 12 year old self is LOVING this. Side note-when I somehow convinced my dad to let me paint my room PURPLE when I was a kid. It was pretty awesome:)
13. Yep, I need this for lunch.
14. My birthday is on Monday, make sure you visit the blog because I made YOU a cake:)