His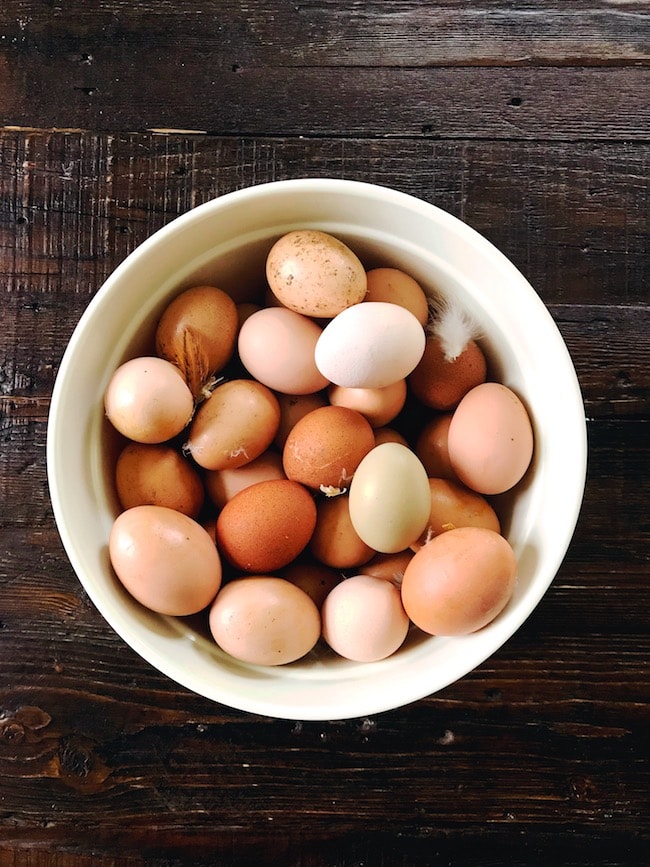 1. Our chickens are laying a lot of eggs. I think the boys need to have an egg stand instead of a lemonade stand. It is a little cold though, maybe this summer.
2. We were sad about the Patriots not winning the Super Bowl, but I have to admit the Nick Foles story is awesome and I love the redemption factor of sports. The boys loved watching the puppy bowl, ha!
3. I am eyeing these sunglasses.
4. Brrrrr.
5. Another reason to eat your greens.
6. I got Maria the new iPhone X for her birthday. If you have it, what are your favorite features? I also got her this case.
Hers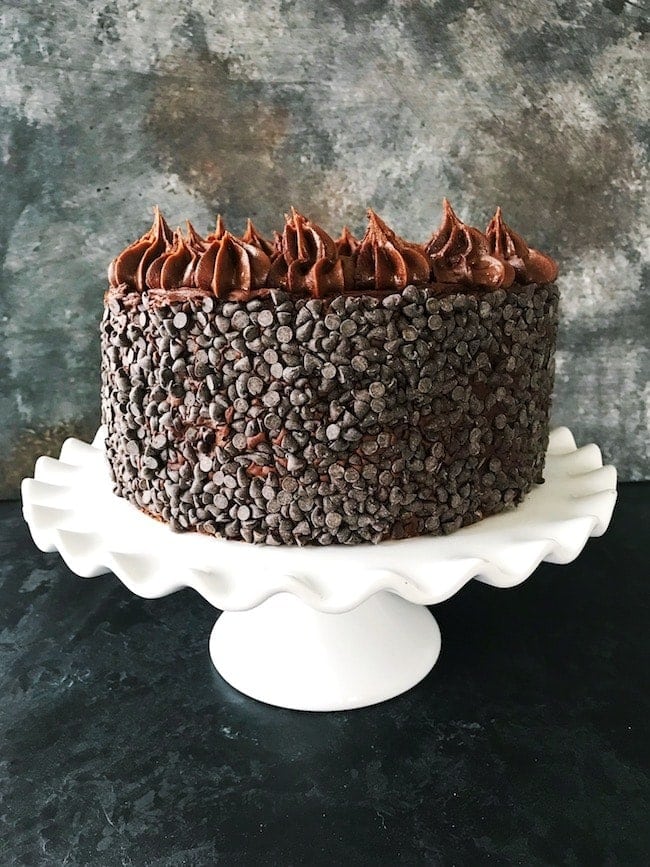 1. It was my birthday on Monday and I had so much fun celebrating with family and friends. Josh and I baked a cake…and then Josh took over when it came to the decorating. I don't have the patience or talent for layered cakes. I got nervous when Josh rolled the entire three layered cake in chocolate chips, but it turned out great and it was SO good. Too good:)
2. We are still a little bummed about the Super Bowl outcome, but good for the Eagles. And I really enjoyed the JT show. The Prince tribute was perfect and I just love all of Justin's songs. He is coming to Utah in April and I think I need tickets to his concert.
3. New this week, the most decadent chocolate cake ever and a comforting soup!
4. I love this pullover.
5. This Is Us, you know we have to talk about it. Both episodes this week were HARD. My heart is still hurting. I know it isn't real life, but that show sucks me in like no other.
6. Need this dress.
7. Fun cupcakes for Valentine's Day! These too!
8. I am going to eat these for breakfast.
9. Currently cooking from this book.
10. Where is your favorite beach vacation? Do tell!
11. Basic.
12. Valentine's Day is next week. Do you have any big plans? We are going to make the boys these for breakfast. I also ordered Valentine cards from Minted. Any other fun ideas?
13. Currently loving these colors.