His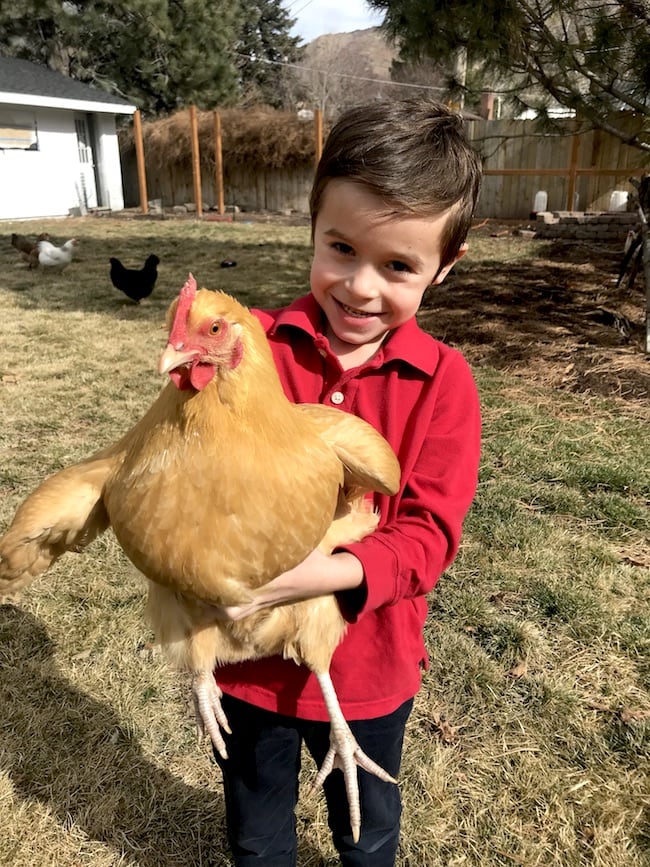 1. Caleb loves taking care of our chickens. They are great pets.
2. Gratitude.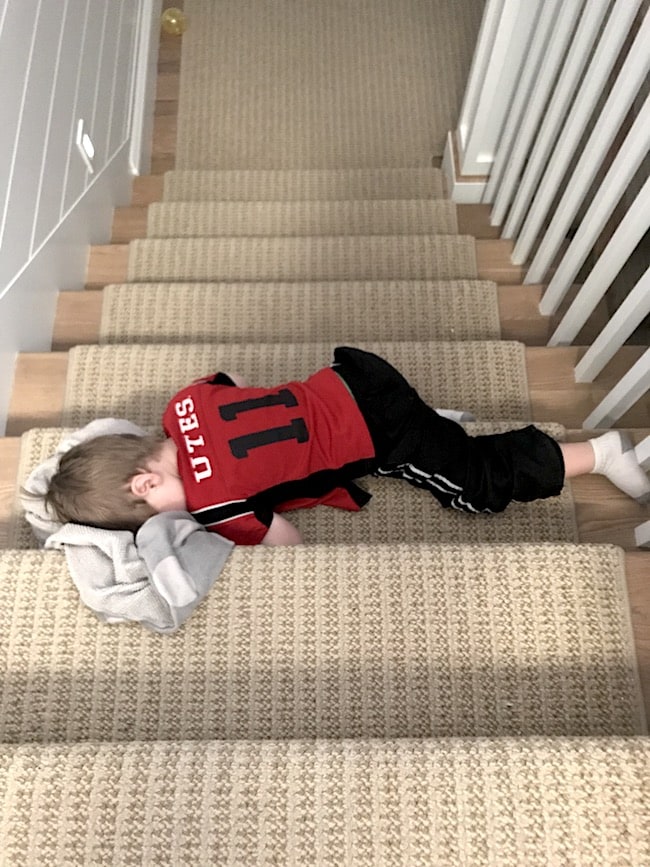 3. Maxwell was so tired the other day, he fell asleep on the stairs with his blankie. Ha!
4. Maria got this for me for Valentine's Day. Have any of you used it? I am excited to go see some movies.
5. Lots of lunch ideas.
6. We are doing a family ski day at Sundance tomorrow. I love skiing with my little buddies!
Hers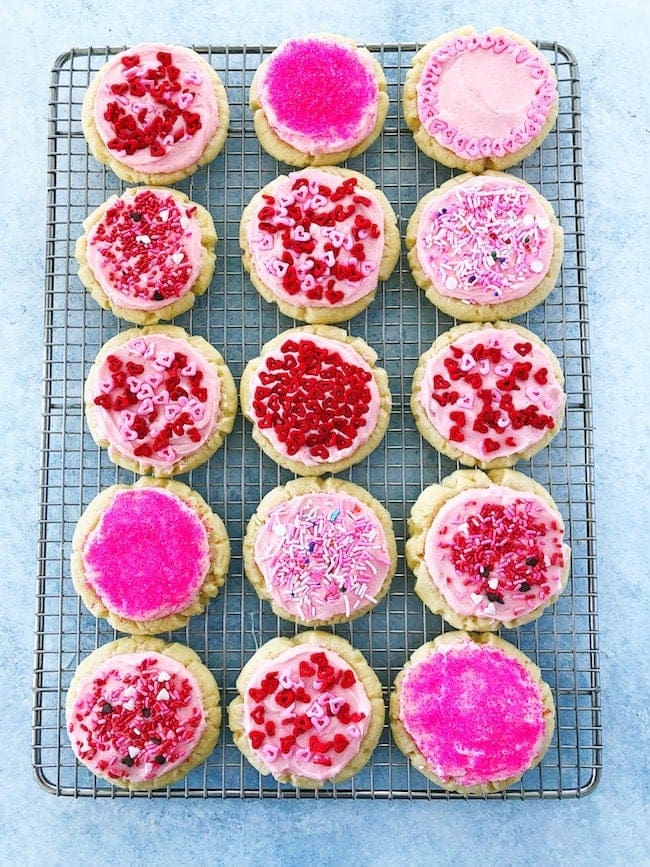 1. Thank you, thank you, thank you for all of your kind comments on our BIG NEWS! We are SO excited you are SO excited!! Stay tuned for more details!!
2. Did you have a good Valentine's Day? We made dinner with the boys and watched a movie. It was SO good! And of course we had cookies for dessert:)
3. Basic black.
4. This grilled cheese. WHOA!
5. New this week, COOKIES!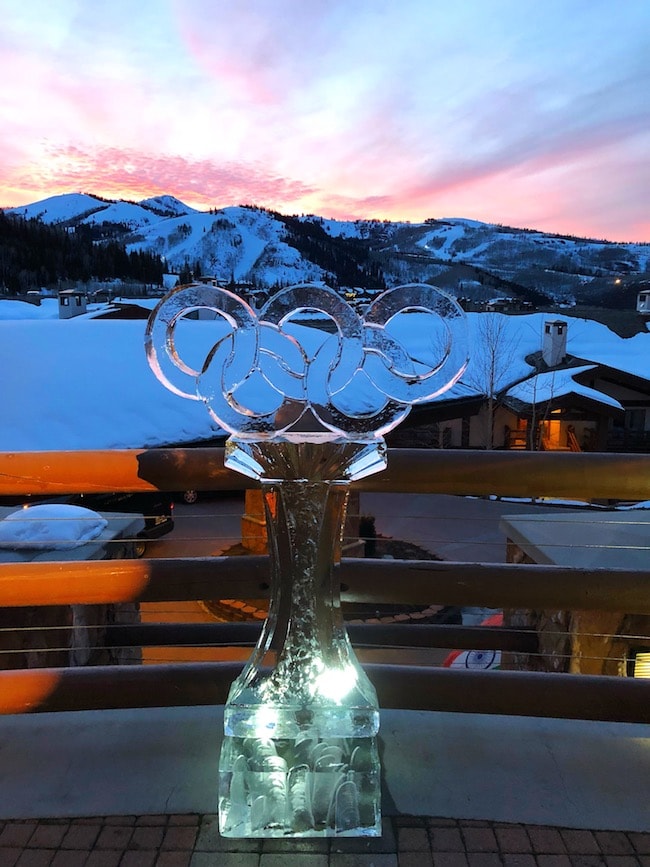 6. Who is glued to the Olympics? We have been watching them nonstop. The boys have been speed skating around the living room and jumping off the couch to do snowboard jumps:) I am trying to convince them curling is the way to go…so much safer..ha! GO USA!
7. Loving this lipstick.
8. Troop Beverly Hills was on TV the other day and I recorded it. I haven't stopped watching it. One of my all-time favorite movies! And it is Girl Scout cookie time so it's totally appropriate.
9. I want this for entertaining.
10. This needs to be my lunch.
11. Need a reset?
12. So pretty!
13. Want to read this one.
14. I am headed to NYC next week for a business trip. I won't have a ton of down time, but if you have any recommendations, send them my way. I am staying in Midtown. Thanks!