His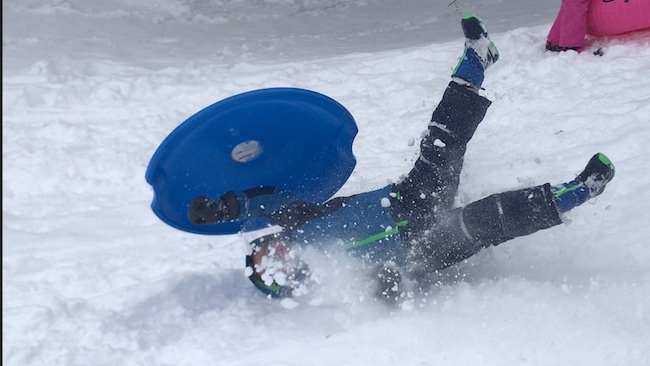 1. It snowed! We haven't gotten much snow this year so we were really excited to have a snow day. I took the boys sledding and it was a blast. Caleb loved getting air and crashing! Ha!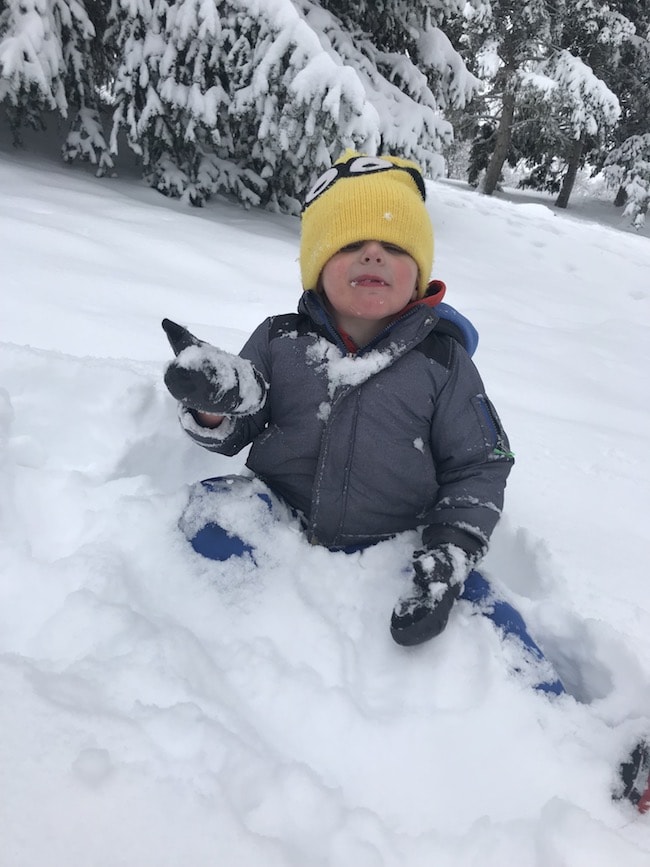 2. Maxwell was fine sitting on the sidelines after a few runs.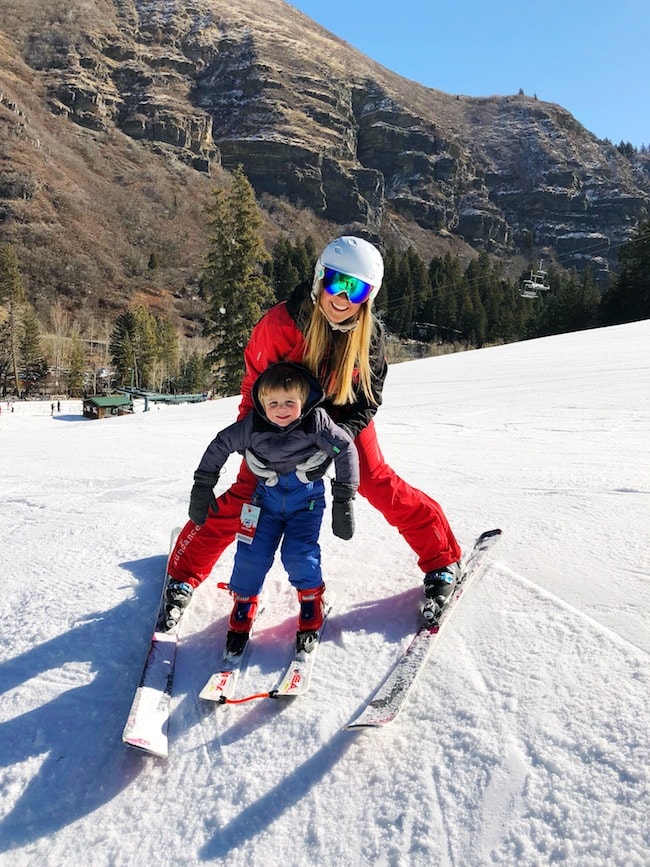 2. We also went skiing at Sundance. Caleb is getting so good and I am so proud of Maxwell for riding up the chair lift and skiing down with his instructor. He was so tired by the end, but he did it!
3. A conversation with boys: Caleb said, "Dad what do you call bad breath?" and Maxwell yelled (before I could answer), "Flatulence!" Ha!! Boys!
4. Would you use something like this?
5. Interesting article about kids.
Hers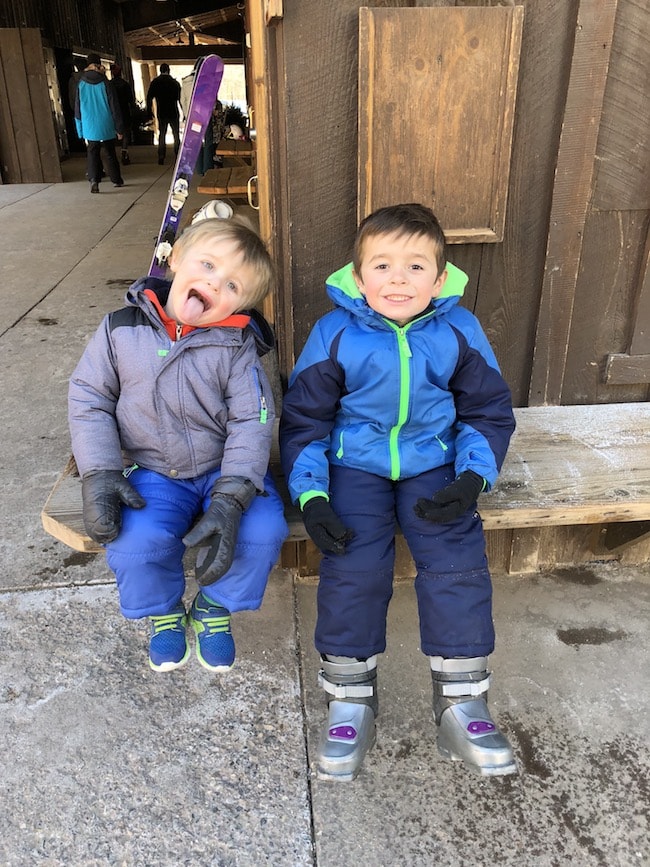 1. We went skiing at Sundance over the long weekend and it was a beautiful and fun family day! It was nice to take a break from cookbook recipe testing. The boys are little ski bums, they take after their daddy! I am better off in the lodge…ha!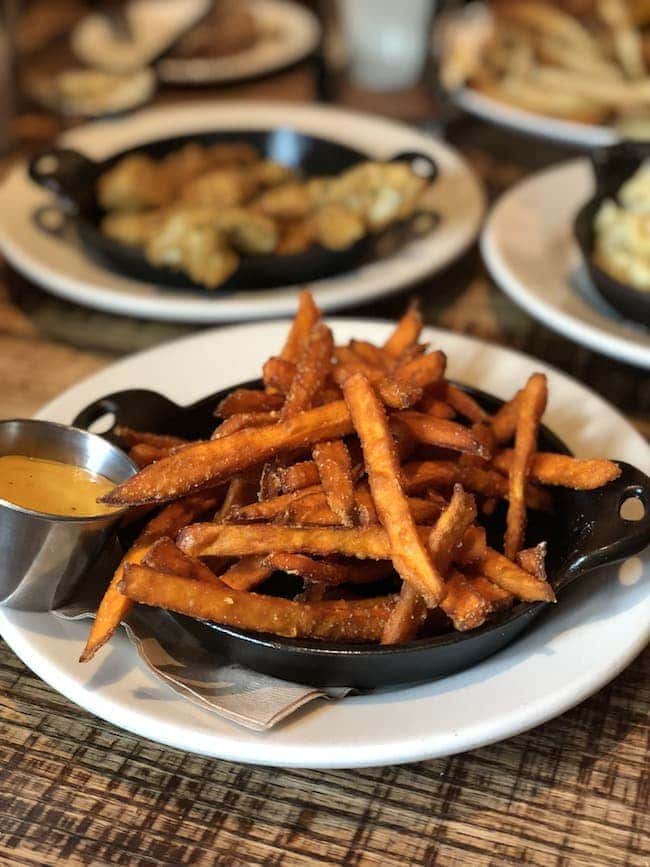 2. We ate lunch at the Foundry Grill and the food was excellent. The tempura fried artichokes were insane and you can never go wrong with sweet potato fries! Don't worry, I had a salad too…and we shared a blackberry galette for dessert. If you ever have the chance to ski and eat at Sundance, do it!
3. On the blog this week, an easy weeknight pasta and cookies!
4. Love this dress and it's under $35.
5. Is anyone still watching Nashville or is it just me? The new Juliette is driving me crazy!! And have you seen the previews for Good Girls? I love Mae Whitman so I am excited for it.
6. Yes to this!
7. Pantry perfection! And I just love her!
8. This could be dangerous.
9. On sale and it comes in lots of colors!
10. I am in NYC for a few days, send me all of your favorite spots! Follow along on Instagram!
11. On an airplane, are you an aisle or window seat kind of person? I know there aren't any middle seat people out there, that is the worst. I have to have an aisle seat because I am a little claustrophobic and I hate feeling trapped.
12. A sweatshirt that you can wear out and about!
13. SO gorgeous!
14. Yep, need this shirt.