His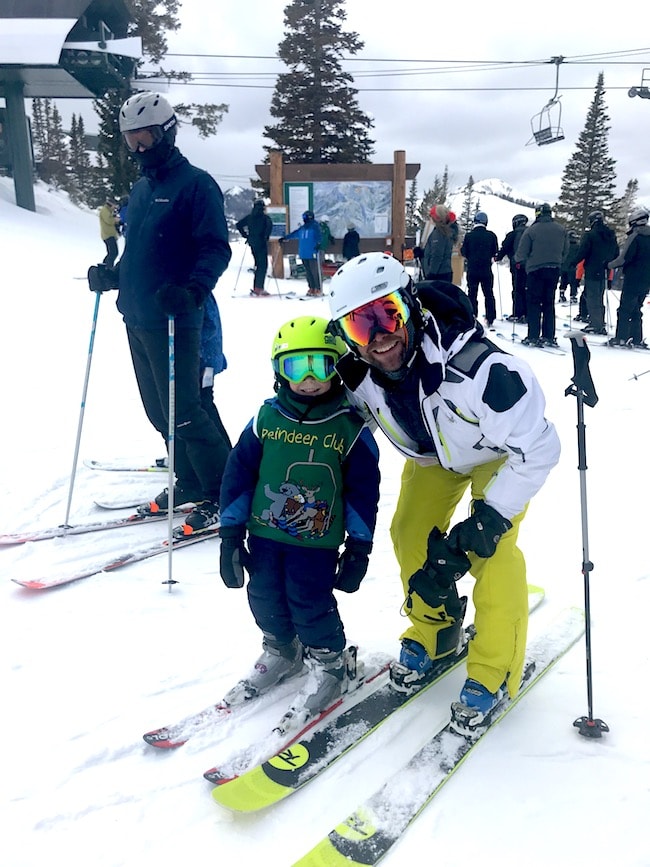 1. We had a blast skiing at Deer Valley. Maxwell is doing really well for his age and Caleb has become a good little skier. They both loved ski school. I ran into Caleb at a lift line in the middle of the day and it was fun to see him having fun with his group.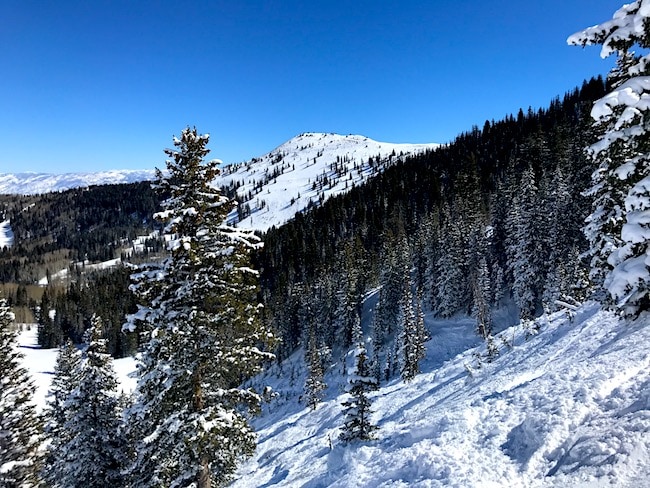 3. We received about 24 inches of snow in a 24 hour time period and the skiing has been great. If you haven't skied in Utah, you really need to!
4. Gotta get this jacket.
5. Science still needs to prove this?
6. I am still using my Movie Pass, it's awesome. I go to the movies with my friend when everyone at my house goes to bed. I saw Jumanji and it was really good. I need to catch up on some of the films that won Oscars now.
Hers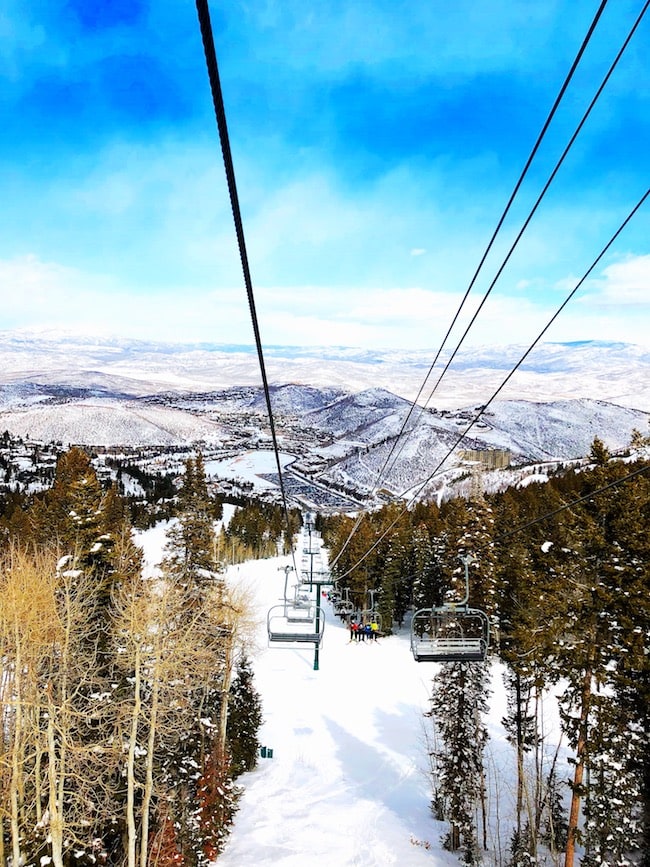 1. We spent the weekend at Deer Valley Resort and had the best time. It is one of our favorite places and this time I actually had fun skiing, which is rare for me:) Skiing and I usually don't get along, but this time it was a lot of fun. I took a lesson and my instructor was amazing! And the boys had a blast in the ski program, Deer Valley is so good with kids. Little Caleb is zooming all over the mountain and loving every second. He takes after his dad:)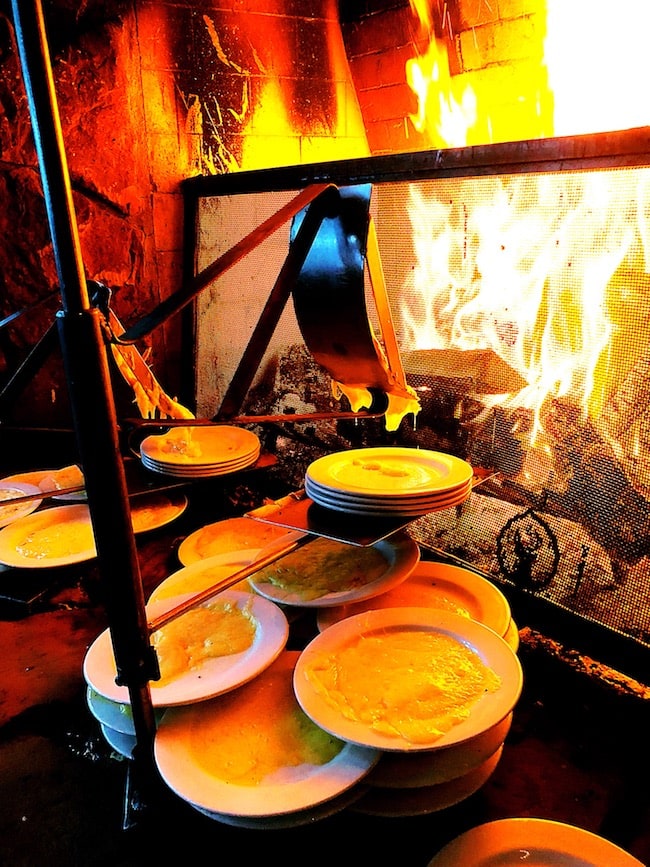 2. And another reason to love Deer Valley, the food! Oh man, we ate too well! I hope you followed our trip on Instagram stories. There were some good eats…including this raclette cheese at Fireside Dining. SO good!
3. New this week: healthy and hearty soup and my current obsession.
4. I got this curling wand this week and love it!! The curls aren't too tight and they hold.
5. They are coming out with a new Instant Pot soon. Interesting! We have this one and we like it, but will we NEED the new one? Time will tell:) And do any of you have an air fryer? Josh got one for Christmas from his mom and we are loving it. Are you interested in seeing air fryer recipes? Let us know!
6. We got pounded with snow on Sunday. Josh did the shoveling while I made hot cocoa for the boys. Josh loves the snow, so don't feel too bad for him:) We gave him hot cocoa when he came inside…3 hours later..ha!
7. A great book for young kids.
8. Summer shoes! Love all of the color options!
9. Love this before and after.
10. I love this skirt. And this one…and it's on sale!
11. Yesterday was National Cereal Day. Did you celebrate? Cereal is one of my guilty pleasures. I never eat it for breakfast, but it is my favorite night time snack. What is your favorite cereal? I love Puffins, Life, Honey Bunches of Oats, Oatmeal Squares, Wheat Chex, Multigrain Cheerios…yeah, pretty much ALL the cereal. I am a cereal junkie!
12. This book is on my reading list! What are you reading?
13. Love these pretty containers!