His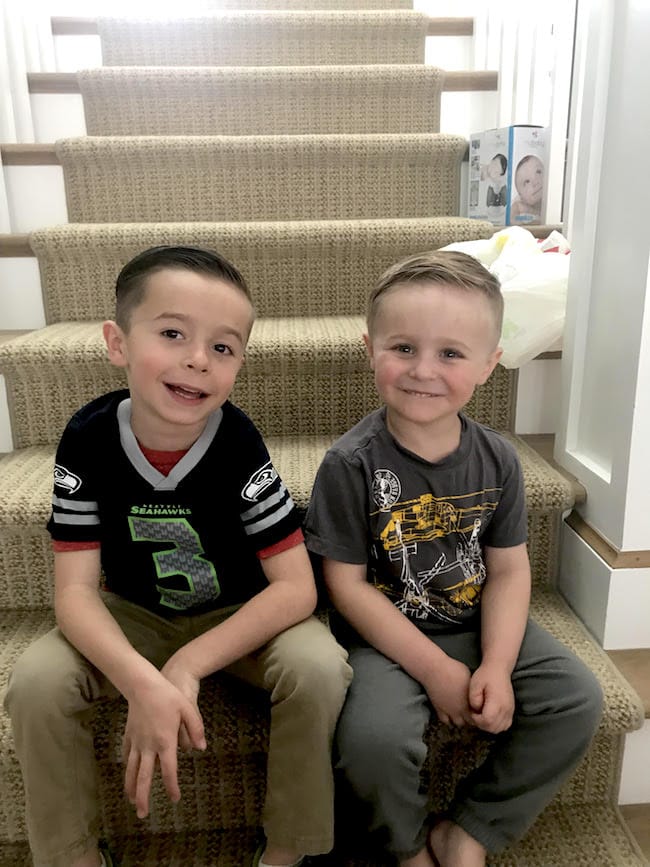 1. The boys got their spring haircuts. Handsome!
2. My brother and his family spent the week with us and we had the best time. The boys are going to miss their cousins!
3. We eat at 5:00, but maybe we need to try this.
4. Make sure you sign up for our free email newsletter so you don't miss out on any recipes or updates!
5. Exercise is so important.
Hers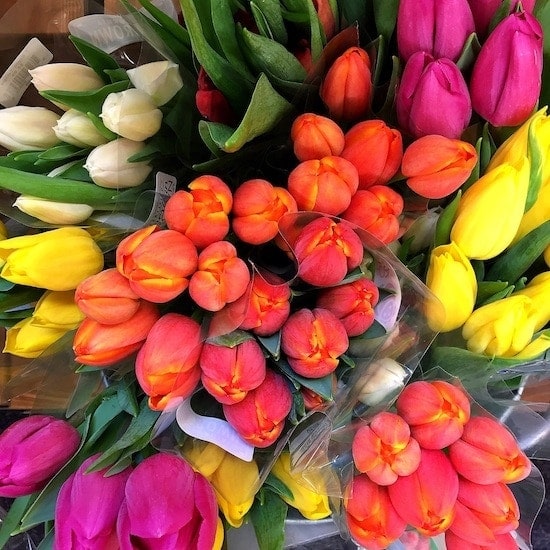 1. We spent the entire week in the kitchen recipe testing for our cookbook. I am so full and so exhausted…and SO excited about these recipes. You guys are going to LOVE them!
2. I am taking a break from the kitchen for a few days because I am in Austin for a conference. I love Austin and I am ready for some warmer weather. Send me all of your favorite Austin spots and follow along on Instagram!
3. Great list of movies.
4. All of my favorites in one skillet.
5. So in love with this top!
6. I am happy it is officially spring! Easter is right around the corner and I need to get busy on the boys' baskets! Any fun ideas?
7. A new blog you need to follow!
8. I really want a slice.
9. I need to do this.
10. This needs to be dinner ASAP!
11. Cute.
12. Dreamy pie.
13. I've never owned or wore a jumpsuit, but I am loving this one. Might need to try it!
14. Yes to this top!