His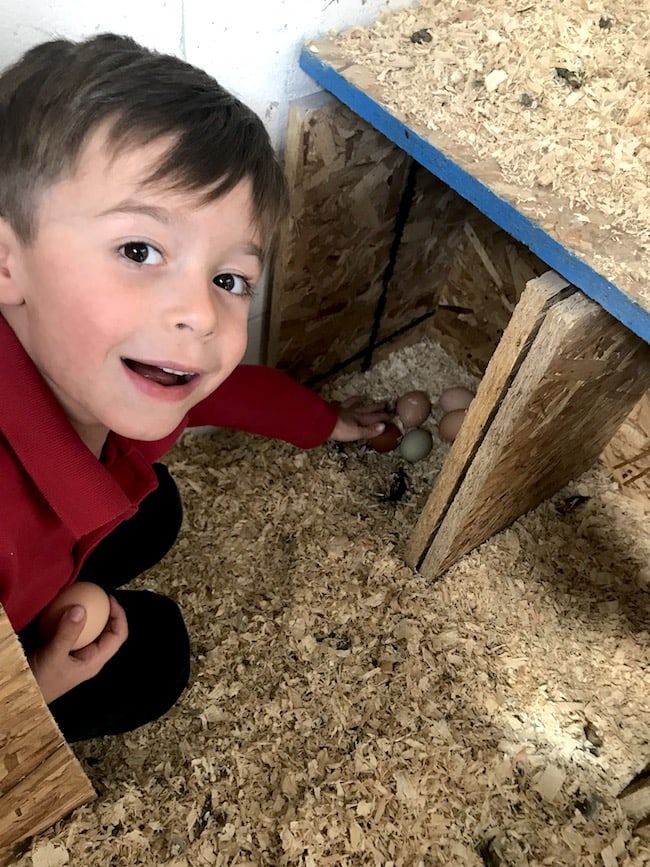 1. Caleb collecting eggs! We are going to color some for Easter. It will be interesting how these eggs turn out since they aren't white.
2. We got a new vacuum because our old one broke and I am pretty stoked about it. It works on our hardwood floors, carpet, and it's cordless.
3. The boys are on spring break. We don't have big plans, any fun suggestions? Has anyone seen the Peter Rabbit movie? Thinking about taking them to that.
4. We watched this movie last week and it was good.
5. The Utes are playing in the NIT championship game tonight. GO UTES! How are your March Madness brackets looking?
Hers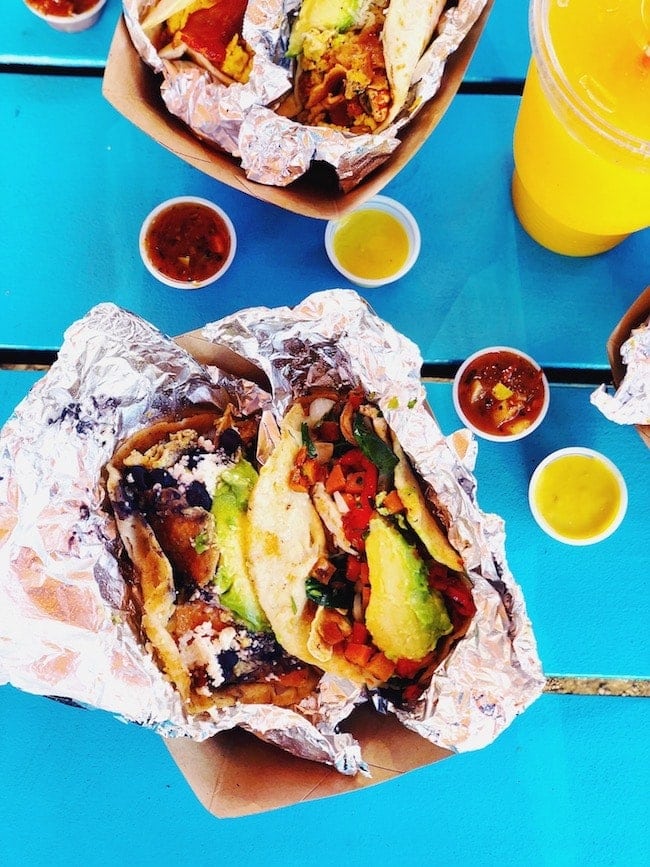 1. I had a great time in Austin, I always do, it is one of my favorite cities! The weather was perfect and I got my taco fix. Veracruz Au Natural are my favorite tacos in Austin. SO good!
2. New on the blog this week, amazing biscuits and a simple side dish that I can't get enough of!
3. Is anyone else in spring cleaning mode? I want to to tackle our pantry, it has gotten out of control. I am thinking about ordering some of these for cereal, these bins, this for spices, this for cans, and some baskets.
4. YES to this article about eating right!
5. What are you making for Easter? Do you do Easter brunch or dinner, or both? We are still figuring out our menu. For brunch, probably egg casserole and sweet rolls! And I don't know about dinner, for sure my favorite asparagus, Josh's famous scalloped potatoes, and the cutest nests for dessert! Need more Easter inspiration, check out our recipes here.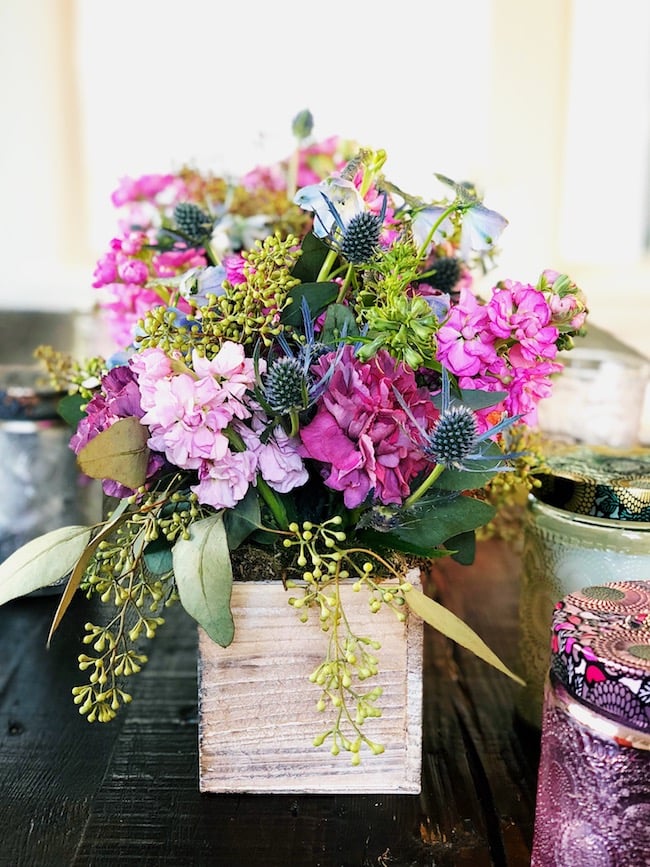 6. I hosted a dinner with some girlfriends this week, so much better than going out! It was a fun night! And these candles are so good!
7. Two new cookbooks I am loving this week, one and two!
8. That glaze!
9. The perfect bag for spring and summer. I love this one too!
10. Save this recipe for all of your leftover hard boiled Easter eggs! It's the best!
11. I want to eat this right now.
12. The cutest jacket.
13. The correct order. I need to develop a better skin care routine! If you have any products you love, let me know!
14. Kind of into these shoes! You know for when I actually get out of my workout clothes:)