His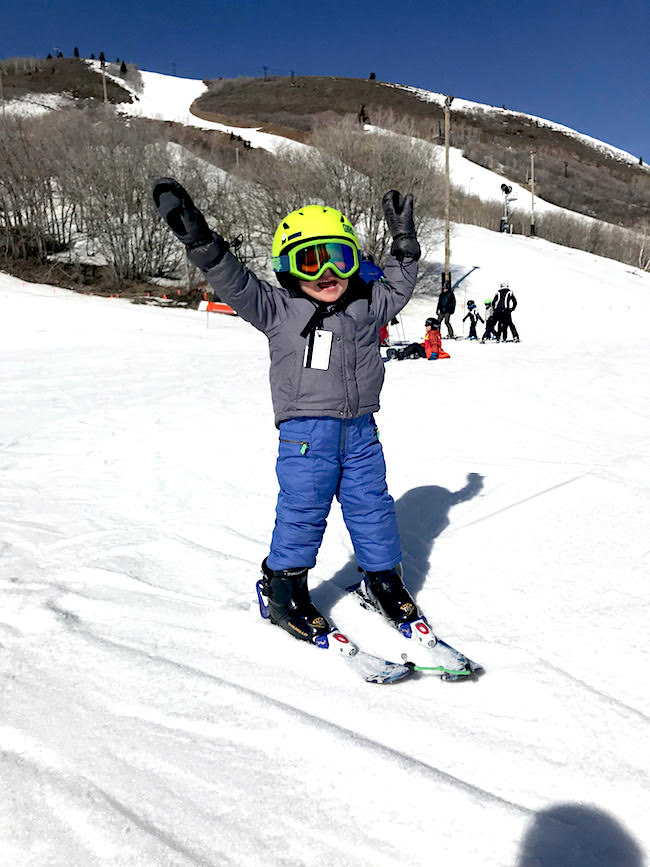 1. I took Maxwell skiing by himself to help him learn and he did great. That face says it all!
2. Good kitchen tips.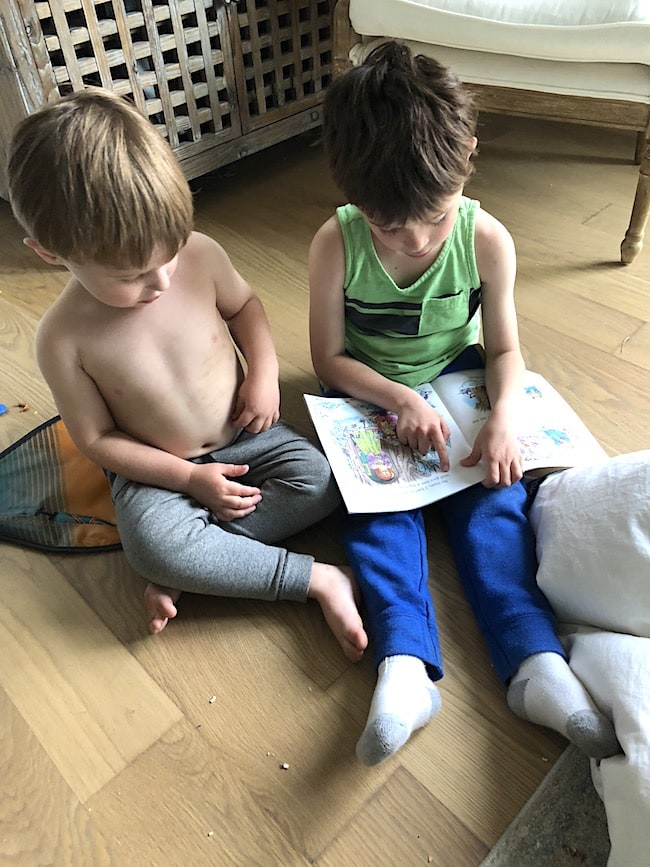 3. Caleb likes reading books to Maxwell. Sometimes he doesn't know all of the words so he makes up the stories. It is hilarious.
4. We love this movie.
Hers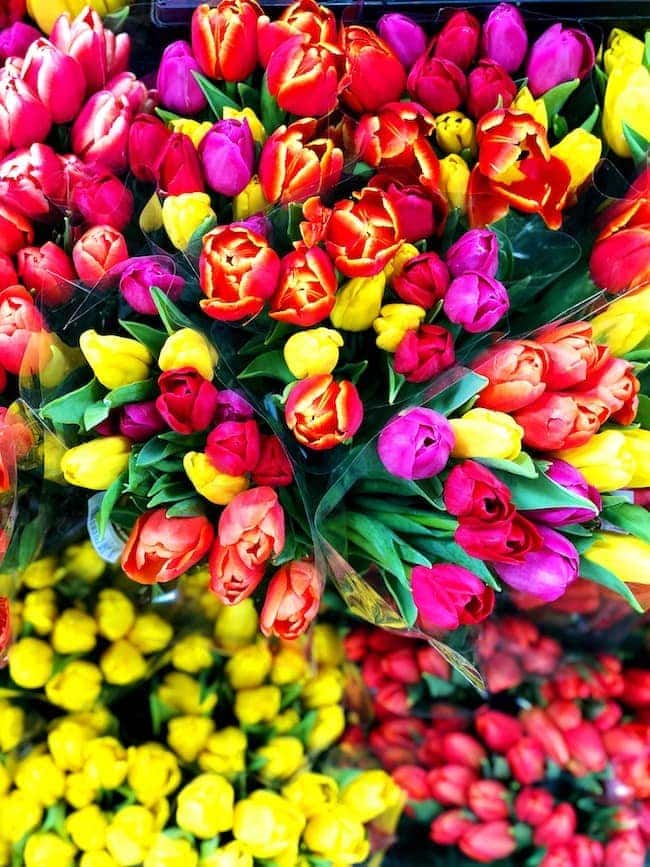 1. I finally got my pantry organized and I am loving it. It needed a refresh. I ended up using these containers and these shelves. I will have to give you guys a tour on Instagram stories soon or share some photos here. Do you guys watch my stories on Insta? Just curious.
2. New this week, the BEST French toast ever, promise me you will make it this weekend. And the perfect spring dessert!
3. OBSESSED with this book!
4. Yes to this!
5. Tips for caring for Fiddle Leaf Figs, which are my favorite! We have one in our bedroom and I haven't killed it yet:)
6. Classic black and white with stripes. Love it!
7. I am making this for lunch because I can't wait until dinner. It looks SO good!
8. Casual sneakers for spring and the best no show socks.
9. Another ruffled top I love!
10. What is your favorite every day sunscreen? I need to be better about applying SPF on my face every single day.
11. Leftover Easter candy? Make these!
12. The boys have been on spring break all week and it's giving me a little taste of what summer is going to be like. I need to up my energy game! They are GO, GO, GO!
13. Food names you might be mispronouncing.
14. Yes or no?
15. It's almost Friday, have a cookie!