His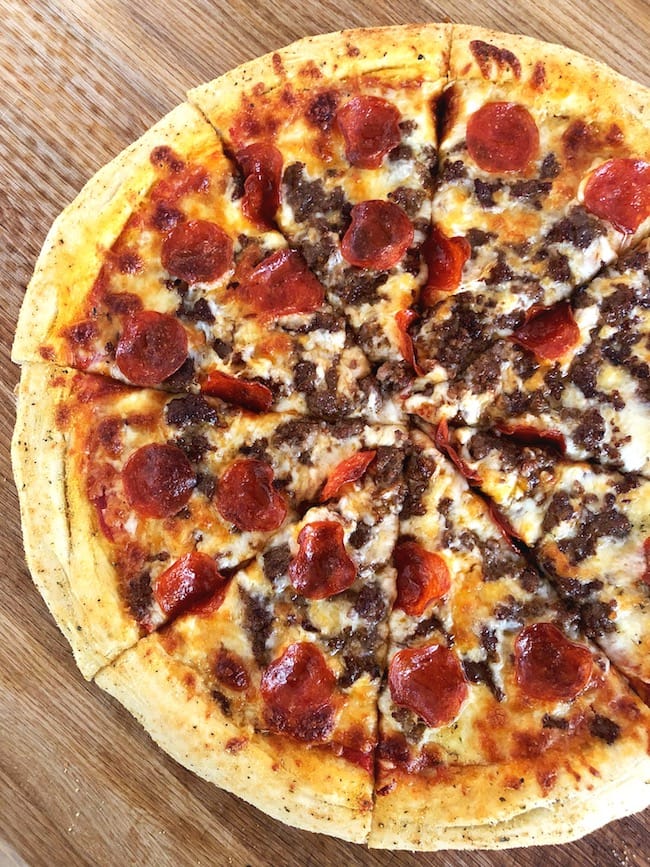 1. We like to do Pizza Friday at our house! What are your favorite toppings? The boys are simple, pepperoni and sausage!
2. The future of food. Ha!
3. We went to this really cool trampoline park with the boys. They had a blast jumping and flipping!
4. I was never a fan, but I guess some people love them.
5. The boys are really into tennis right now. We have been practicing at the park every night. Caleb is also starting soccer on Saturday. We are glad spring is here so we can play outside.
Her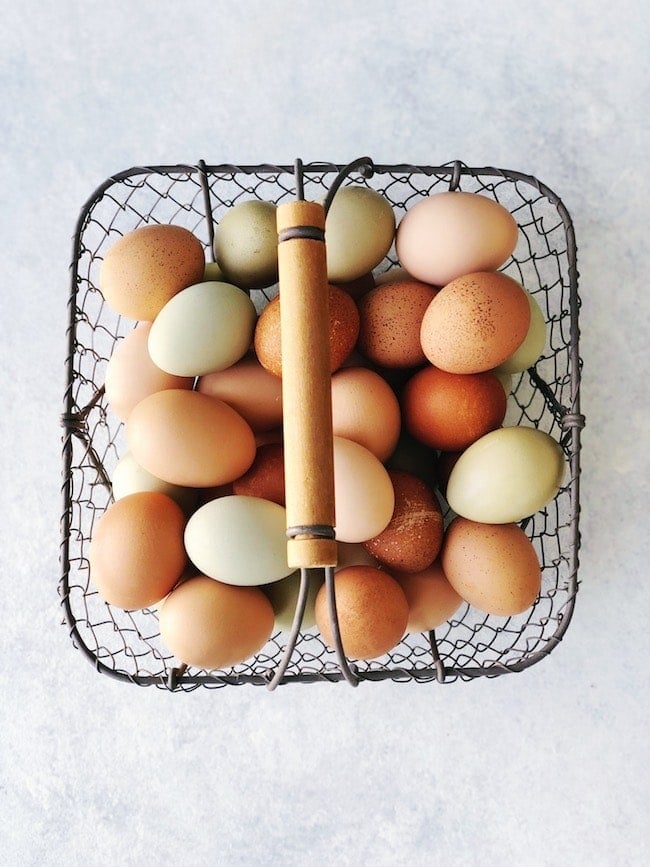 1. Our chickens are laying eggs like crazy, we can't keep up! I think we need to make this, the boys love it!
2. New this week, my new favorite quick and easy meal and the BEST Mexican rice you can make at home.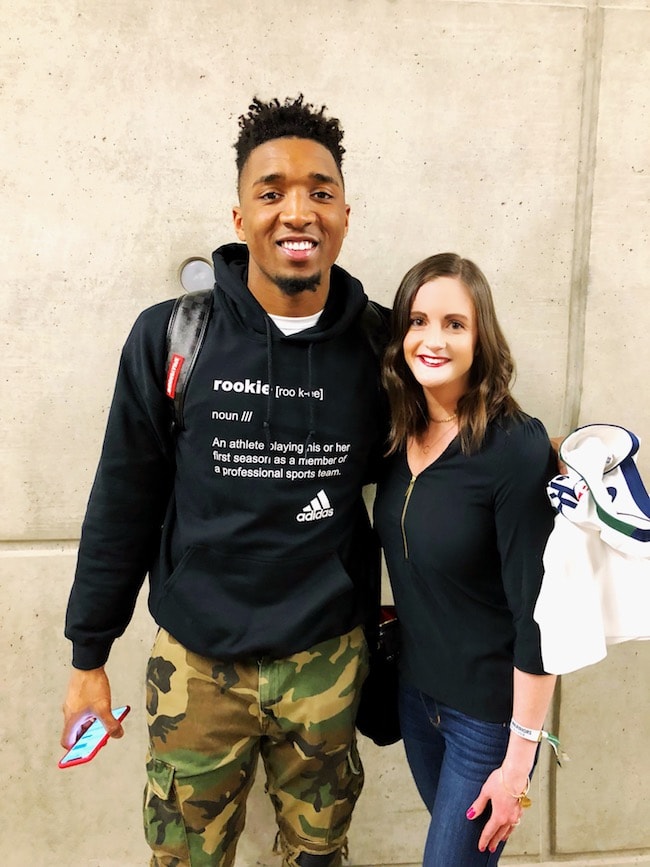 3. I went to the Jazz vs. Warriors game this week and it was a pretty epic night. I saw Curry and Durant, which is always fun, BUT I met Donovan Mitchell, who I am currently obsessed with. He is amazing and so fun to watch! I also got to have dinner with Nathan Chen, the 2018 world champion figure skater! He is so great. So yeah, it was a fun night! And now the NBA playoffs are starting! YAY! And for the record, Donovan should be the rookie of the year:)
4. Dreamy little pies.
5. A great addition to any spring wardrobe. This one too!
6. I want an airstream now.
7. My friend has these sandals and they are super and she says they are the most comfortable shoes. I might have to splurge on them!
8. Swimsuit shopping, ugh, I know, not fun, but all of these are super cute and flattering!
9. Pretty little plates for summer.
10. I am going to Detroit for the weekend. Any suggestions? I've never been! I will be doing mostly work stuff, but I hope to have some free time to explore a little. Oh, and next week we are headed to San Fransisco, one of my favorite cities. I plan on going to my favorite places, but any new spots I need to visit?
11. This looks so comfortable.
12. My kind of tacos!
13. TV is kind of blah right now for me. I need a new show. I am watching Rise and it's good, but I need something I can binge watch while I am working. Any suggestions?