His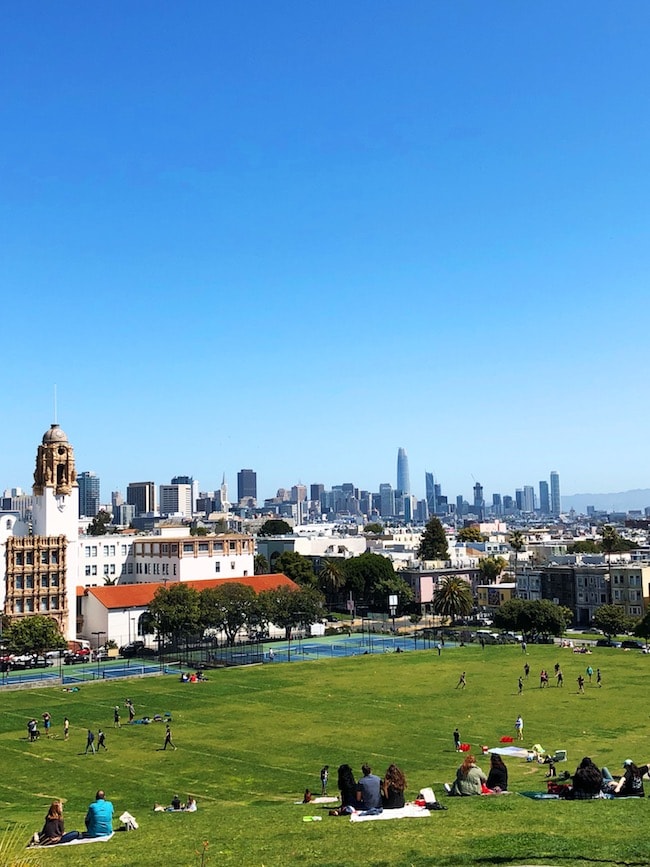 1. We had a great time at Pinterest in San Francisco. We were there for a conference for Pinterest employees and it was so awesome! Everyone at Pinterest is super friendly and interested in how they can make Pinterest the best. It was neat to see a company that genuinely cares. When you share your ideas onto Pinterest, it helps spark creativity with millions of Pinners from around the world and gets them excited to try new things. After our visit to San Francisco, I found out that Pinterest is building new creator-exclusive tools (have you seen the new business profile?) and resources that'll make it easier for us to grow our audiences and drive traffic. Awesome! If you are a content creator, make sure to convert to a business account to have access to insights, claim your website to unlock analytics for all Pins saved from your domain and Pin weekly from your website to get discovered on Pinterest. Pro tip-the first five Pins you save each day will be prioritized for distribution. You won't get dinged for having a lot of Pins, so just aim to keep your content well organized in relevant boards, and save your ideas regularly, rather than all at once. Anyways, follow us on Pinterest and get pinning!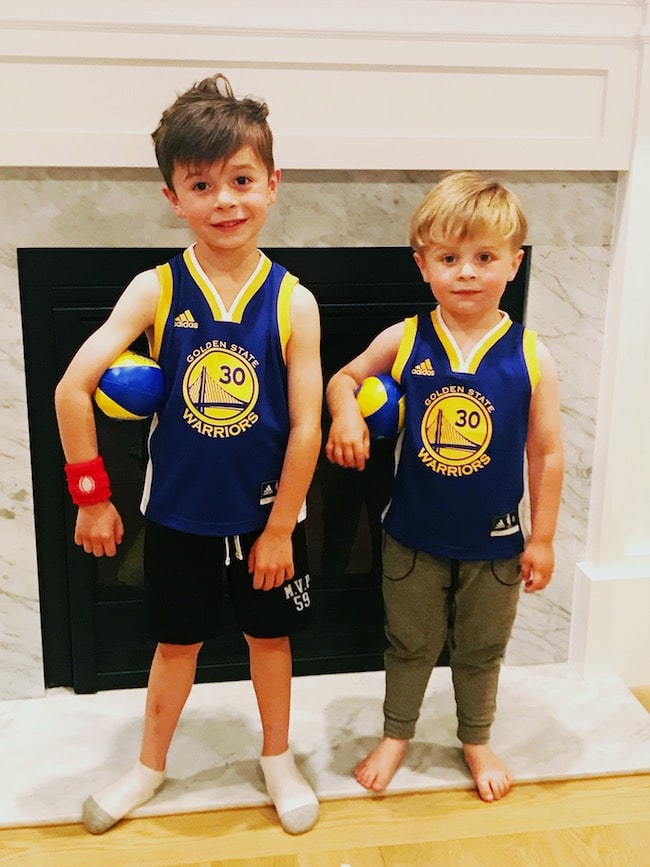 2. We bought the boys Curry jerseys while we were in San Francisco. They have been playing basketball all week. Now, we just need Curry to come back for the second round. Go Warriors!
3. I want to try these.
4. No thanks!
5. We are starting to do some landscaping on our house. Right now, we are painting fences and I think we've changed the color 4 times. Maria can't make up her mind, ha! Paint colors are hard, depending on the light during the day. I hope we have a winner.
Hers
1. We had a great time in San Francisco. Of course, we ate our way through the city, it's a good thing we walked up and down the hills all day too:) We visited all of my favorite spots (see this post for recommendations) and we went to a few new places too. We really loved Plow for breakfast, Del Popolo for dinner, and Tacolicious for casual tacos.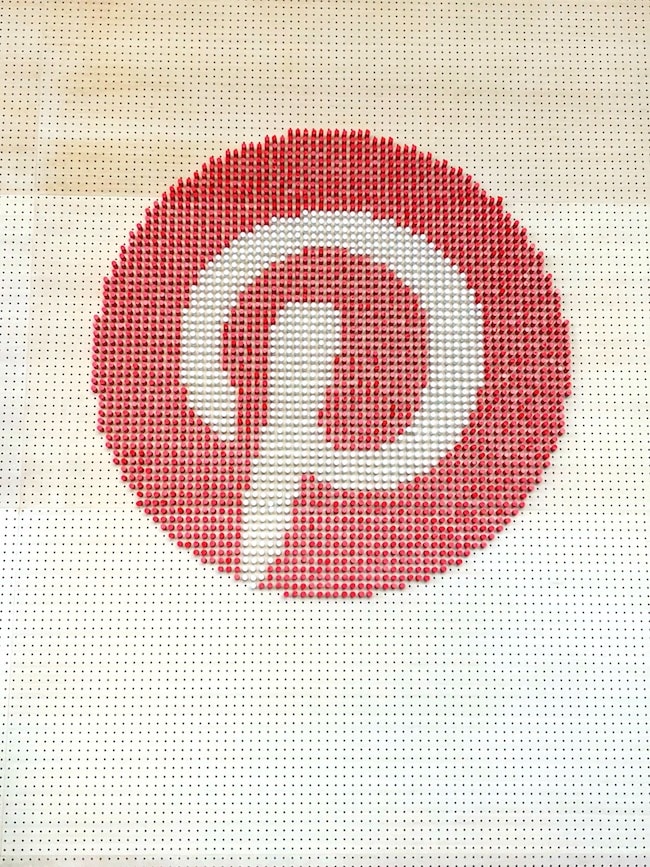 2. We really enjoyed our time at Pinterest. We spoke to the Pinterest employees and went to dinner with the founders, Ben and Evan. It was such a neat experience. Josh and I both want to work for Pinterest, such a great company with such great people! Speaking of Pinterest, have you seen the new profiles? Check them out! And great boards to follow for meal prep!
3. New this week, the perfect spring dessert and my new favorite quick and easy meal!
4. A good basic tee and it comes in lots of colors.
5. What are you reading? This is on my list and this one.
6. ABLE is having a special Mother's Day sale! 15% off site-wide (only exclusion is the denim jacket) + Free Shipping (US domestic)
Includes already on sale items!!
4 days:

Thursday April 26 – Sunday April 29

No code needed!!
A few of my favorites include: the necklace I wear every day, this tote, leopard mules, earrings, and this purse.
7. Have you tried using one of these? My friend swears by them! I might have to get one, especially after all of these late night basketball games and all of my travels. The dark circles aren't going away.
8. Talk to yourself.
9. Say YES to this dress!
10. A fun idea!
11. A good way to get your spring greens.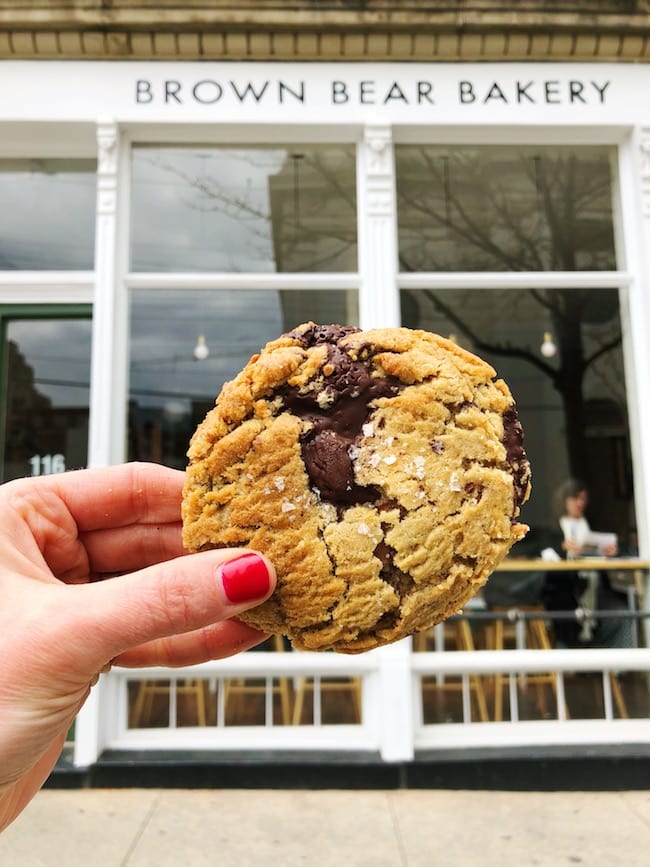 12. I am in Cincinnati right now visiting the Kroger HQ. I stopped at Brown Bear Bakery for a sweet treat. The salted chocolate chip cookie is legit!
13. Smells so good! 701 is my favorite!