His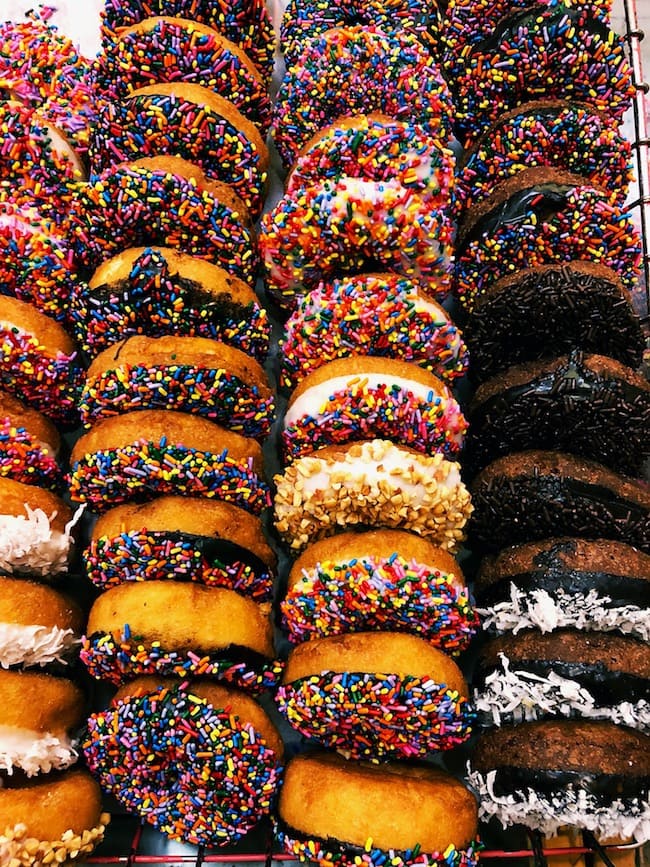 1. Yesterday was my birthday and it was a good day. The day started with donuts and ended with dessert, which made the boys very happy and that made me happy.
2. We've been following this.
3. Who's going on a fun summer vacation? Tell us your favorite family friendly places.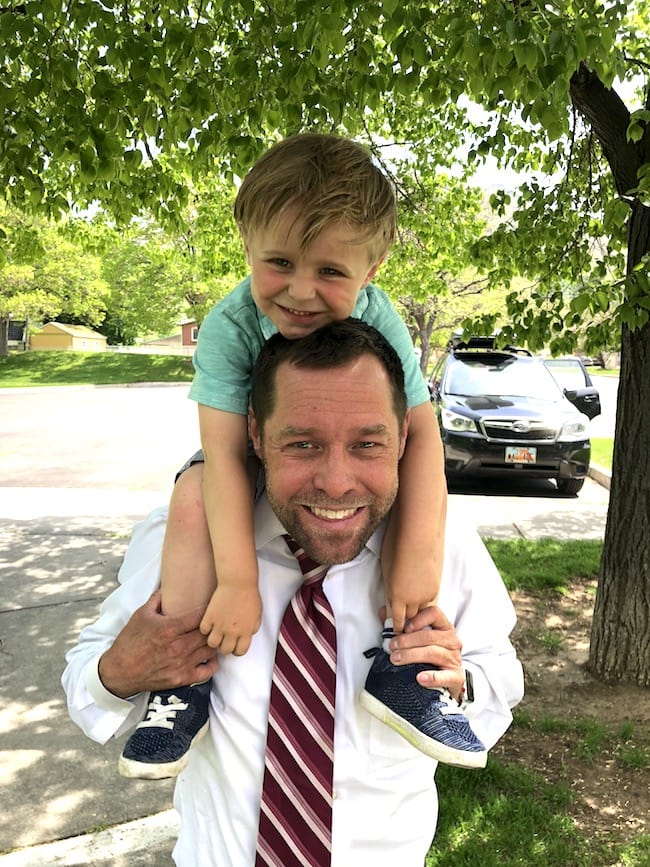 4. This kid loves riding on my shoulders.
Hers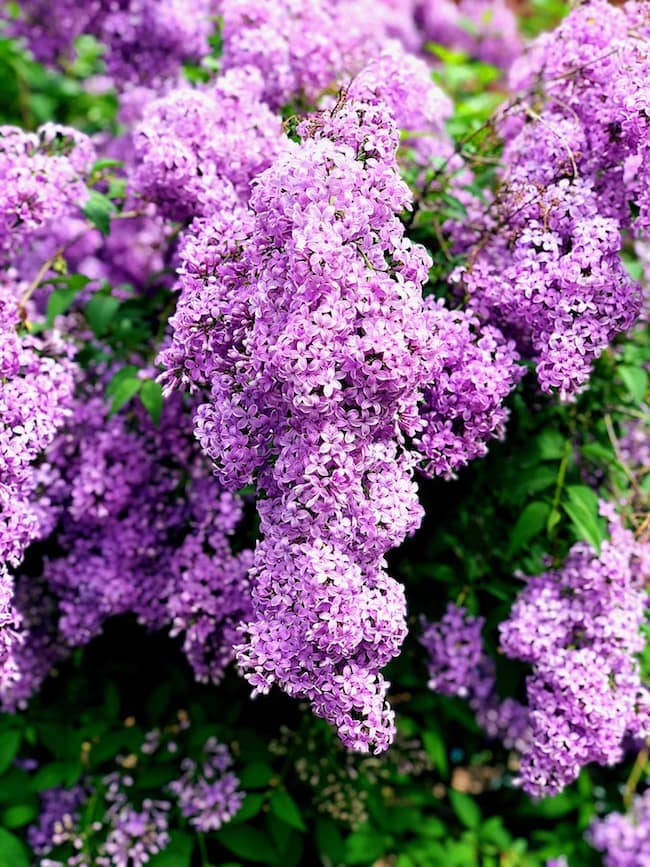 1. The lilacs are in full bloom and that makes me VERY happy!
2. New this week, the perfect pasta salad and one of my favorite cookies.
3. Lacy striped top, LOVE!
4. Holy cookies! I think I need to do this.
5. Congratulations to the Utah Jazz on an amazing season! Donovan Mitchell and the entire team should be very proud of their season. Now, it's all about the WARRIORS!
6. Ummm, these will be a summer staple.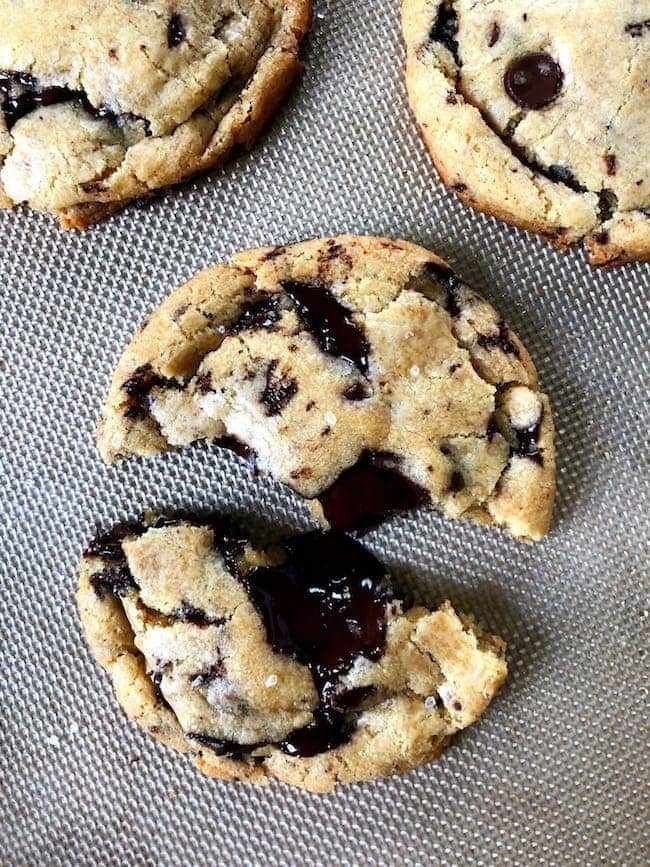 7. Our cookbook is coming along. We are finalizing photography dates now and I can't wait to see the recipes come to life! It's been fun testing and retesting recipes for the book. These cookies will be in the book and they are perfection!! I have sampled them A LOT just to make sure:)
8. I need this in my life and SOON!
9. We are still watching the show Rise, we are a few episodes behind because of the NBA playoffs. And I am still watching Grey's, is anyone else?
10. Love the sleeves.
11. Do you have any fun Mother's Day plans? I am at a conference this weekend and hosting a few events so I hope to relax on Sunday with my boys. If Josh made me this for breakfast, I would be ok with it:)
12. How do we feel about jump suits? I am kind of liking this one.
13. My kind of treat!