His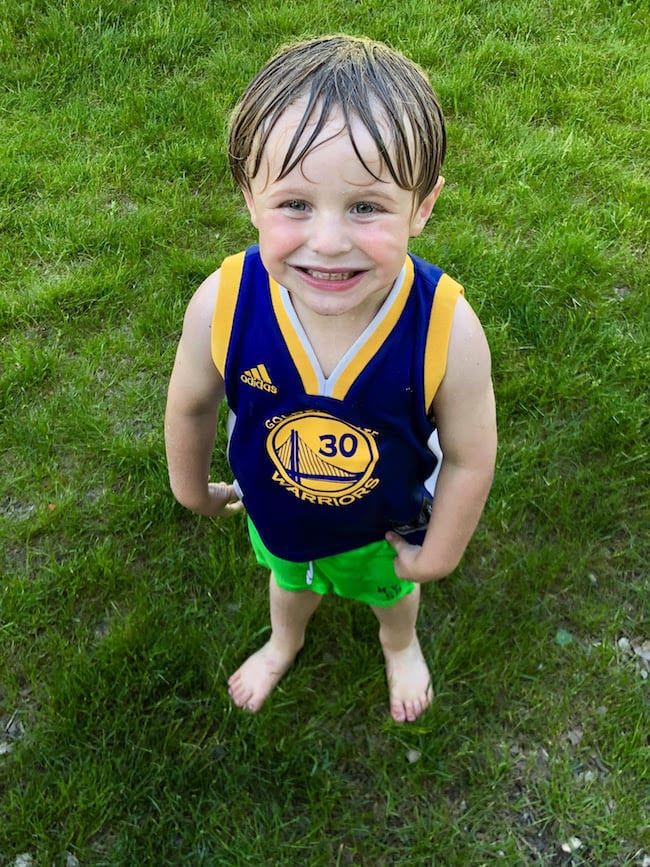 1. Maxwell kicked off summer by running through the sprinklers.
2. Can you catch up on sleep?
3. Flaxseed has many health benefits but there is a health risk for some. I recently learned I am allergic to flaxseed. Because of the popularity of adding flax to everything I have had four flax interactions since December with every reaction getting worse. Read here on some symptoms of flax allergies.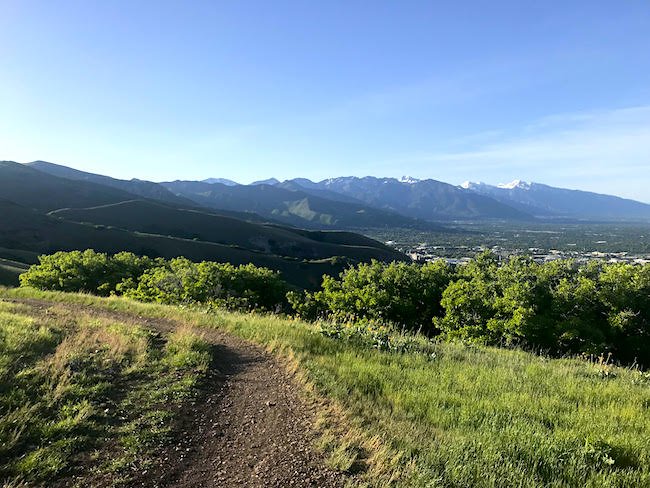 4. I went for an early morning bike ride with some friends. Great way to start the day.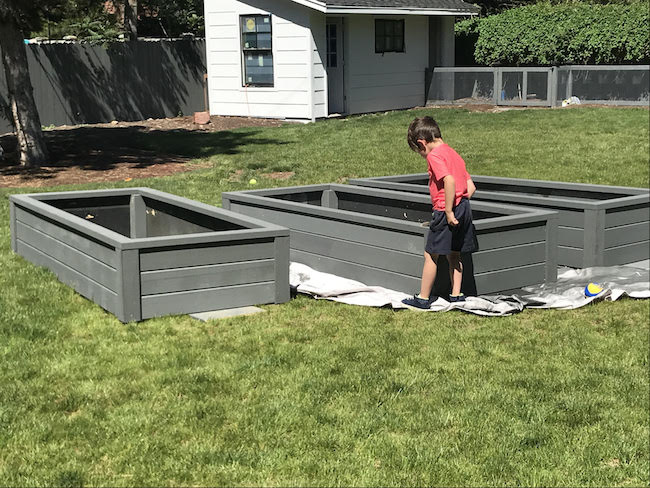 5. I built some garden boxes for our yard and Caleb was a good little helper.
Hers
1. New this week: berry-licious bagels and the perfect summer salad.
2. What is on your summer reading list? I want to read this one and this one.
3. So fun!
4. What is your favorite self tanner? Do you use self tanners? I never have, but I am thinking about trying it out. I have heard this one is good.
5. Love these leggings and joggers, and they are both on sale!
6. We introduced Caleb to the movie Goonies this week because it was on TV. Such a classic!
7. My kind of donut. Tomorrow is National Donut Day, are you going to celebrate?
8. Josh has our garden boxes built and I love them. What should we plant? We are kind of late to the game. I for sure want a lot of herbs, especially basil so I can make pesto all summer long.
9. YES to this salad!
10. THESE!
11. It's not my birthday, but I want this cake.
12. You all know I am on cloud nine because the Warriors are in the NBA finals. Game 1 is tonight and I am ready to cheer them on to the championship.
13. I am headed back to San Francisco on Monday for another event with Pinterest. If you have any new recommendations for me, leave a comment! Thanks!