His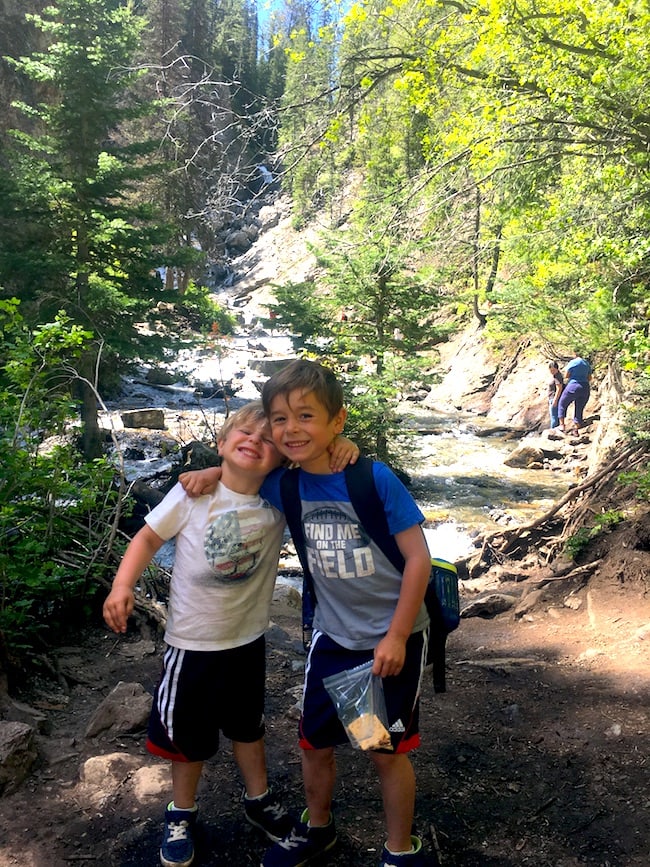 1. The boys already checked one thing off their summer bucket list! They loved their hike to Donut Falls.
2. Drowning in plastic.
3. We are going to plant our garden boxes this weekend. I can't wait to get them done.
4. Interesting. I think I will just eat at the table.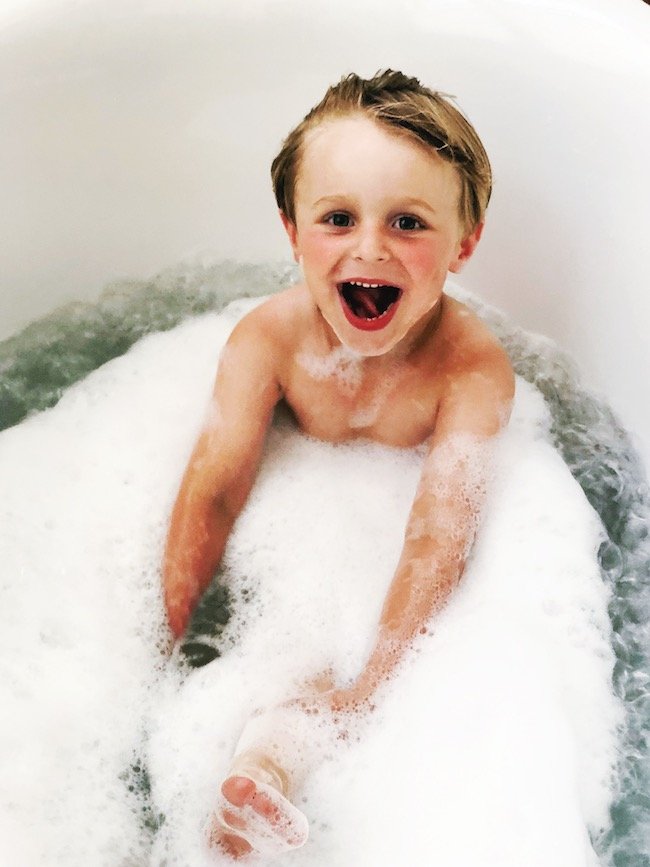 5. Summertime means lots of baths for our boys. They come in filthy every day and that means it's been a good day.
Hers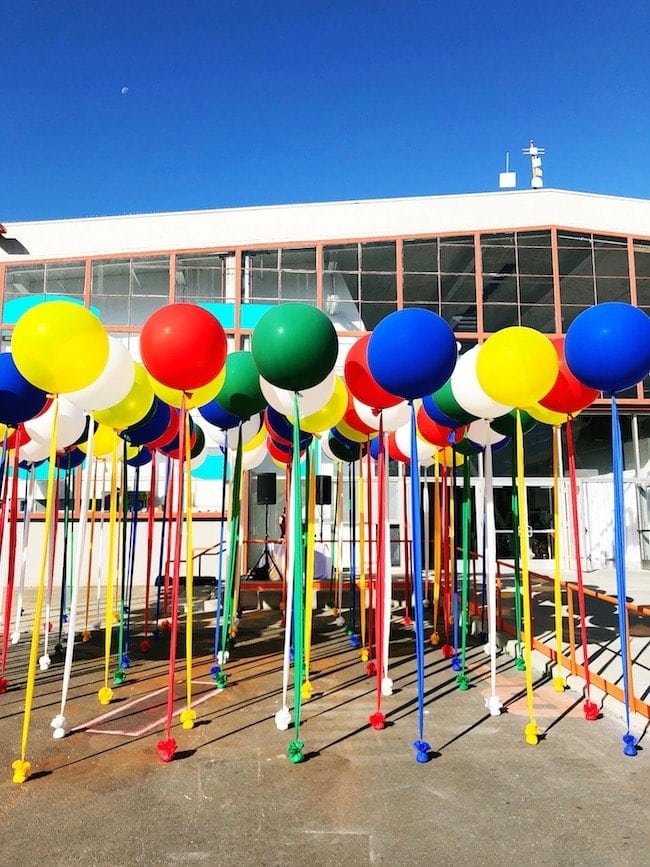 1. I spoke at a Pinterest conference for creators earlier this week and had the best time! I learned so much and it was so fun spending time with friends and meeting new ones. Are you using Pinterest? Make sure you are following along!
2. New this week, our Summer Bucket List and a family favorite recipe!
3. So in love with this dress! This one too!
4. I wish this was my lunch today.
5. Right up my alley!
6. Love this.
7. I want a slice.
8. What movies are you looking forward to this summer? I want to see Ocean's 8 and the boys are excited for the Incredibles.
9. I want to try them all!
10. Everyone is talking about this book. Putting it on my summer reading list.
11. The farmers market in Salt Lake City starts this weekend and I can't wait to check it out! One of my favorite summer activities!
12. Cute summer top.