His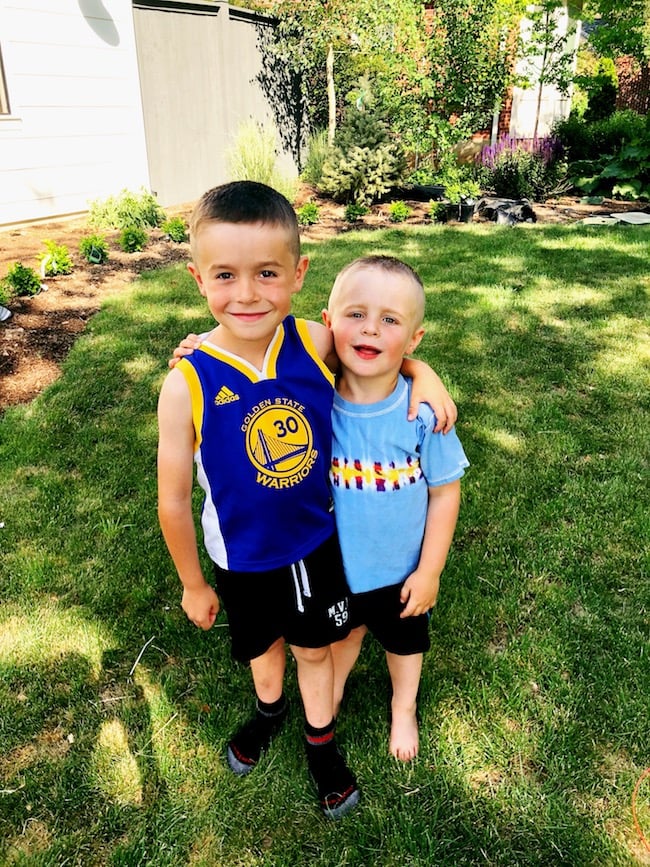 1. The boys wanted buzz cuts for the summer so I took them out on the patio and buzzed off all of their hair. Looking good!
2. A site dedicated to dad jokes.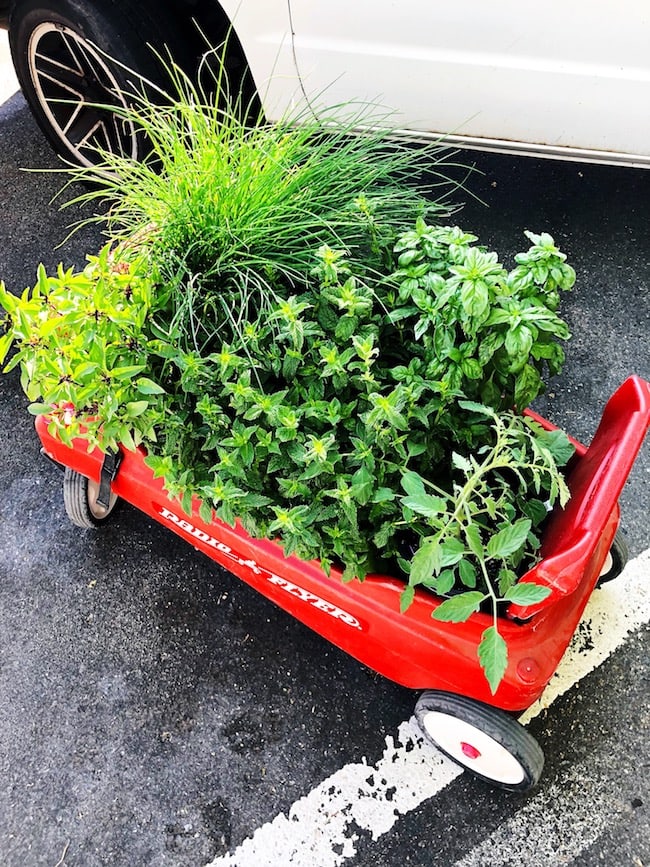 3. We went to the farmers market and got lots of herbs and tomatoes for our garden boxes.
4. 4 things every child needs before breakfast.
5. This little dude learned how to ride a pedal bike this week and he got it on the first try. We started him on a strider bike and that made the transition so easy.
Hers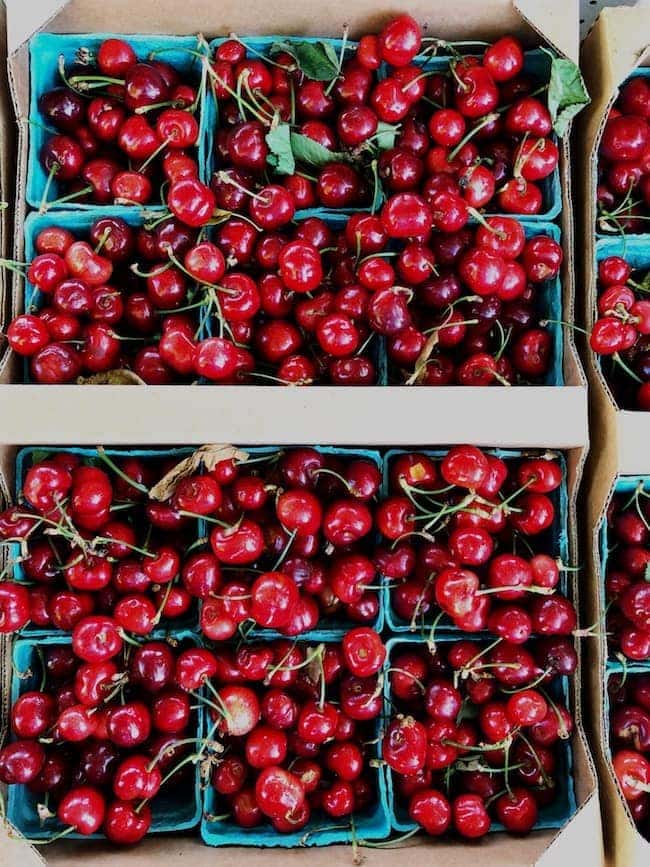 1. New this week, the perfect summer meal and the perfect summer banana bread! YAY!
2. Obsessed with the new flavors, especially this one and this one.
3. Favorite summer sandals.
4. Today is our 10 year anniversary! I can't believe it's been 10 years, it certainly doesn't feel like it. Every day with Josh is an adventure. I am grateful for all he does for our family, he really is the best husband, father, and friend! I am looking forward to many more years with my favorite person.
5. A fun summer dessert. The kids will love this one!
6. The Warriors are back to back champions and that makes us very happy! The only downfall, basketball season is over. We have no sports to watch. Sure, there is baseball, but I really don't get into baseball until playoff time. I guess I better find a new show. Any suggestions?
7. Father's Day is on Sunday. Do you have any special plans? If you need a few gift ideas here are a few of Josh's favorite things: the best grill ever, watch, sandals, shorts, basic t, sunglasses, and airpods.
8. And if you need ideas for your Father's Day menu, Josh requested these for dinner and these for dessert!
9. Have you tried this mascara? A few of my friends are raving about it. I think I will try it!
10. So skin update, I think the chemical peel helped a little, but my face is still not happy. My new goals are to drink more water, stress less, and eat less sugar. It has been a stressful year and I am thinking that is the main cause of it all. I also am going to try to cut back on my sweets, I said cut back not cut out. I will never stop eating cookies completely, because I want to love my life:) BUT I am going to be careful on what sweets I am eating and how often. I hope it helps! So tell me, what are your favorite low sugar or sugar free snacks? I am still going to be eating fruit/natural sugars, just cutting back on desserts/treats.
11. Keep cool with this hat. This one too, and it's on sale!
12. We got a great start on our summer bucket list over the past week. I think we need to slow down. I am going to run out of steam. The boys are GO, GO, GO! Maybe I will add summer naps to the list:)
`13. If you need a few cherry recipes for cherry season, try this one and this one! My favorites!
14. So fun!
15. Has anyone seen Oceans 8? Let me know if it is worth going to the theatre!