His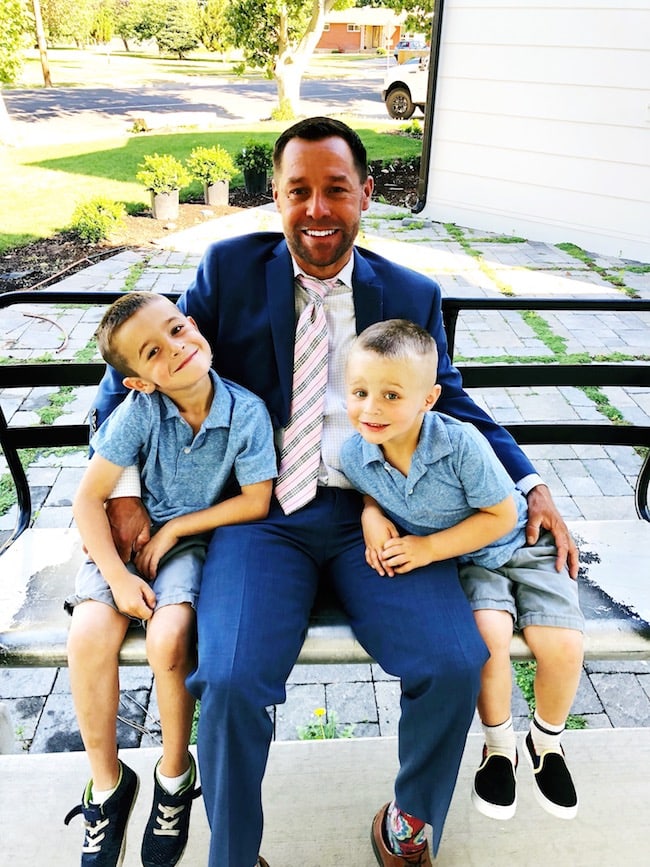 1. Father's Day was awesome, but every day is great with these little dudes. I love being a dad!
2. How to help.
3. Has anyone seen the new Incredibles movie? I want to take the boys.
4. Maxwell has been waking up at 5 am almost every morning and playing hard all day. He needs more sleep! We might try this to get him on a better sleep schedule for summer.
5. I've been riding my mountain bike a lot and yesterday I hiked Grandeur Peak with a friend. I love living so close to the mountains.
Hers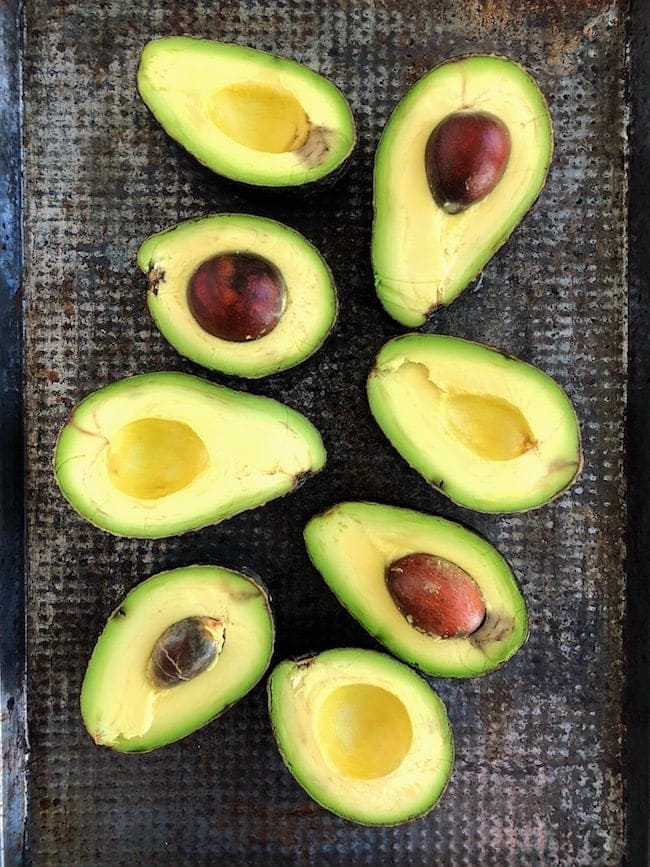 1. New this week, our favorite brownies and an easy recipe for the grill!
2. Have you tried these? A new favorite snack at our house. The boys love them.
3. I just bought this dress, on sale, and I love it!
4. So I haven't had any sugar in over a week, well no desserts, treats, or added sugar. I am still eating fruit. It has actually been pretty easy. I even baked cookies for Josh for Father's Day and didn't have one. Sure, I wanted one, but it didn't kill me not to have one:) I feel good, not amazing. I really haven't noticed any crazy differences, especially with my skin and that is why I am doing this little no sugar experiment to see if helps my skin. Maybe it takes longer? Maybe sugar isn't causing my skin problems? I don't know. I am not going to go off sugar forever, but I am going to be eating less sugar. When dessert it worth it, I will partake. My job is food and life is too short to not eat cookies:)
5. Am I the only one still watching Nashville? There are only a few weeks left of the show so I can't quit now.
6. I want a scoop!
7. The weather has been so nice in Salt Lake. We have been sleeping with our windows open every night, my favorite! It's the little things:)
8. Today only sale and there are a few things I have my eye on! Cute simple summer dress, perfect pool dress, jean shorts, jacket, casual top, and $10 boyfriend tee.
9. Perfect for summer smoothies. We are currently sipping on this one.
10. Loving this lipstick and it's a great price.
11. 5 Ways to Deal with Everday Stressors. Working on this:)
12. Do you have a 5 year plan?
13. My kind of burger!
14. The perfect summer guacamole!