His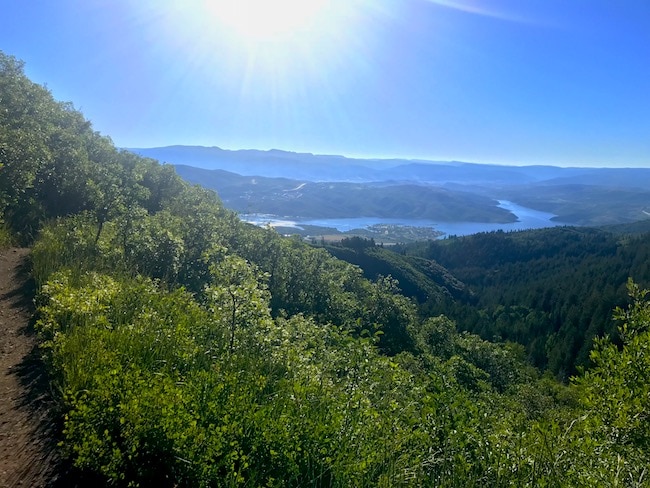 1. Another great mountain bike ride, this time at Deer Valley. My biking gloves ripped and I need some new ones. Looking at these.
2. Our landscaping is finally going in and I am really excited how it is turning out. My next project is to build a pergola for the back patio.
3. The basil I planted is doing awesome! Time to make this and this.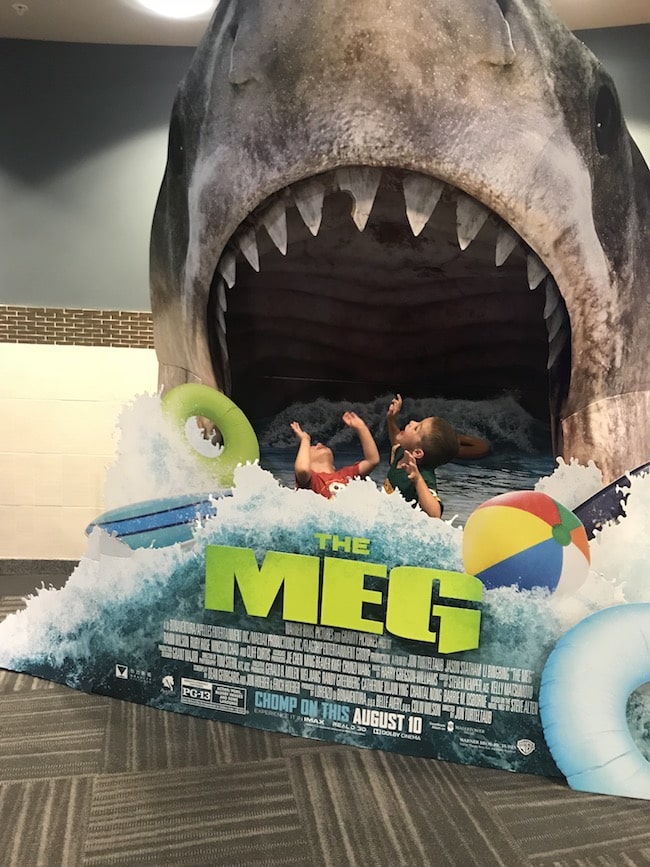 4. I took the boys to see The Incredibles and they had so much fun at the theatre. Oh, and the movie was good too.
5. We have family coming in for the 4th of July and it's our big neighborhood breakfast. I am stoked! It's going to be a fun week.
Hers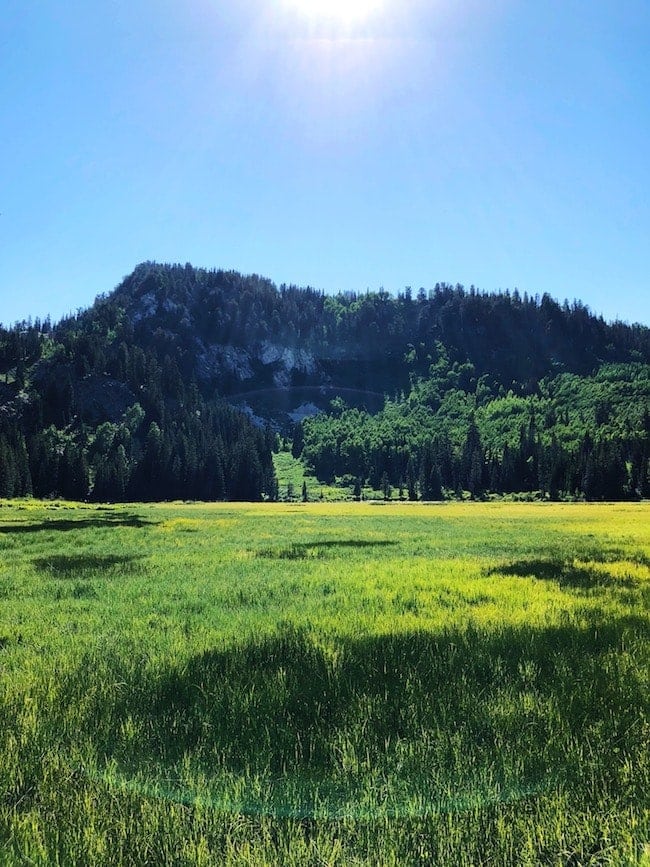 1. New this week, a quick and easy salad and one of our favorite appetizers.
2. I am beyond excited for this cookbook!
3. Great everyday tee.
4. Over at Sweet Peas Meals, we are giving away a FREE Summer Essential Party Guide! It has 15 of our tried & true summer recipes that are perfect for parties, potlucks and BBQs, plus a few extras. Go here to grab the free guide!
5. I want to try this.
6. I can't believe the 4th of July is next week. We are having our annual 4th of July breakfast for our neighborhood, Josh's favorite event of the year. We are making hundreds of waffles and lots of bacon on the Traeger!
7. Cute summer dress. This one too and it's on sale!
8. I'm excited to announce that I am going to be a special guest instructor at Soulstice Retreat, Albion Fit's annual lifestyle and wellness retreat. I'll be teaching alongside other awesome instructors like The Bucket List Family, Natalie Norton, and Clean Simple Eats. There were be tons of fitness classes and motivating workshops like SUP yoga, floral arranging, photography, watercolor painting and more! There are still some open spots! Sign up on soulsticeretreat.com with my secret code TWOPEAS250 to get $250 off now until July 31! Hope to see you there!
9. Let's take a vote, IGTV (Instagram TV), yay or nay?
10. Totally into this salad.
11. Perfect shirt for the 4th of July!
12. Pass the pasta please!
13. Pretty suit for lounging by the pool this summer.
14. Craving this now!
15. Skirt love!